The Duchess of Sussex, Kate Middleton, has been a part of the Royal Family for more than a decade. Back in 2011, many people were questioning her work ethic and had several doubts over the Duchess. However, 10 years later, she has proved her doubters wrong beyond a shadow of a doubt. In fact, many Royal experts see Kate Middleton as Queen of England in the making. She's not just adopting the title, but the style as well.
Experts see promise in Kate Middleton as Queen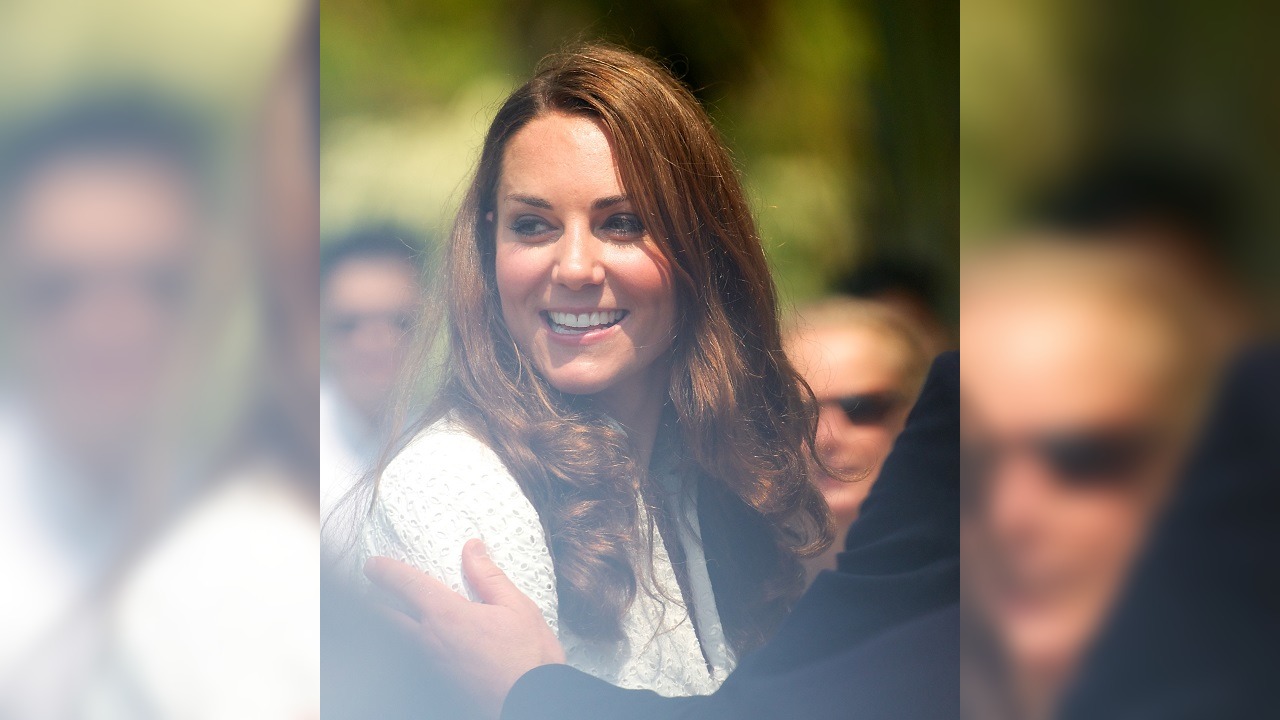 It's not so much a question of if Kate Middleton will become the Queen of England, but when. And it looks like as the years have gone by, Kate has taken on more and more responsibilities that suit her future role. And it hasn't been an easy journey for her. In fact, she has weathered multiple storms. In addition to that, she is really shaping herself as the future Queen consort, as celebrity stylist Anthony McGrath told Express:
Since Kate has been in the limelight, she has always been somewhat of a conservative dresser. However, since marrying Prince William and officially becoming a member of the royal family, her outfits have certainly become more modest. She introduced skirt suits and coat dresses, which have since become staple items in her wardrobe and are frequently her go-to looks for public engagements.
Furthermore, McGrath reiterated that Kate Middleton no longer has a more flirty outlook, but a more personal style:
We must give her credit for staying true to who she has and not molding herself into something else entirely. Slowly, but surely, she has finessed her style over the years, and her style is, without a doubt, suitable for a future queen.
How will she be as Queen?
Other than her restyling, there is a "ruthless streak" to Kate Middleton that makes her a formidable future Queen. For instance, Tatler Magazine noticed that she is modeling herself after Queen Elizabeth, as they said:
She has also modeled her approach on royal life directly after the queen. "Kate is impenetrable. There is nothing to like or dislike. She has a ruthless survival streak, just like the House of Windsor. It's why she is so well suited. She keeps her head down because the prize of being queen is so great. She models herself on the Queen and now speaks like the Queen.
Moreover, Kate Middleton's transition actually began even before she got married to Prince William. Before her marriage, the public named her "Waity Katie," as she had to wait nearly a decade until the Prince proposed her for marriage. Journalist Adam Helliker told Sunday Express:
With Prince William's engagement now a surefire certainty, there are intriguing signs that Kate Middleton is preparing for her future role. It looks like she's taking it very seriously indeed too. I hear that in the past few weeks, the former accessories buyer has quietly informed friends that she would like to drop the informal 'Kate' and in future wishes to be known by her full name: 'Catherine'.
The name Catherine might not have stuck with the public, but Kate Middleton the Queen definitely will. And after Meghan Markle's exit and Prince Philip's death, her role will only become more prominent.