Twenty years later, NBC's Seinfeld has truly aged like fine wine. The show essentially changed the landscape on how to make good sitcoms. There are countless popular phrases and iconic moments that fans still cherish to this day. Moreover, each and every one of the characters are so lovable and relatable. And the show revolves around Jerry Seinfeld's real-life experiences. Now, the 66-year-old comedian has never shared his favorite Seinfeld episode. But, he did reveal once which two episodes he liked working on the most. So, let's check them out.
Jerry Seinfeld's favorite Seinfeld episodes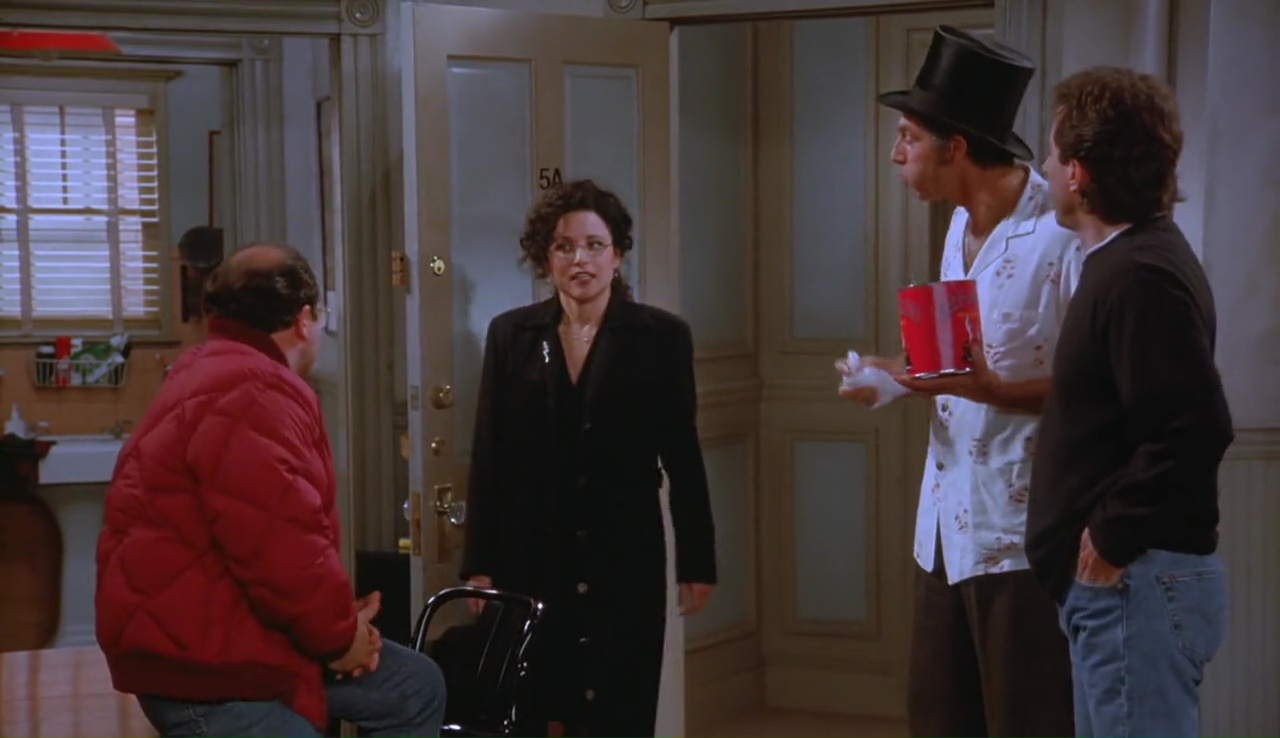 Jerry is pretty adamant about not revealing his favorite episode of the show, ever. But, in a Reddit ask-me-anything (AMA) session, he did answer a lot of fan questions. One of them was the Seinfeld episode that he loved working on the most. One of them was the 8.9 rated 'The Rye', as Jerry Seinfeld said:
One was the 'The Rye,' because we got to shoot that at Paramount Studios in LA which was the first time that we thought, "Wow, this is almost like a real TV show." We hadn't felt like a real TV show, the early years of the TV show were not successful. We had this idea of a Marble Rye and we had to shoot it in an outdoor set, and this was a very expensive thing to do, it's like a movie place there at Paramount in LA. Their standing set for New York looks exactly like it, and we thought, 'This is where the ADULT shows are, the REAL shows like Murphy Brown.' We felt like we were a weird little orphan show. So that was a big deal for us.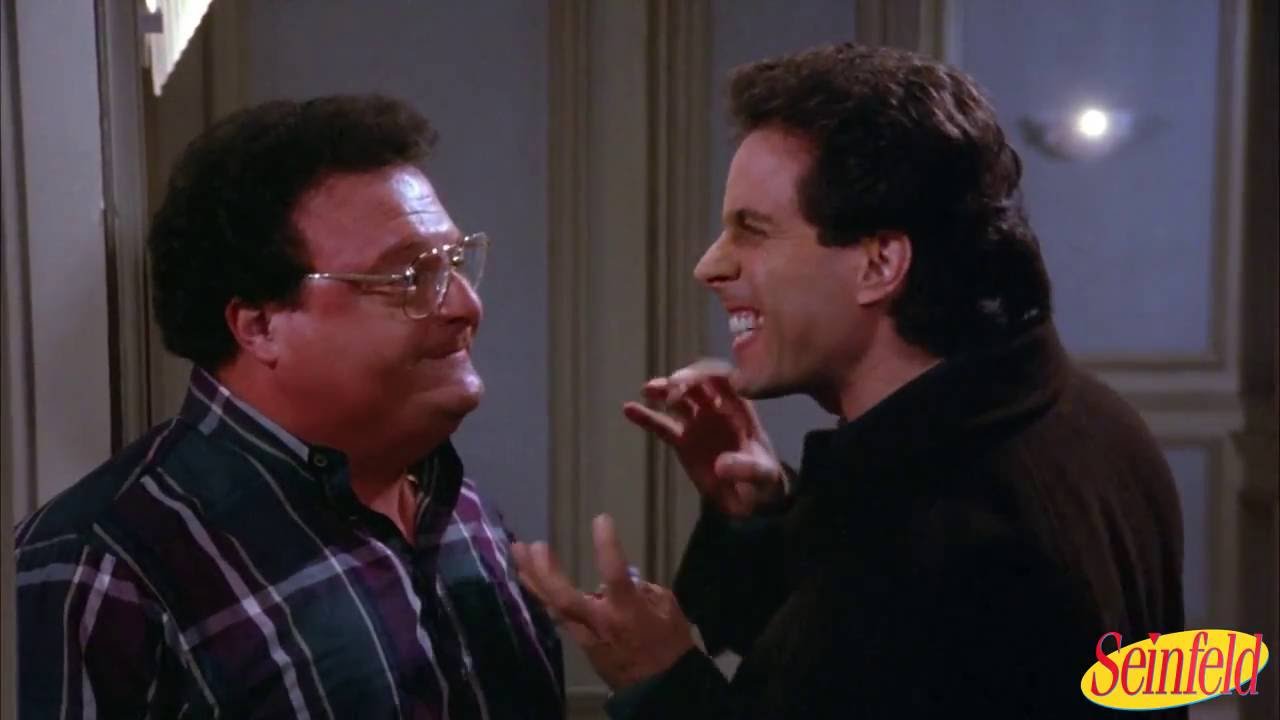 The other episode that Jerry Seinfeld mention was his favorite to work on was the 8.8 rated "The Plothole". And he loved it because of Newman's unbelievable reactions. Jerry further wrote:
The other one that was really fun was in the episode 'The Pothole'. Newman drives his mail truck over a sewing machine and his mail truck burst into flames. It was really fun to shoot, and it was fun to set Newman on fire. And he screamed, 'Oh, the humanity!' like from the Hindenburg disaster. It's one of my favorites.
Seinfeld was never "a show about nothing" according, according to the creators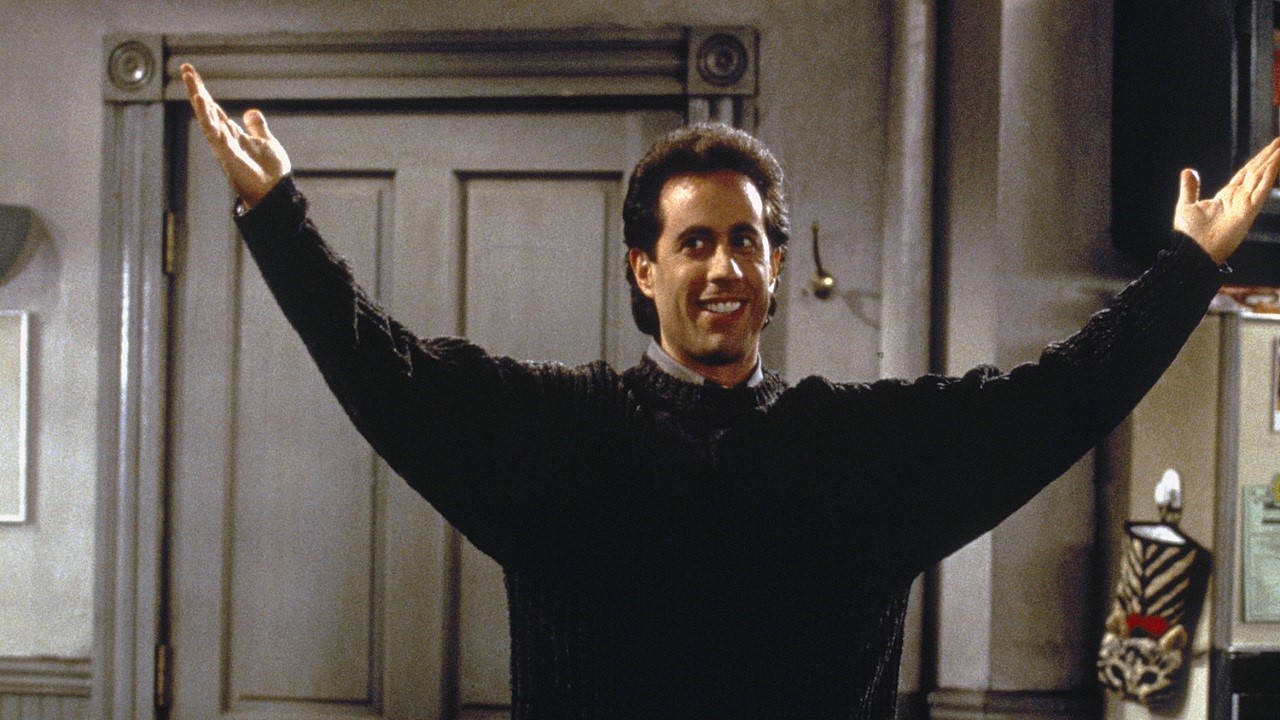 Other than talking about his favorite episodes to work on, Jerry Seinfeld has also always been uneasy with the title the show gets – "a show about nothing". Back when Seinfeld started, the audience took some time to understand what the show was about. Co-creators Larry David and Jerry Seinfeld only came up with the idea of the show while making fun of other people over a meal. And then, in the episode "The Pitch", Jason Alexander's George Costanza uttered those famous words. However, Jerry never liked that title coming eponymous with the show. He further wrote in the AMA:
The pitch for the show, the real pitch, when Larry and I went to NBC in 1988, was we want to show how a comedian gets his material. The show about nothing was just a joke in an episode many years later, and Larry and I to this day are surprised that it caught on as a way that people describe the show, because to us it's the opposite of that.