By the time Seinfeld reached its final season, it had given Jerry Seinfeld, Larry David, Jason Alexander, Julia Louis-Dreyfus, and Michael Richards unimaginable wealth and popularity. It was so successful that NBC was willing to give it a tenth season, that could have earned Jerry Seinfeld an extra $110 million! However, money wasn't everything for Jerry. The comedian recently admitted that he didn't really enjoy working on the show a lot. In fact, he described the writing process on Seinfeld to be "dreary".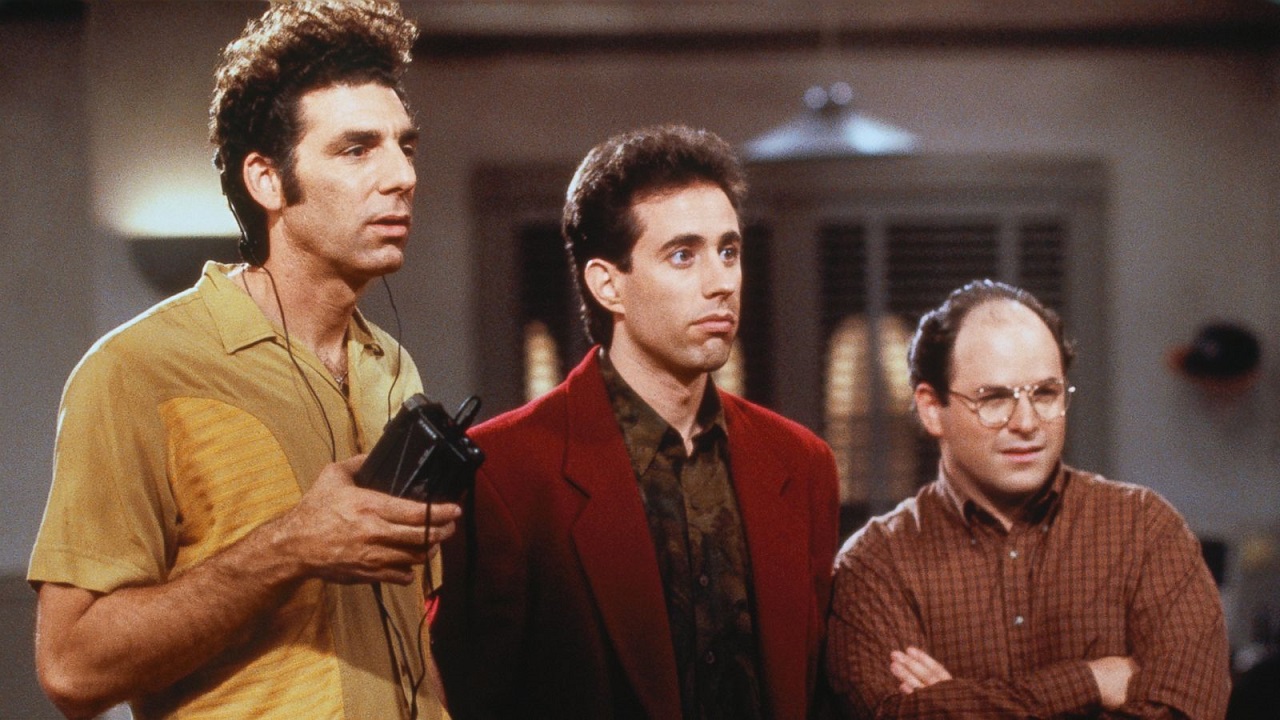 Jerry Seinfeld was surprised how some episodes stayed so popular over time
Other than this revelation, over the years Jerry Seinfeld has also shown a lot of surprise on the staying power of Seinfeld. Fans have done multiple rewatches of the show and will continue to do so for many years to come. However, what really surprises Jerry is how some episodes, like Festivus, got so popular. He told USA Today:
I think the biggest surprise to all of us was the staying power of Festivus. I think that completely surprised us. When I bump into any of the other writers, we're all shocked by that.
Despite having such a strong pull, Jerry Seinfeld and the rest of the cast is in no mood to reboot the series. That squashes any hope of fresh new episodes of Seinfeld returning on our screens. However, Jerry is not against the idea of a reunion, as he told USA Today in the same interview. On the other hand, Jason Alexander is actually fine with a reboot but doesn't see it as a possibility. He told ABC Radio:
It's not because we wouldn't be interested. But if I know Jerry Seinfeld and Larry David as well as I do, they tend to like to set a trend, not follow one.
The book hit the shelves on October 6th and will be a collection of bits, jokes, and stories that span Jerry Seinfeld's 45-year long career. It will surely give a lot of insight into our favorite sitcom from the 90s.
Related: Jerry Seinfeld apologizes for explicit content in the Bee Movie