We've gone on endlessly about the great actor and person that James Gandolfini was. But, we've rarely ever talked about his preferred choice of music. As it turns out, Sopranos star Michael Imperioli has given us a bit of insight in that regard. He revealed that the late actor, who played Tony Soprano on 'The Sopranos' loved Green Day!
James Gandolfini was a huge Green Day fan!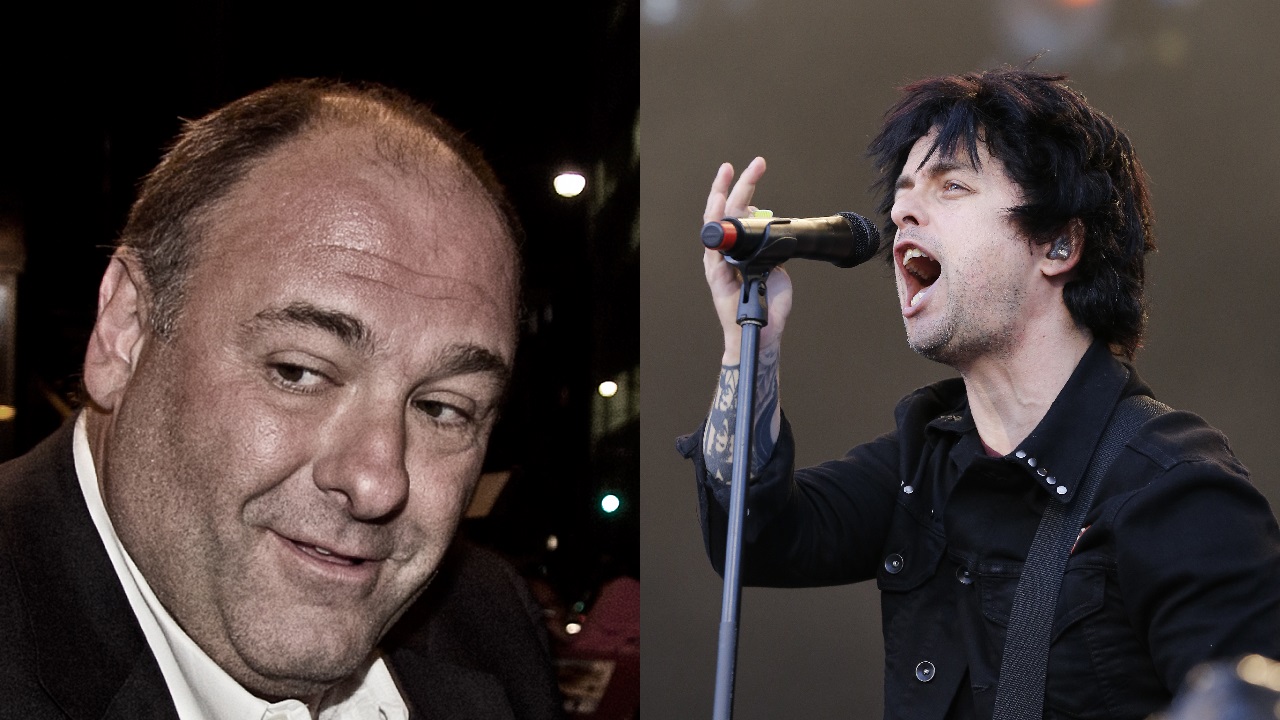 A fan recently asked Michael Imperioli about the kind of music James Gandolfini would listen to. And to everyone's surprise, he replied with 'Green Day'! As expected, people didn't believe Imperioli at first. But, he then replied:
"He would play the vinyl of Dookie in his trailer at work. Totally serious"
Fans were really surprised to hear that about Gandolfini. So, Imperioli further wrote:
"no joke. He loved Green Day."
Here's the comment Michael Imperioli wrote on Instagram:
Yes, it may seem surprising at first, but if you think about it, it's not really that surprising for Gandolfini to love Green Day. Dookie was a great album, with some amazing hits like "Longview", "Basket Case" and "Welcome to Paradise". Yeah, you can say that it seems like the kind of music Anthony Jr. would be in. But, try remembering those lines from "Basket Case":
"I went to a shrink / to analyze my dreams / she says it's lack of sex that's bringing me down."
This shows that apart from being a great actor and human being, James Gandolfini also had a good and modern taste in music. His colleagues recall how he gave them all $33,000 as a bonus when HBO didn't give them their bonuses on 'The Sopranos'. Moreover, he would help others a lot as they shot their scenes. Jamie-Lynn Sigler and Steven Van Zandt often recall how he helped them become better actors. Moreover, he would also have some fun on set, as he would strip in front of Lorraine Bracco as she shot her scenes. That's just the kind of amazing human being that was James Gandolfini.