The Sopranos changed modern television for all times to come. So much so that the characters of the show still live long in the memory of the fans. This is especially true in the case of James Gandolfini. His role as Tony Soprano changed scripting in TV shows forever. Gandolfini's death still hurts every fan of the show, but what if we told you that he didn't want The Sopranos to continue?
His interviews suggested he did
In an interview he gave on 60 minutes, James Gandolfini showed almost 0 emotions over the show's ending. On being asked whether he cared if Tony Soprano survived, he said:
No. If it's part of the story, uh and it's time to go it's time to go. Have a party and move on.
To be honest, that's a very cold thing to say for a character that you portrayed for almost 8 years. But there's more to it than just that. The show's creator, David Chase also said that James Gandolfini had a tough time trying to play Tony. He said:
The whole show was difficult for him, because… umm, I mean the Tony Soprano must be part of his personality. There must be something that he can tap into, but he's almost a soft almost a hippie kind of a guy. And all the brutality and cruelty, the unending cruelty in the show got to him. He had to go to a dark place to get there and he got tired of doing it.
James Gandolfini was not Tony Soprano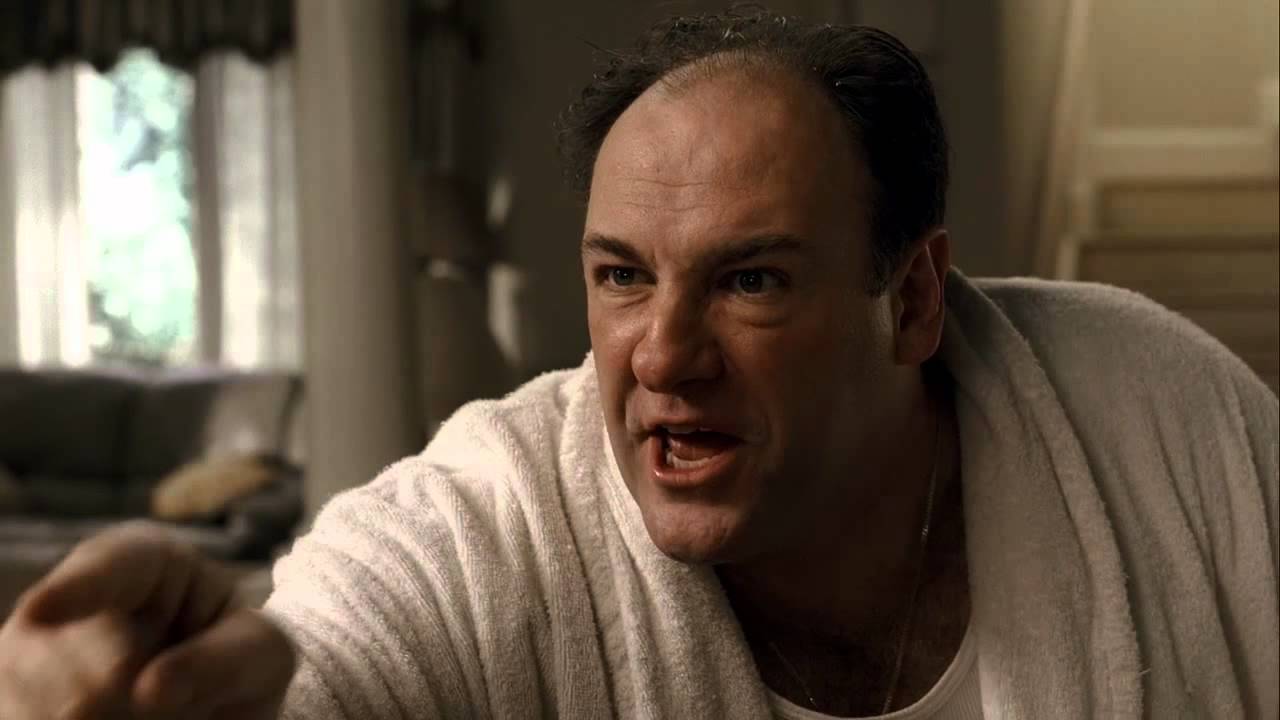 Basically, it was just a clash of personality between James Gandolfini and Tony Soprano. Gandolfini was a fun and loving guy who only used to spread laughs, but Tony showed a darker side to him that he just didn't like getting into. Edie Falco, Michael Imperioli, and the other major cast members said some very loving things about 'Jimmy'. His comedic demeanor, jokes, and in general loving persona made Tony very difficult for him to play.
In the end, what we can say is that James Gandolfini really persevered till the end of The Sopranos. It's not easy to play a character that goes against every single aspect of your personality. But, his talent and endurance gave us arguably the greatest show of all time. We hope we get to see something similar from his son, Michael Gandolfini in the Sopranos prequel, The Many Saints of Newark.