Conor McGregor recently called the Paul brother "dingbats', and Jake Paul was not one to stay quiet. So, he hit back at Conor saying he is 'losing it'.
Conor is a notorious fighter and has been a part of the UFC since 2013. Recently, Conor had an interview with Nick Walshaw where Nick asked him if there is a possibility of him fighting the Paul brothers. Conor intrigued the listeners by saying 'never say never,' implying that in the future we might see one of the Paul brothers in the ring with Conor. In the same interview, Nick asked Conor about the two brothers to which Conor said:
I couldn't care about them two dingbats
Before this Conor has never really talked about a fight with the Paul brothers. But now that McGregor is taking some interest, the Paul brothers weren't going to stay silent. As a result, Jake Paul hit back at Conor McGregor after his recent interview.
Jake Paul hits back at Conor McGregor, makes a $100,000 diamond necklace with a picture of Knocked Out McGregor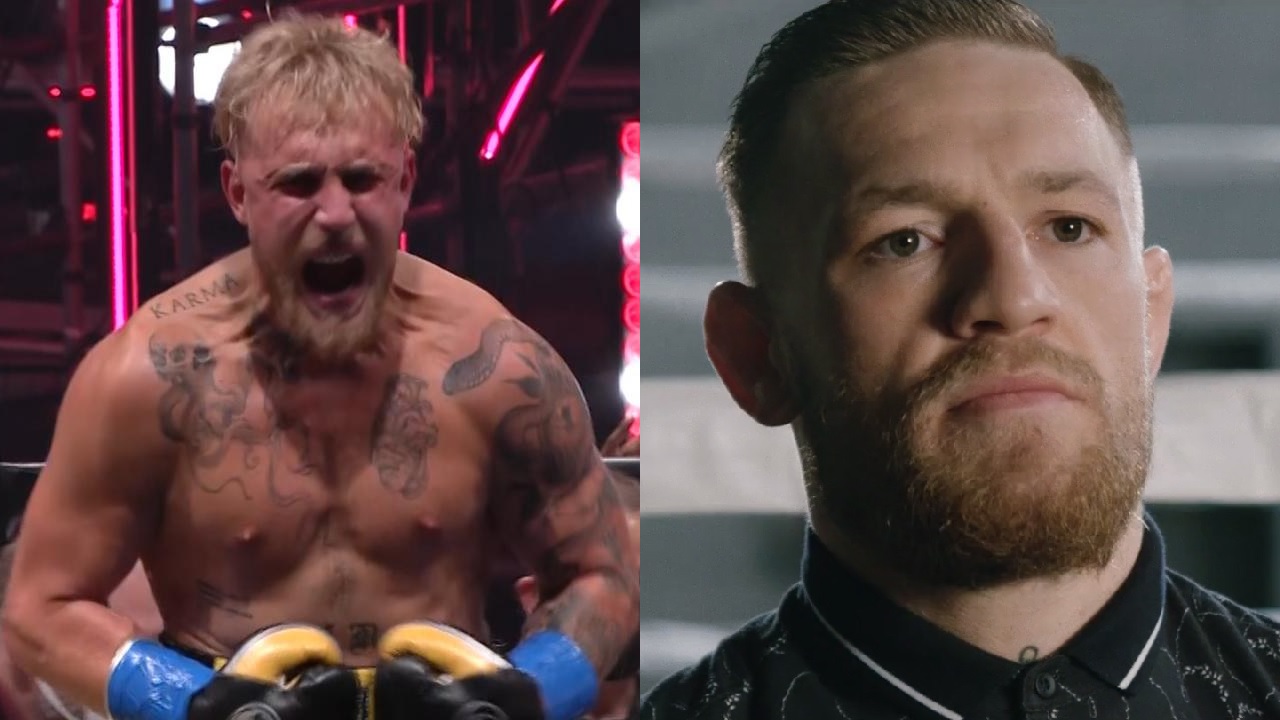 It's no secret that the Paul brothers are a big fan of Conor McGregor but seems like things are changing now. After Conor's recent interview, the Paul brothers might not like him as much as they used two. Jake Paul is a YouTube who is now slowly moving towards a fighting career following his elder brother's steps. Paul did not like Conor's comments about the Paul brothers and decided it's time he speaks up.
Jake Paul recently tweeted, further fueling the fire against Conor. In his tweet he said:
You can tell Conor has lost "it". He no longer speaks from a place of authenticity & you can tell he's trying to convince himself of his own lies. He takes offense to everything now He's bathing in his own insecurity's. When we fight I will further expose him for the fraud he is.
But, that's not all. Jake again tried to humiliate McGregor in another tweet. He said that he had asked his jeweler to make him a custom diamond necklace of McGregor when he was knocked out by Poirier. And he paid a whopping $100,000 dollars for that necklace.
This was not a joke by the way. Jake then posted a video with the necklace. We are as shocked as you are:
It looks like the Paul brothers are trying their absolute best to make sure that this fight happens And with this necklace, this much-anticipated fight might actually happen. Let's see if it would be Jake Paul or Logan Paul who does the fighting.