Petra Solano from Jane The Virgin is probably the most underrated character in television history. From being the most hated villain to people's favorite character, Petra Solano conquered her role.
Played by Israeli actress, Yael Grobglas, Petra started out as a villain. But it wasn't long before she had won everyone's heart. Here are a few things we loved about her character development.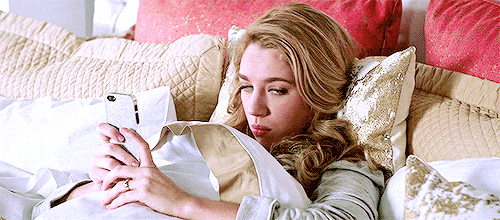 From being a villain to family
Let's talk about the main character, Jane Villanueva's relationship with Petra. From being a nemesis to being family, you can truly see Petra's growth here. And when the two sat in a tent and talked about their feelings, Petra shared Jane was like a sister to her. Petra opened up, talked about her feelings and managed to take accountability. Things she hadn't ever done before. That's what we call growth. And then remember when Petra dressed up as the tooth fairy when the twins had told Mateo it wasn't real? Although Petra didn't believe in Jane lying to her kid, she respected her wishes and went out of her way to do this for her and Mateo. And don't forget the time she bought a house for Jane and Michael because they couldn't afford to pay rent. For someone formerly known as the Ice Queen, that's a pretty warm and fuzzy move.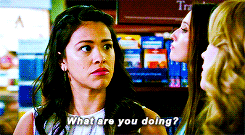 Even though she had a toxic family and came from a very troubled background, she managed to transform her life and create a hotel empire all by herself. At the end seasons, you can see how talented she is at running the Marbella hotel. As much as I love Rafael, I don't think he would've been as good for the Marbella as Petra was. She owned it like a boss b*tch!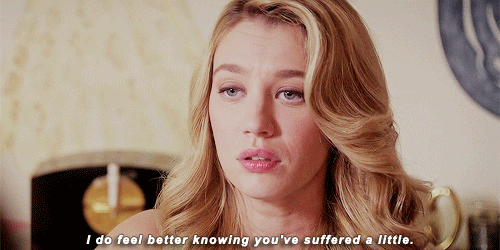 Petra's queerness was inspirational
And if that isn't enough, let's talk about the fact that Petra was queer as hell. The first love she ever had, was a woman. And I personally love the story arc that Petra realized she was bisexual when she met J.R. She was a mother then. And had been only with men before. It just made her story way more real. The way she didn't give it a second thought but owned her sexuality inspired millions out there who watched the show. And that pretty much confirmed how much Petra had grown over time. After being through so much, she found something she wanted and she went for it.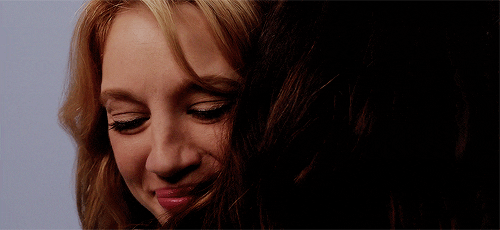 And that's pretty much how we went from hating her to loving her. Good writing can do that to you. The complexity of the character and how she handled everything life threw at her really made a place in our hearts for her. A place where Petra Solano will stay forever.