During the initial days of The Beatles' success, Paul McCartney and John Lennon's songwriting partnership was truly balanced. However, there was one song that began to change that dynamic, and it was none other than McCartney's iconic song All My Loving from the album With The Beatles. Here's how that song came into existence.
Related: Paul McCartney still struggles with John Lennon's death
How Paul McCartney wrote All My Loving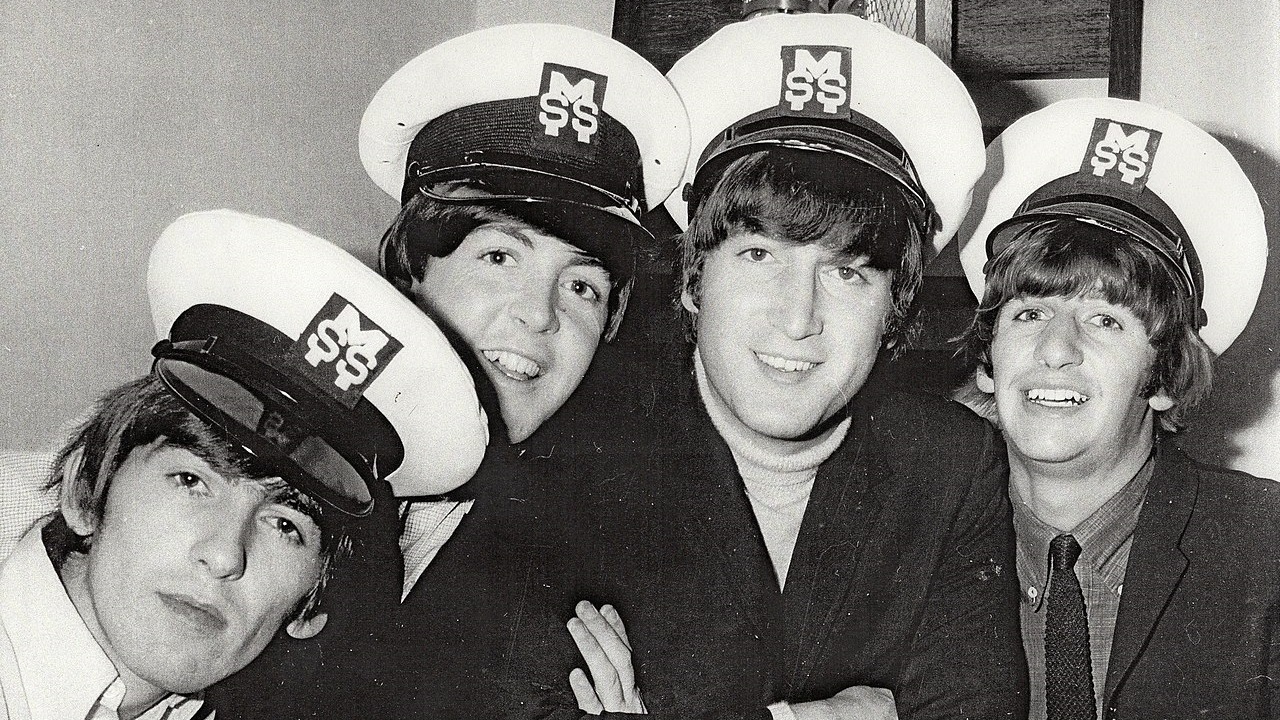 All My Loving first debuted on the famous Ed Sullivan Show on February 9th, 1964. And what was unique about it was that it was a solo McCartney composition, every single aspect of it. He wrote down the lyrics of the song and composed the rest of it the year before, but there was something unique about it. In the 1997 book Many Years From Now, McCartney said:
It was the first song [where] I'd ever written the words first. I never wrote words first, it was always some kind of accompaniment. I've hardly ever done it since either.
Paul McCartney conceived the lyrics of All My Loving on a tour bus as they were traveling to a gig. He was envisioning a little "country and western song" as he pinned down the lyrics. When he reached the avenue, he sat at a piano backstage and figured out the melody. And it went quite well for him, as he said:
It was a good show song, it worked well live.
And a lot of it may have to do with the song's full-band arrangement. Paul McCartney's lead vocals were clearly double-tracked, Lennon's rhythms and George Harrison's lead guitar are quite noticeable in this song. Moreover, we can never forget Ringo Starr's incredible drums in the background.
Related: Paul McCartney reveals it was John Lennon who wanted The Beatles broken up
Even John Lennon applauded All My Loving
The Beatles recorded All My Loving on July 30th, 1963 and it was one of the best highlights from their hit LP, With The Beatles. And because it was sung live on The Ed Sullivan Show, it became extra successful, despite never being released as a single in the UK or the US. And you know it was an incredible song when even John Lennon praised it. It means a lot because Lennon was usually a huge critic of Paul McCartney's work. But, In his final interview to Playboy in 1980, Lennon remarked:
All My Loving' is Paul, I regret to say. Because it's a damn good piece of work. … But I play a pretty mean guitar in back.