Alright, so what is all this hype about? One minute, there is calm and peace, and the next, Twitter goes crazy with #WatermelonSugar. When it comes to One Direction member and singer, Harry Styles, this is how it goes. Within minutes, it starts trending no.1 Worldwide. So, what is all this about? So it all started when Harry's HQ account on TikTok added the watermelon emoji to their bio. Now the world is going crazy with Sirius XM Hits 1 posting several hints on their page.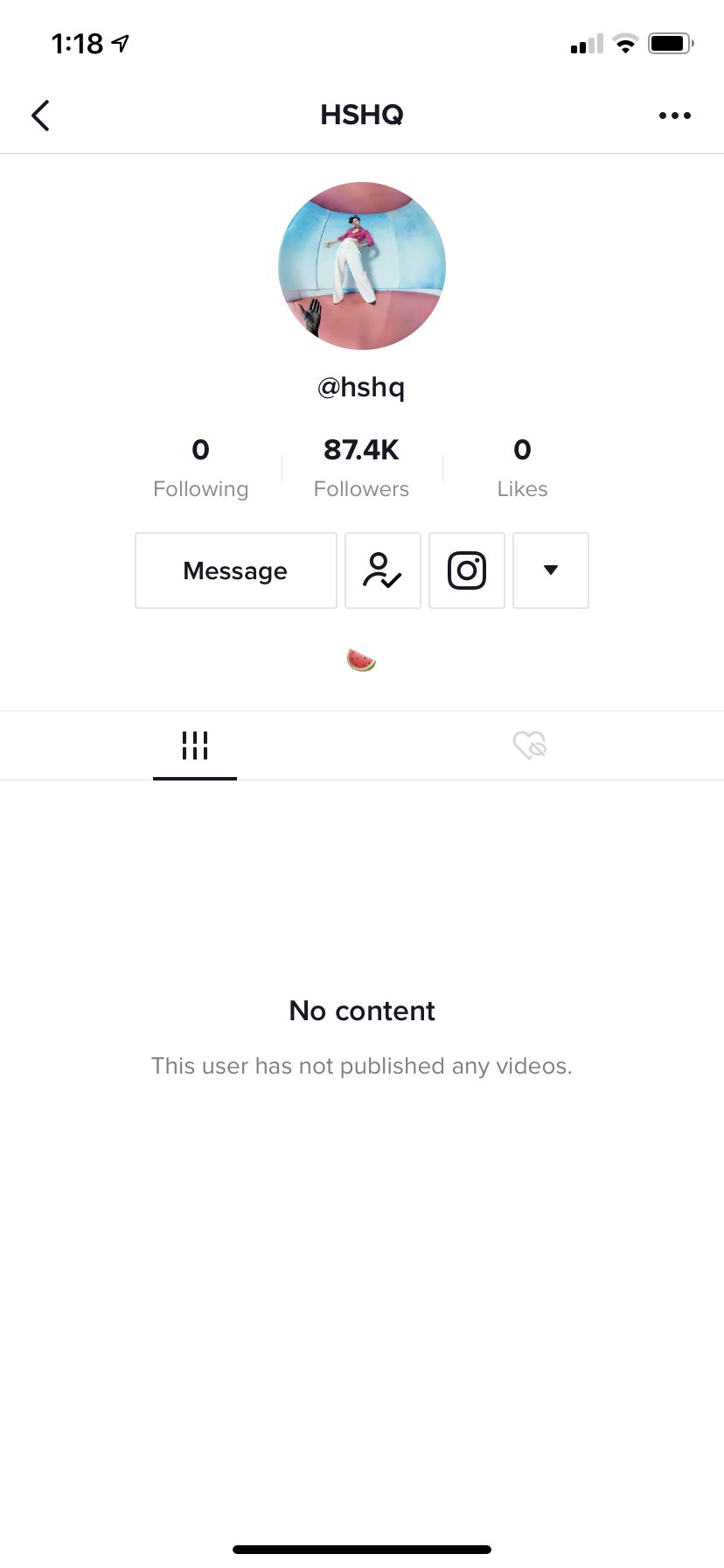 Why Harry Styles song Watermelon Sugar might have a video coming out!
So, we know the British boy has one of the most hardcore following ever. But, it just got reignited as fans all over the world took mere minutes to crazy over the thought of a Harry Styles Music Video come out for his Fine Line song, Watermelon Sugar. Sirius XM took the time to go crazy over the Watermelon emoji making all fans squeal. This website named 'I JUST WANNA TASTE IT' (a lyric from the song) started the real hype!
— SiriusXM Hits 1 (@SiriusXMHits1) May 13, 2020
The next tweet says;
It's happening.
The Watermelon emoji depicting Watermelon Sugar by Harry Styles. But this is what gets to us most.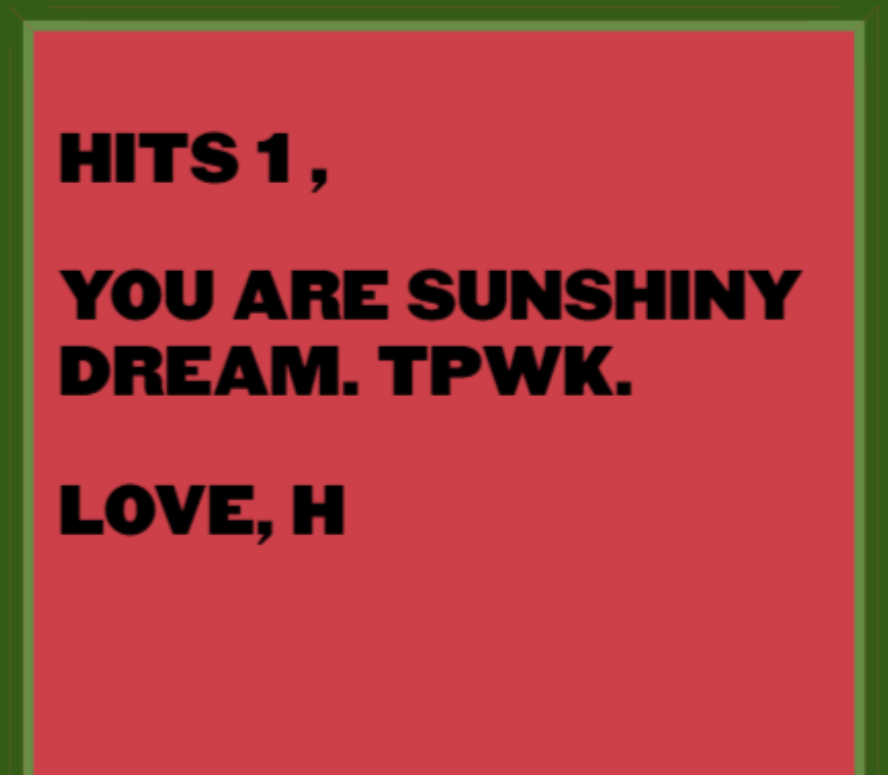 So… this is apparently a message from Harry to SiriusXM. While it may not be the easiest to decode, message. SiriusXM seems to have their information as they make fans feel something is happening.
Watermelon Sugar by Harry Styles is a breezy summer song with lyrics like,
Baby, you're the end of June
I want your belly and that summer feelin'
Getting washed away in you
Other than that, Harry Styles's previous videos have promoted the fake island Eroda. And their twitter, that only posts Harry Styles stuff, also posted the Watermelon emoji that now is the official mark for the Watermelon Sugar Song MV.
With all this, we are impatient for Harry Styles to put in his own word on all this. Until then, let us not get are hopes too high. Jk,  we are already too crazy about it.
Update: The teaser for the video is out!