The roars from Godzilla vs Kong are reaching far beyond the theatres and streaming sites. The epic battle between Godzilla and King Kong has roared on top of the box office, making waves all around the world, resurrecting theatres again. However, if you're unable to go to a cinema, then you need not worry. This is because the movie is available on HBO Max to stream, where it is just as big a hit. This is evident by the fact that the movie has actually surpassed the view counts of Wonder Woman 1984 on HBO Max.
Related: HBO Max Households rank 'Wonder Woman 1984' above 'Justice League' Snyder Cut
Godzilla vs Kong dethrones Wonder Woman 1984 in HBO Max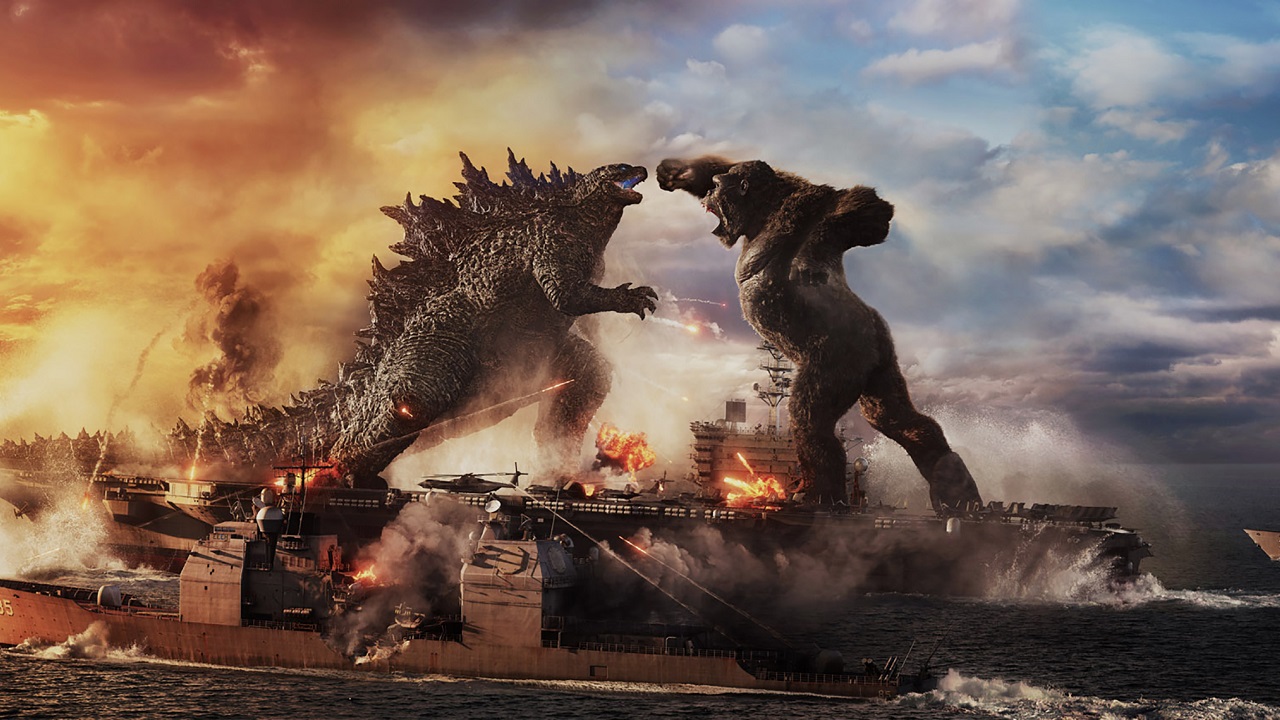 The person to break this news was box office analyst Luis Fernando. He quoted third-party researcher Samba TV, who stated that Godzilla vs Kong was watched more times than Wonder Woman 1984. To be very precise, 3.6 million households watched Godzilla vs Kong since its debut on 31st March in the United States, compared to 2.4 million in Wonder Woman 1984's opening weekend. This is the first time any movie on HBO Max has outperformed WW84. And it has almost twice as many views as Zack Snyder's Justice League. You can read Fernando's thread here.
However, there is one small caveat in these numbers; this isn't official HBO Max data. Samba TV is just an independent researcher and does not have access to the true viewership numbers of Godzilla vs Kong, or any other HBO Max movie, as the streaming services keep these numbers as a well-guarded secret. The researcher is only able to find out these numbers because of opt-in TVs, which means they can't collect all the data. However, this is a good sample size to judge the actual views Godzilla vs Kong collected. What do you guys think about the movie? Have you watched it? and if you have, where?