It's been two years since HBO's Game of Thrones officially ended. However, its name keeps on appearing in the news for all the wrong reasons, mostly regrets and what went wrong. Now, author George R.R. Martin has also expressed his own sorrows with the show again. He recently revealed that he regrets Game of Thrones going past and ending before his book series A Song of Ice and Fire.
George R.R. Martin says the ending in his books will be different too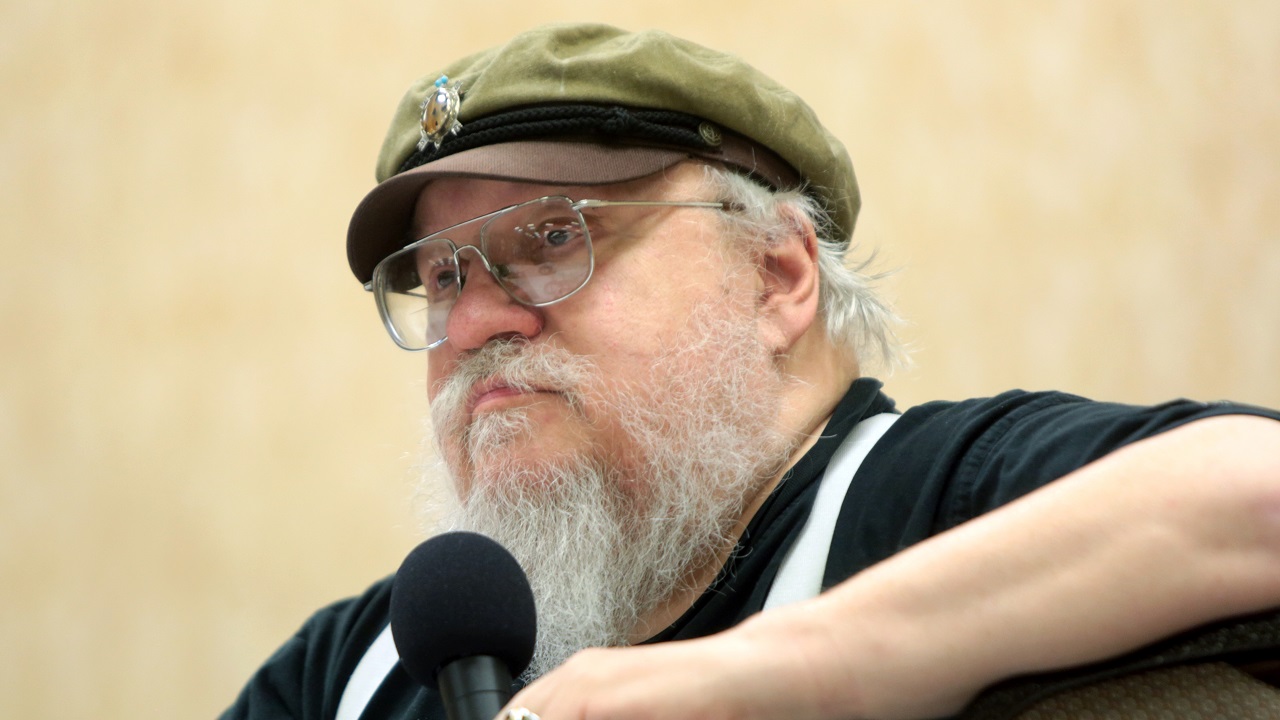 The last published book of A Song of Ice and Fire series was A Dance With Dragons, released in 2011. Since then, fans have been waiting for the release of the 6th book of the series, Winds of Winter. However, ten years later, there seem to be no signs of a release date. While talking to PBS in Chicago, Martin expressed how he felt when Game of Thrones overtook his books, saying:
Looking back, I wish I'd stayed ahead of the books. My biggest issue there was when they began the [TV] series, I had four books already in print, and the fifth one came out just as the series was starting in 2011. I had a five-book head-start, and these are gigantic books, as you know; I never thought they would catch up with me, but they did. They caught up with me and passed me.
Martin was involved with Game of Thrones for most of its time on air. However, he eventually left the show post-season 4. And since then, the show gradually took significant turns from the plotline in the books. The show eventually concluded with fans quite literally up in arms. And George R.R. Martin has listened to their grievances, assuring them that his ending will be different:
That made it a little strange because now the show was ahead of me and the show was going in somewhat different directions. So, I'm still working on the book, but you'll see my ending when that comes out.
When to expect The Winds of Winter?
That said, Martin has not revealed any release date for The Winds of Winter. Every time there is usually some sort of delay when it comes to the year that the book will finally reach bookshelves. However, with the pandemic, Martin revealed that it helped him focus more on writing the book. In his blogpost last year, he wrote:
I am spending long hours every day on 'The Winds of Winter,' and making steady progress. I finished a new chapter yesterday, another one three days ago, another one the previous week. But no, this does not mean that the book will be finished tomorrow or published next week. It's going to be a huge book, and I still have a long way to go. I have bad days, which get me down, and good days, which lift me up, but all in all I am pleased with the way things are doing.
The fans' woes will not be over even after the release of The Winds of Winter. A seventh book, titled The Dream Of Springs will conclude his epic series and Martin hasn't even begun writing it as of yet. That said, fans of the show have an upcoming Game of Thrones prequel to look forward to – House of the Dragon. With 10 episodes, the series will air in 2022 and has Martin as a co-creator too.
Related: George R.R. Martin hated King Robert's Death the most in Game of Thrones