Recently as we all know, Floyd Mayweather and Logan Paul fought each other in a boxing fight. But, what many may not know are the insane earnings that they took back home. Mayweather even hinted that he got a huge payout from his boxing match. Would any of you care to guess how much?
I am sure you all have heard the name, Floyd Mayweather. Floyd is a former American professional boxer and a professional boxer promoter as well. He stopped competing in 2015 but made a comeback for one last fight in 2017 against Conor McGregor. People used to say that he is a combination of speed and power and often rank him among the all-time greats. On the other hand, Logan Paul is not too bad himself but he is no Floyd Mayweather that's for sure. Logan is famous for his YouTube videos, especially vines and vlogs, and used to run a podcast as well back in 2017. The two of them are very different from each other but they were up against each other not a while ago in a boxing ring.
Floyd Mayweather got a huge payout in his fight with Logan Paul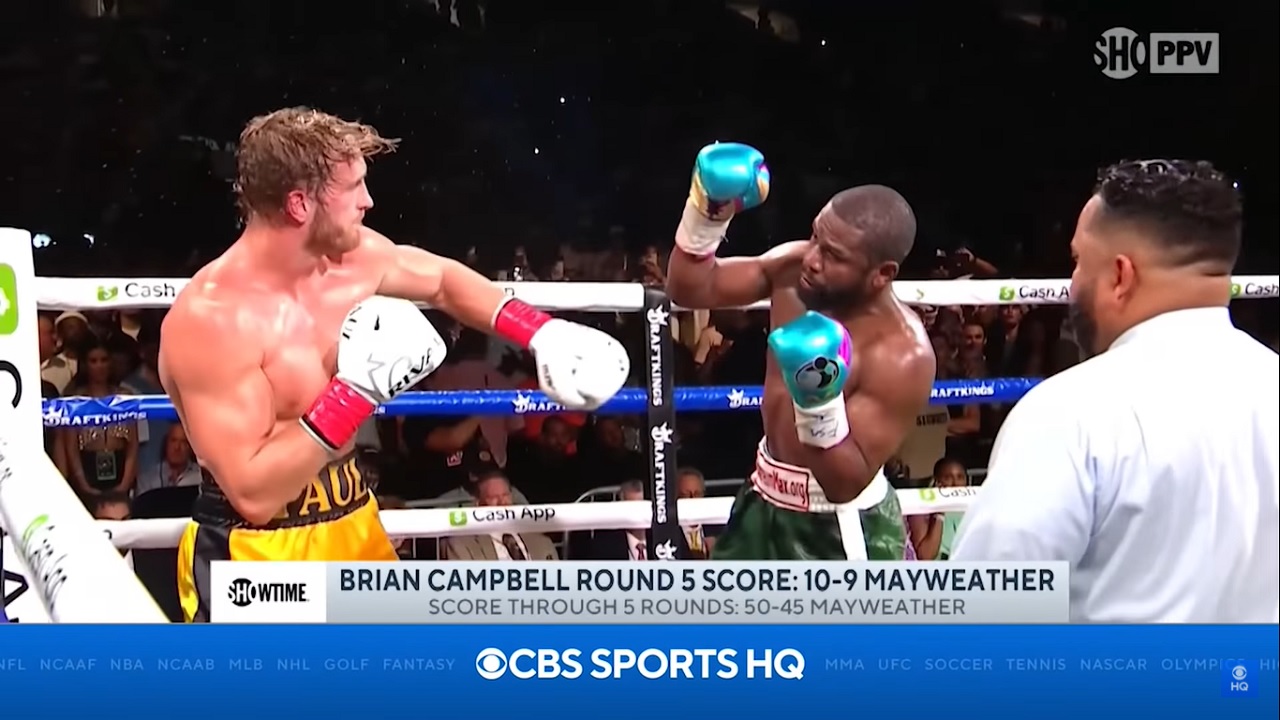 Floyd vs. Logan match was full of some great moves, with the fans being anything but bored. Moreover, nobody really believed that they would be seeing these two in a ring together. Paul and Floyd are different personalities and being in a ring against each other made fans all worked up. Everybody was as excited as us to see the match. Many boxers hate the idea of Tiktokers and Youtubers fighting in the ring but let us just say that it has got a huge audience so it's definitely worth it.
Floyd Mayweather is the biggest PPV attraction in combat sports and when people heard that he will be fighting the YouTuber in the ring, everything got far more interesting. After Marios and Davis' fight, Floyd was at a press conference where he was just joking around and just jokingly told the reporters:
I'm the only person you know, I could do a fake fight and get 100Ms!" he joked, suggesting he made $100m from the fight. "I could do some legalized sparring and get 100Ms
Whether it was a joke or not, $100 million is no casual amount. But, it does pale when put in comparison with his huge net worth of $500 million. Sounds like a fair amount of money after a day's work, right?