Evan Rachel Wood is not only an actress, she is also an activist fighting for the rights of domestic and sexual abuse survivors. Despite starting her career in the middle of the 1990s, Wood really became well-known in 2003 when she appeared in the rebellious adolescent drama 'Thirteen'. Her reputation as a serious dramatic performer was thus solidified. Wood went on to establish a solid following in the genre on both the big and small screens. The actress has acted in a variety of movies, including Practical Magic, Running with Scissors, and The Wrestler. She even provided voice work for a part in Frozen II. And today we are here with some of the best Evan Rachel Wood movies and tv shows for you guys.
She began her career in TV's broadcast dramas, making guest appearances on shows like 'Touched by an Angel' and 'CSI: Crime Scene Investigation', before moving on to more prestigious series like 'True Blood', 'Mildred Pierce', and 'Westworld', where she currently holds the lead role. To know more about the actress' work, here is a list of some of her best rank performances for you to watch.
Related: Kristen Bell Movies and Tv Shows list
1. The Wrestler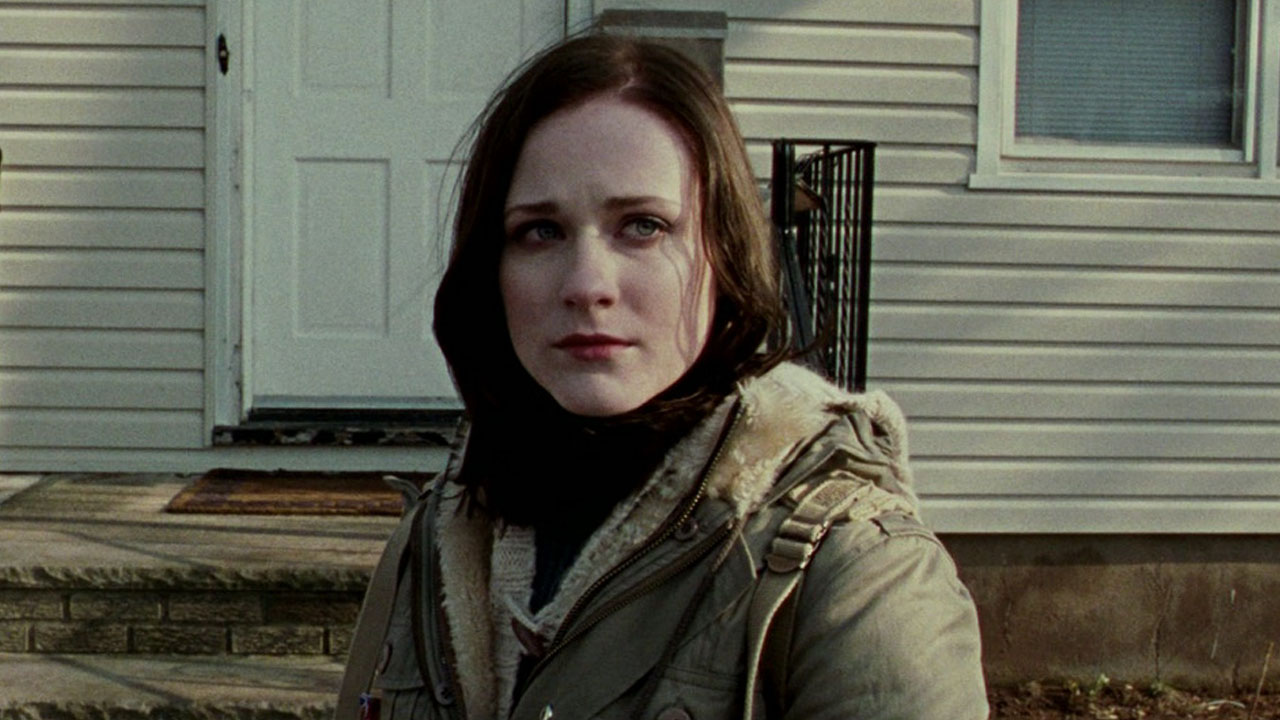 This Darren Aronofsky drama film explores Wood in an exceptional manner. The story follows a retired professional wrestler, Randy. He, despite a doctor's orders. decides to start training again. He does this in order to compete in a special anniversary bout against his most renowned competitor. While he works to get back in shape, he meets a stripper, Cassidy.
Cassidy encourages him to strive to improve himself in other areas of his life, such as getting back in touch with his daughter, Stephanie (played by Evan Rachel Wood), whose life he was absent from while she was growing up. Wood's character is shown in a way that the audience cannot help but sympathize with her. And it's on of the best Evan Rachel Wood movies performance-wise.
2. Once and Again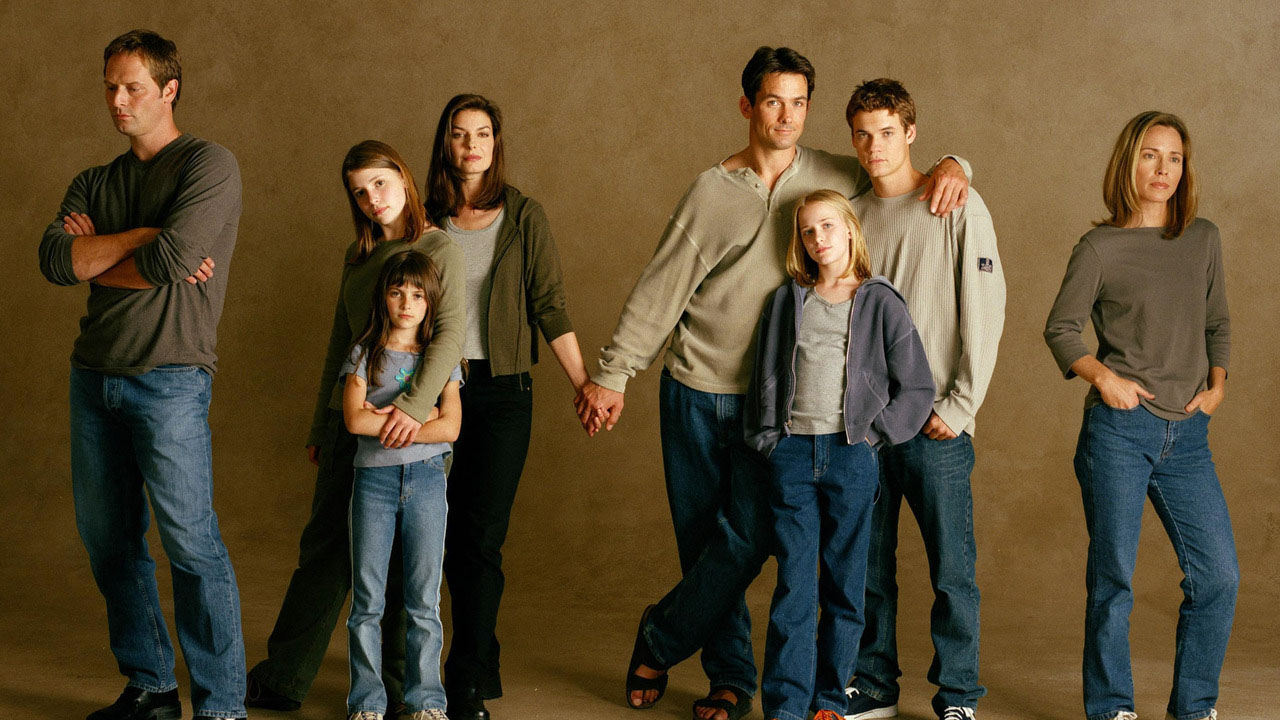 This ABC blended family drama aired back in 1999 and ran for three seasons. The series follows Lily, a single mother who starts dating Rick, a single father, whom she encounters at her daughter's high school. Each of the two has two kids, and their equations with their ex-spouses are rocky. Despite the fact that the show is about their growing romance, it also examines the strain it places on their kids.
While frequently sharing those private thoughts and feelings with the audience through stylistic visuals that seem almost like they are filmed in a documentary form. Wood portrays Rick's adolescent daughter, Jessie. Jessie's story line spans the show's three seasons. It involves an eating issue, time spent in therapy, and coming out as queer. Moreover, it is on our list of the best Evan Rachel Wood tv shows.
3. Kajillionaire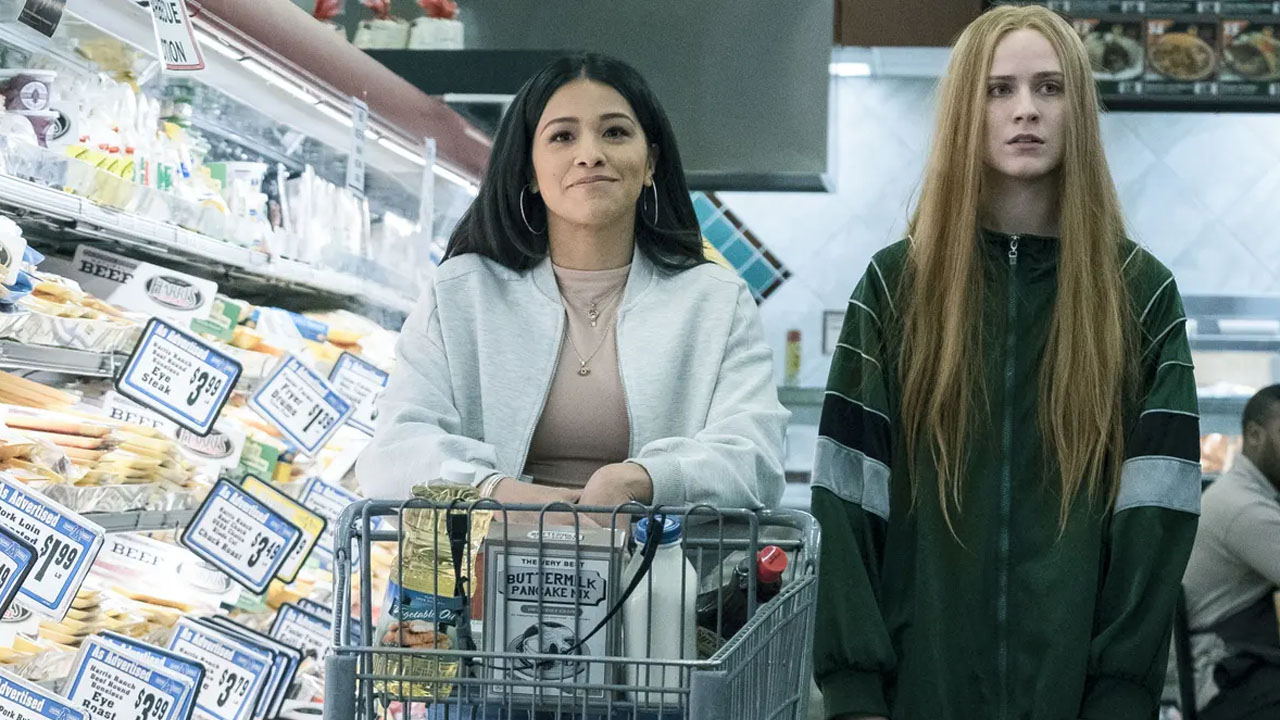 In this 2020 comedy-drama by director Miranda July, Wood co-stars with Debra Winger and Richard Jenkins. The actress portrays a young girl entangled in a family of con artists. The family then recruits a young Melanie (played by Gina Rodriguez) into their scam when they were on the road for one of their frauds. However, to their surprise, Melanie turns out to be more skilled at the way of life than they had anticipated.
She initially causes conflict, but finally aids Wood's character in escaping her parents' control and way of life. Wood actually changed her voice for her role in this film, which can be quite difficult to do. However, it was later on revealed that the deep voice she used is her real voice and it was how she used to speak. Overall, Evan Rachel Wood's performance is said to be the best of them all.
4. Westworld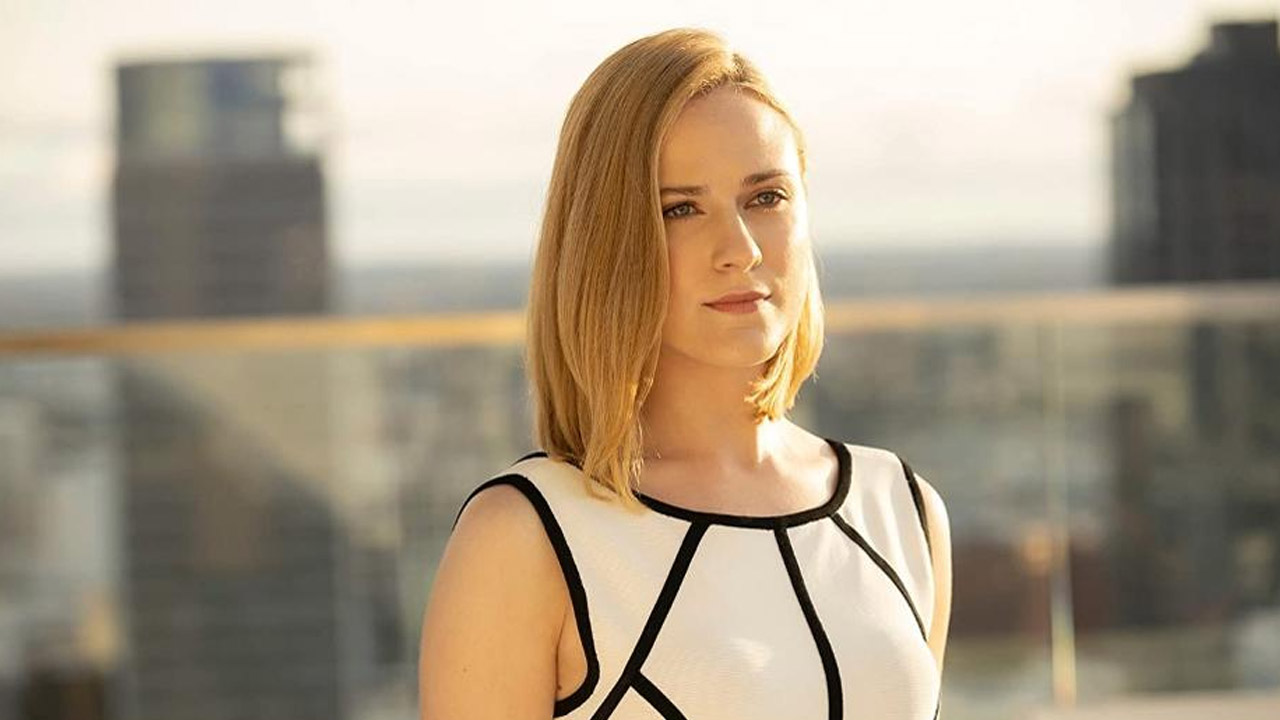 Wood's character Dolores Abernathy in HBO's Westworld has garnered her a Golden Globe and two Emmy nominations. The show first premiered back in 2016 and has since run for three seasons. While the fourth one just premiered a few days back. The show takes place in the 2050s, where the wealthy can visit theme parks. These parks consist of android hosts who are conditioned in a way that allows the humans to live out their fantasies.
Even if said fantasies change into something violent against the hosts. However, it does not take long for the hosts to start fighting back. Wood's Dolores is the park's oldest host who discovers that the world she thought she knew was only a fantasy someone made up and tries to the best of her ability to put those responsible for this to justice. And this tv shows is among the best Evan Rachel tv shows.
Related: What Went Wrong With Westworld Season 3?
5. Thirteen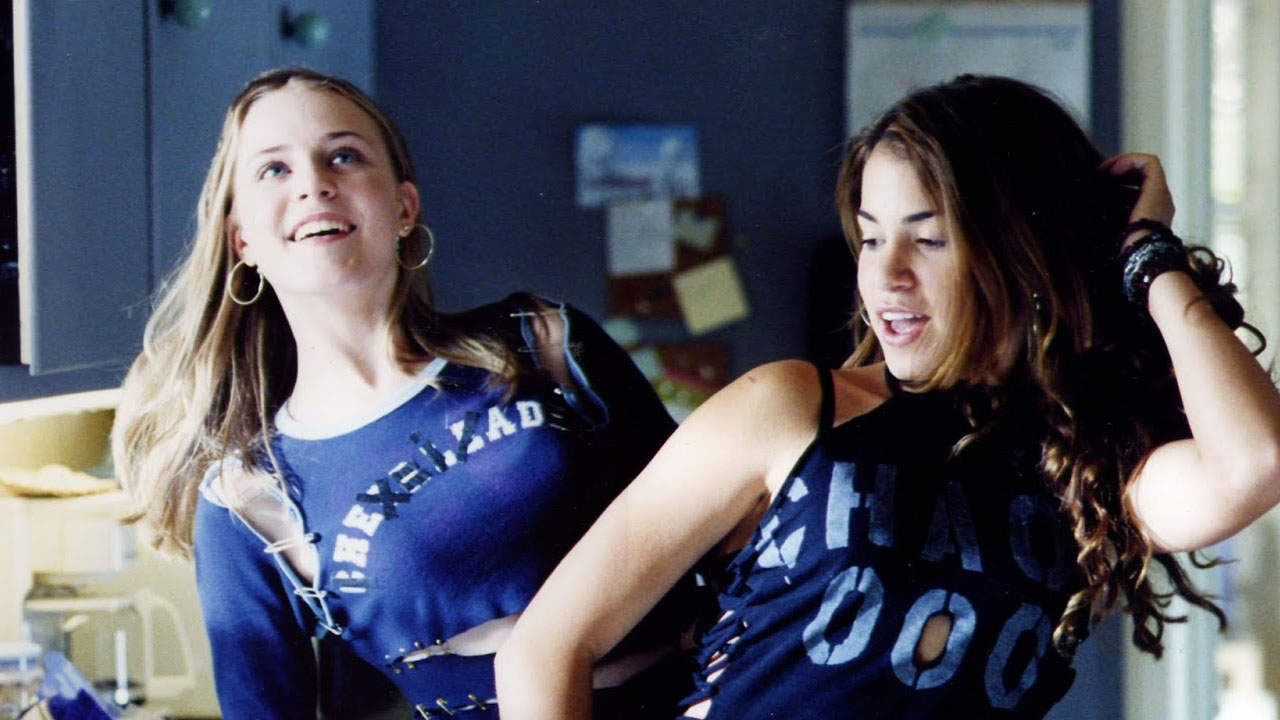 In this breakthrough performance that got her a Golden Globe nomination, Wood plays Tracy. At a far too young age, Tracy, a party girl who is dangerously brilliant, goes down the path of self-destruction. This Catherine Hardwicke movie, also co-written by Nikki Reed who stars in the film, examines the real and terrifying pressures young adolescent females encounter in contemporary society.
Tracy and her best friend Evie (played by Reed) must deal with a number of problems, including peer pressure, drugs, sex, criminality, and negligent parenting. Their actions worsen throughout the film, serving as a warning. The movie also features Holly Hunter, who was nominated for an Oscar for her role as Tracy's mother. And it is also one of the best Evan Rachel Wood movies.
Related: Nikki Reed wants to go Stargazing with Shailene Woodley at Singita
6. Mildred Pierce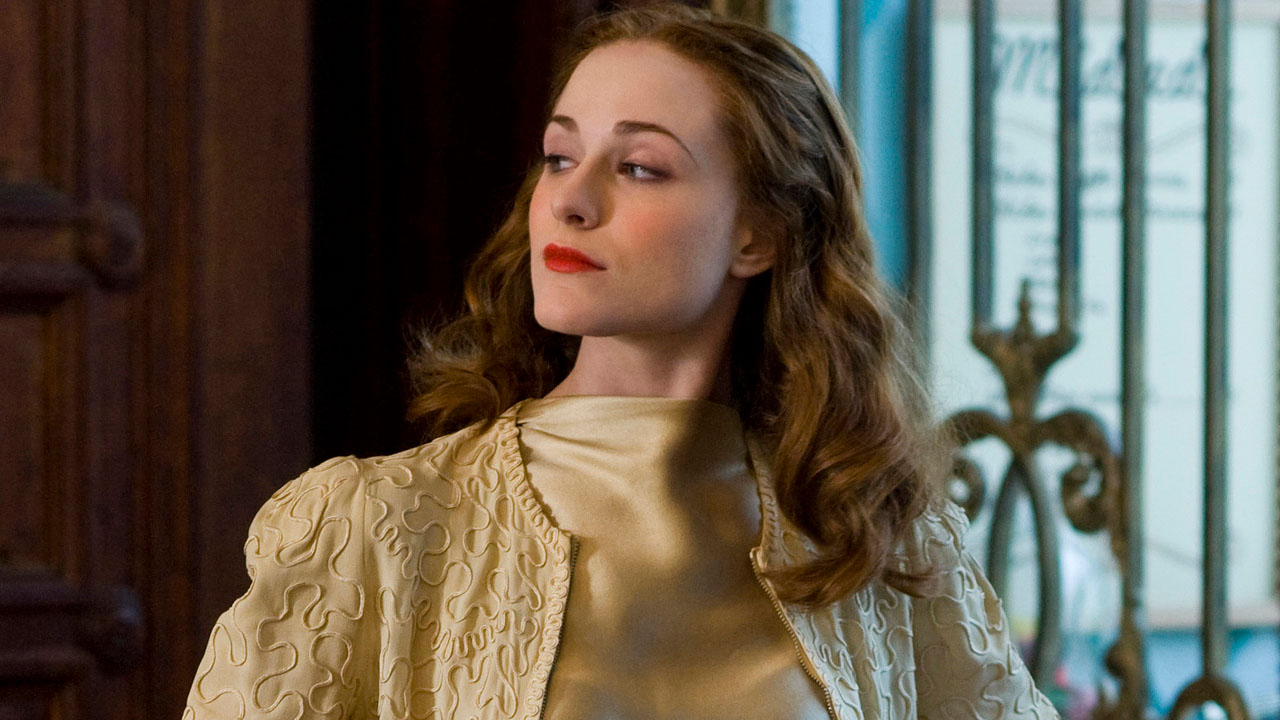 For this 2011 HBO limited series, Mildred Pierce, starring Kate Winslet in the title role, Todd Haynes and Jonathan Raymond reworked the 1941 James M. Cain novel of the same name. The five-part series follows Mildred (Winslet) as she opens a restaurant as a recently turned single woman in an attempt to preserve her family's prominence during the Great Depression. She also maintains a tense bond with her clever daughter, Veda (played by Wood), as well as a deceptive bond with her ex-boyfriend Monty (played by Guy Pearce).
A record-breaking 21 Emmy nominations were given to the series. Evan Rachel Wood also managed to get an Emmy nomination for best-supporting actress. While Wood did not take any Emmy home, Winslet and Pearce managed to take home a few of them leading to the show's five Emmy awards.
7. True Blood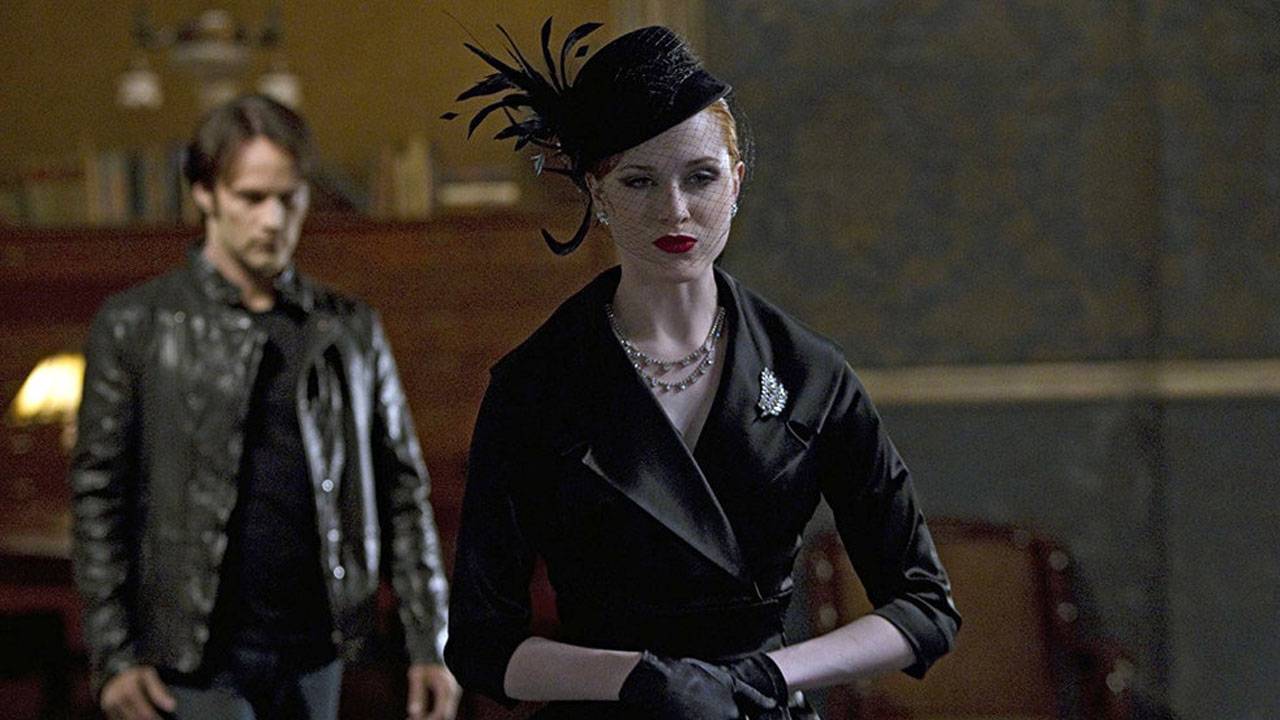 This show, without any doubt, is the best Evan Rachel Wood tv shows. Sookie Stackhouse (played by Anna Paquin), a telepathic waitress who lives in Louisiana, is drawn into the local vampires' expedition to adapt to human civilization now that an artificial brand of blood exists for them to live on in Alan Ball's supernatural drama that ran from 2008-2014. It is based on Charlaine Harris's novel 'The Southern Vampire Mysteries'. Naturally, not all vampires are content to live in that manner, just like not all human beings want to accept the ones who are living in that way, which raises the stakes.
The relationships between humans and vampires also start to develop, particularly after Sookie starts dating a vampire named Bill. As the narrative progresses, many of their challenges are linked to crucial contemporary themes like addiction and discrimination. In the second, third, and fourth seasons, Wood has a recurring role as the vampire queen Sophie-Anne Leclerq. The actress does a great job at portraying the character.
8. Frozen II
Evan Rachel Wood has made the strategic decision to steer clear of numerous superhero and animated blockbusters so far in her outstanding career. But the voice over in Disney's Frozen II of the character 'Iduna' is one of the few outliers, though. In the eagerly awaited sequel to this infamous Disney film, Anna, Elsa, Olaf, and Kristoff leave their home to look for Elsa's magical powers' origin.
On their journey, they run into Iduna, who is Anna and Elsa's mother. While Wood voices Iduna in this film, the one line she had in the original 2014 film was voiced by Jennifer Lee, the co-director of the film. And it is one of the best Evan Rachel Wood movies.