Add yet another feather in the cap of COVID-19 coronavirus (SARS-CoV2). Following in the footsteps of Grey's Anatomy season 16, Empire's final season (sixth) will also be airing its finale early. It really is disappointing news, since fans of the show won't be getting the finale that was originally planned.
A Series of Unfortunate Events!
To say that this is the first roadblock that Empire has ran into wouldn't be true. Back in the 5th season, Empire cast member Jussie Smollett found himself in hot water. He apparently faked a hate-fueled attack against himself. This controversy led to his departure from the show and the show's ratings ended up taking a hit.
People would say that the ratings have improved over time. But, the fact is that season 6's average rating is only around half of what season 5 was averaging.
And to top it all, Empire had to halt production of its final season due to the COVID-19 pandemic.
Empire to have a 3-part Finale!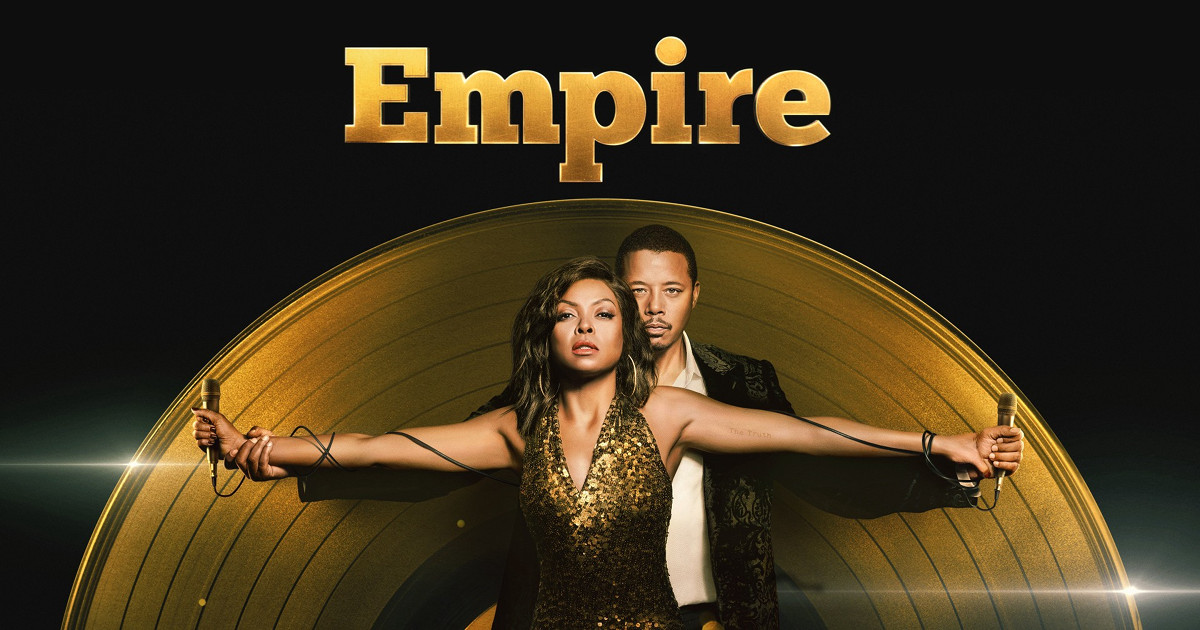 The original plan for Empire's final season was to air 20 episodes. By the time it stopped production, episode 19 was being filmed. With no signs of coronavirus going away anytime soon, Fox decided to air the series finale early.
The plan now is to air a 3-part series finale comprising of episodes 16, 17, and 18 on April 21. You can also expect footage from the incomplete episode 19 to make it to the finale. A promo aired following Tuesday's episode that confirmed the new plan for the series finale.
While we will not be getting the original finale, it is quite soon to bid farewell to the Empire franchise. As per a Deadline report dating back to January, a spinoff series centered on the character of Cookie Lyon (Taraji P. Henson) is under consideration. Maybe through that series, we will get to know what were the original plans for Empire's series finale.
We will surely miss the Empire cast after April 21. However, it will be interesting to see what the creative does with the final 3 episodes. After six seasons, it's important that the show goes out on a high note.