Recently, Amber Heard has been in the news for all the wrong reasons. She was allegedly fired from Aquaman 2 because of her legal battles against Johnny Depp. The couple filed for divorce over domestic violence, which has revealed some troubling details in the media. But, Warner Bros were not going to wait for the controversy to end. Life goes on and, as a result, Emilia Clarke is rumored to replace her!
Speculations about Amber Heard's Mera are gaining momentum
Rumors about Amber Heard's job over at Aquaman are gaining momentum. Ever since stories of her violent abuse on Johnny Depp surfaced, fans are lining to cancel her. Moreover, rumors of Heard being fired by Warner Bros for the Aquaman sequel began immediately. But, it looks like Warner Bros have found the perfect replacement. And it is none other than Emilia Clarke.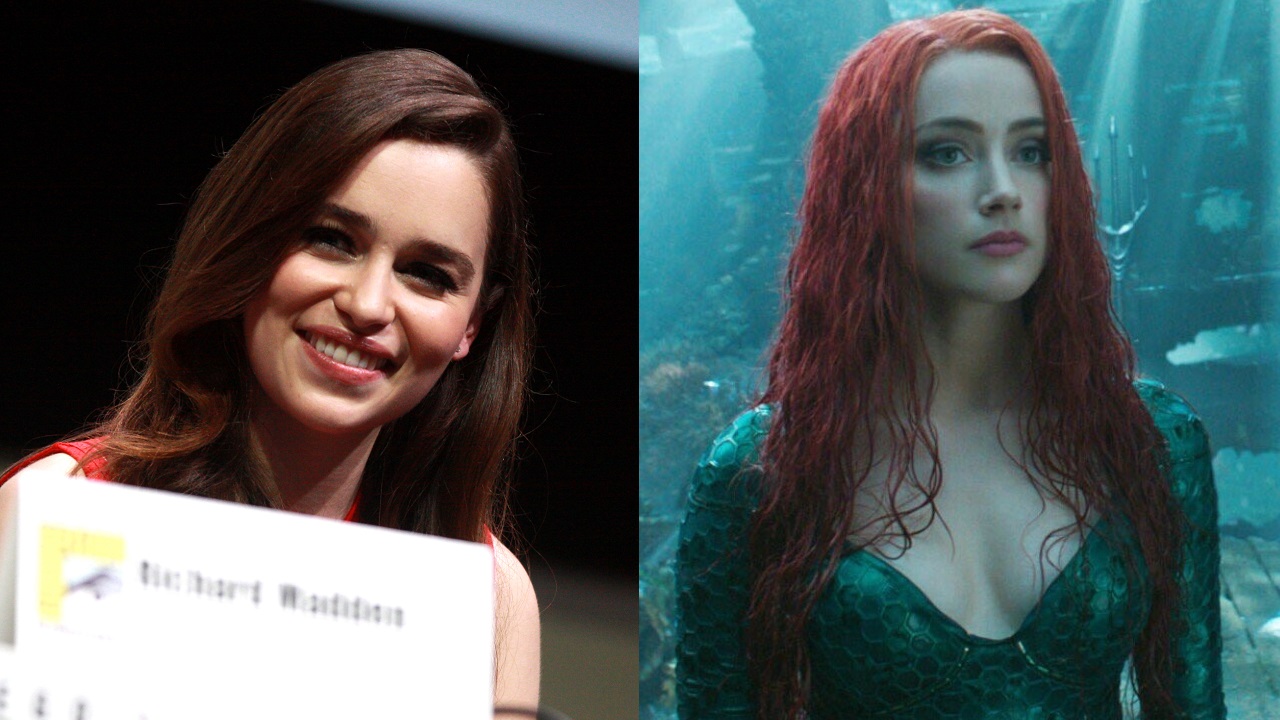 Clarke is currently the frontrunner to bag the role of Mera for Aquaman 2. And it is no surprise, considering how beautiful and popular she is. I mean, she was part of some show that defined the past decade or something, am I right? But, it comes at the cost of Heard's career. She made her debut in Zack Snyder's Justice League, before starring alongside Jason Momoa in Aquaman.
But, if I'm being honest, the audience will instantly warm up to seeing Emilia Clarke on the silver screen alongside Momoa.
Why Emilia Clarke would be perfect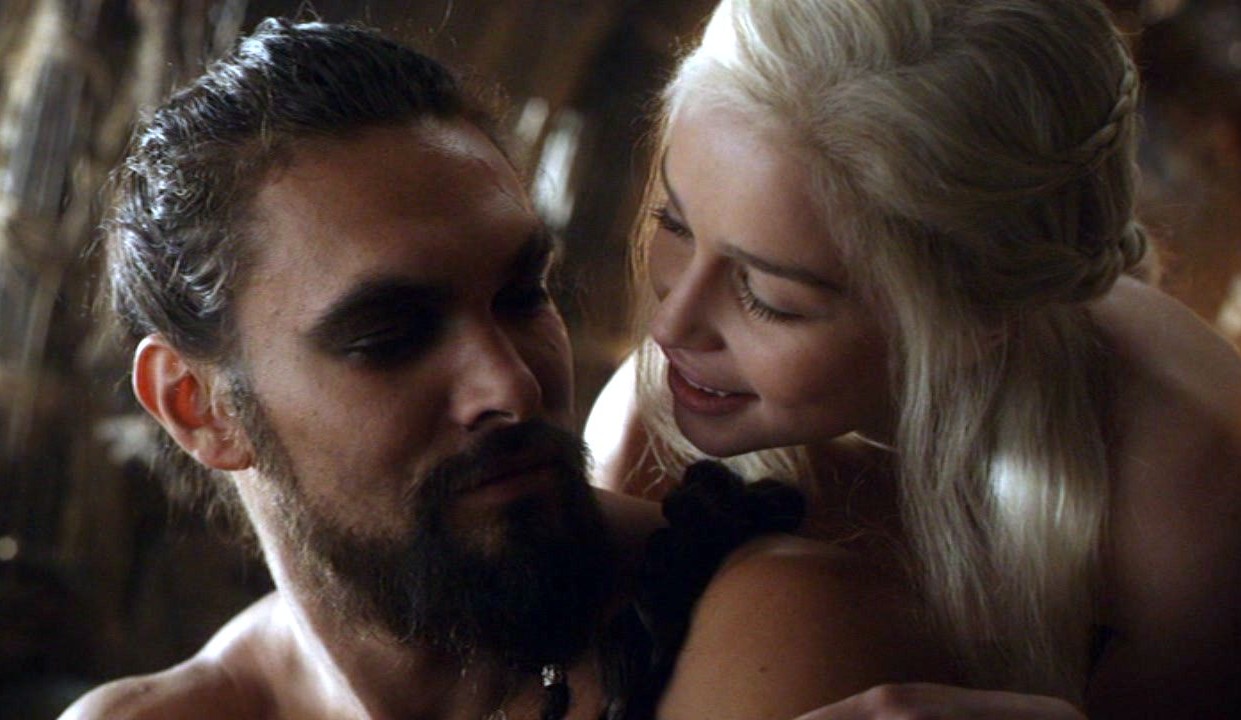 There's one simple reason why Emilia Clarke is the perfect actor to replace Amber Heard – HBO's Game of Thrones. Clarke starred alongside Jason Momoa in the iconic fantasy fiction show. Their couple as Daenerys Targaryen and Khal Drogo was a huge fan favorite. Even though their on-screen relationship lasted for hardly a season, fans still reminisce about it.
Now, there hasn't been any official confirmation from Warner Bros. But, fans speculate that Clarke is set to be announced. And honestly, we can't wait for this announcement! It would be lovely to see Emilia Clarke back together with Jason Momoa on screen.