We all know how Daenerys Targaryen's love life suffered a lot of setbacks. It's hard to see her first husband die because of wound infection and then your lover/nephew stabbing you to death as you took the throne. Sadly, the very beautiful Emilia Clarke also went through her own setbacks (though not as severe). Like, she revealed that she went through a bad breakup right at the start of Game of Thrones!
How Emilia Clarke had a heartbreak when Game of Thrones started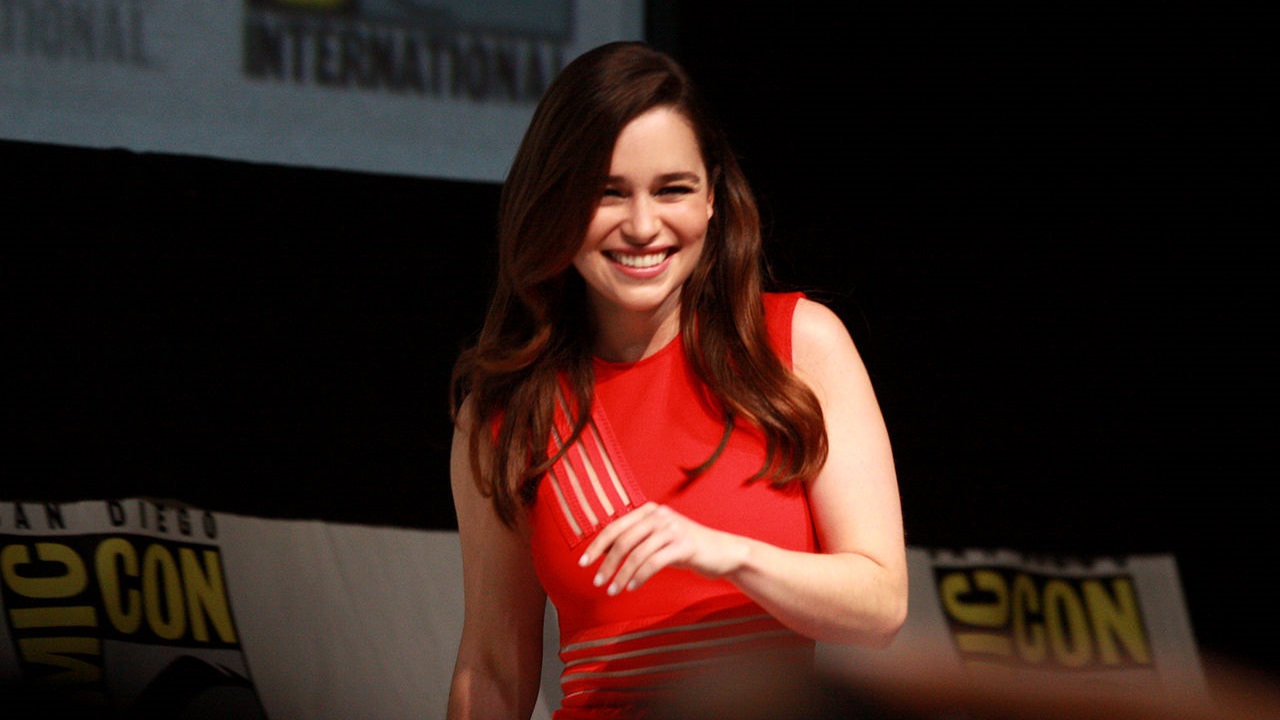 The 33-year-old Game of Thrones star talked about her unlucky love life to Metro. Clarke was recalling the time when she was cast as the 'Mother of Dragons' back in 2010. At the time, she just graduated from the Central Saint Martins Drama Centre in London. However, right at the time the HBO Original began shooting, she went through a "rubbish" break up with a boy who meant a lot to her. Emilia Clarke recalls:
There's a very important boy who I was with for quite a long time. When we parted ways, it was just rubbish as most of those early heartbreaks are. I really felt it.
Ever since Emilia Clarke tried her luck with some love interests like US actor Seth MacFarlane and more recently with director Charlie McDowell. However, Clarke broke up with McDowell last year and she has been trying to find worthy love all summer.
Despite the passing of 10 years, Emilia Clarke still has the wounds of that breakup in her heart. And there's one song that brings those old wounds hurling back. That song is Take Care, by Baltimore duo Beach House. It's her break up song that always reminds her of that time. Clarke recalls:
'It's a song from my drama school years. My last year at drama school and coming up to adulthood that time. This band are so beautiful you can pick any of their albums and have a field day, but the album this comes from is my favorite. It's a break-up song for me.'
Sadly, Emilia Clarke suffered more than a breakup at the time. She also revealed that at the start of Game of Thrones, she suffered the first of two near-fatal aneurysms.