Two days ago, Justin Bieber's album 'Changes' came out. This was Valentine's gift for his fans from the singer. However, Ellen DeGeneres has an alternative cover for the album which might have been an interesting choice.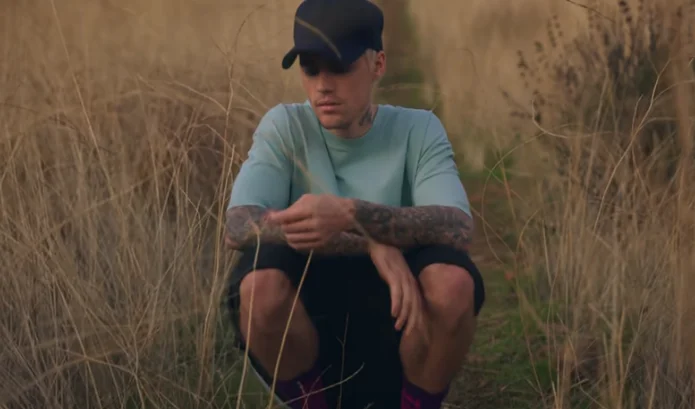 Related: KJ Apa Surprises Fans Backstage At The Ellen Show
After five years, Justin Bieber's album 'Changes' have come out
While the previous album was about his breakup and police problems, Justin Bieber's new album 'Changes' is said to be about his marriage with Hailey Baldwin. This album describes his relationship with his wife and life after marriage. While the album got mixed reviews, there are many surprise collaborations by multiple music artists. Justin Bieber's album 'Changes' includes Travis Scott, Lil Dicky, Kehlani, Post Malone, and Summer Walker.
Ellen DeGeneres had an interesting suggestion for Justin Beiber's album 'Changes'
After the release of his album, his longtime friend, Ellen DeGeneres posted an alternative cover for 'Changes'. In an Instagram post, she expressed her admiration for the singer. The picture shows Ellen with Bieber on the album's cover.
In response, Justin Bieber commented:
We came so close to making this the album cover.
Although they could not collaborate on the album, Ellen and Justin's friendship is exemplary
When no one else believed in him, Ellen DeGeneres always stood by Bieber. They both connect over their love for pranks, music, and philanthropy. Ellen has always been a vocal supporter of him and his career. Together, they have played pranks on multiple celebrities and fans on The Ellen Show. Not only that, Ellen has helped Bieber surprise his fans and create special memories. One time, Ellen DeGeneres arranged a graduation party when Bieber missed his high school graduation. It is safe to say that Ellen is a parental figure in Justin Bieber's life.
While the cover was shared as a joke by Ellen, it would have been interesting to see her on Bieber's album 'Changes'.