Who would have thought that a mere campaign like YouTube's recent #WCE playlist would cause an uproar on social media? Doja Cat, the artist behind one of the most trendy songs of this year "Say So" was featured in the said campaign. However, many people noticed something off with Cat's picture in the #WCE YouTube campaign and threw skin lightening claims at the social media company. 
#WCE Playlist Features Doja Cat!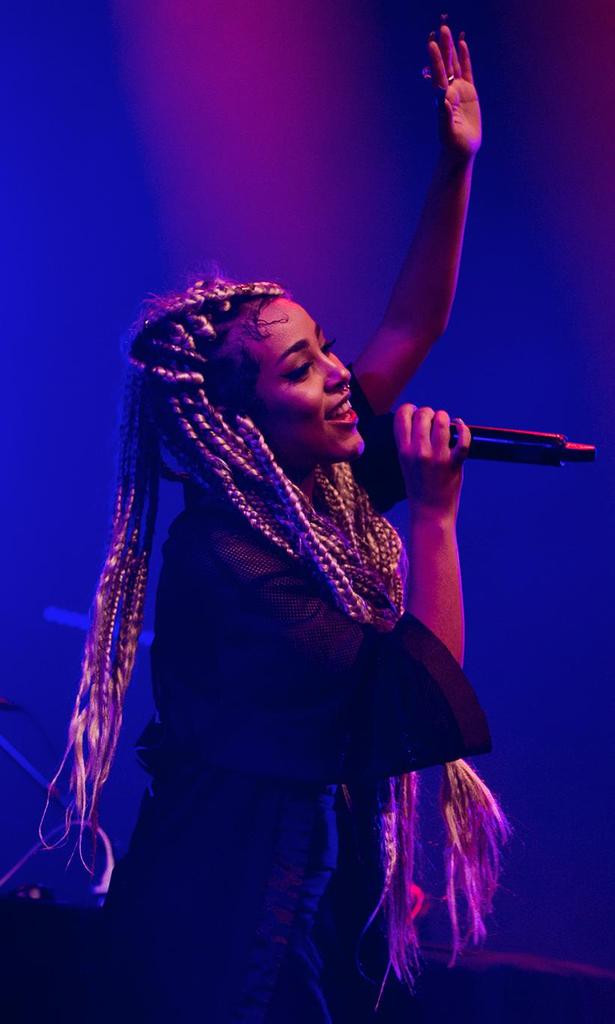 To say that Doja Cat has been enjoying a successful 2020 would be an understatement. The singer/rapper's recent song "Say So" has become a hit within 2 months of its release. Moreover, it has become a mainstay on TikTok. 
Recently, YouTube featured a photo of the artist in question in its #WCE Playlist. The said photo depicts Cat in blonde hair and donning a mouthpiece in addition to headphones. So, it's a good thing and an achievement to celebrate for Doja's fans, right? Well, maybe not, as per various people who viewed the playlist. 
People have been bashing YouTube left and right for the last few days. Their collective opinion is that Doja's skin tone is much darker than it appears in the photo in question. 
Doja Claps Back at Skin Lightening Claims!
With this situation blown out of proportion, it was only a matter of time before Doja got to know about the happenings in the world of social media. After coming across a variety of comments that included those that were bashing YouTube, those feeling "sympathetic" for the singer and others, Cat sided with YouTube. She lashed at the people posting such comments and said the following in her Instagram story (thanks to metro.co.uk for the transcription): 
Hey, how about I'm half white, not entirely black. My skin gets very light when I don't tan. I was staying indoors a lot before that shoot. New f*ckin' subject. Dumba**es. 
Are you a fan of Doja Cat's songs? Do you think that the YouTube Campaign in question is being targeted unnecessarily? Sound off in the comments below!