The aspiring but controversial journey of Claudia Conway on American Idol has been brought to an end as she has been eliminated from American Idol season 19. Prior to her elimination, ABC received a lot of criticism for letting her on the show. Here's what happened.
Claudia Conway eliminated from American Idol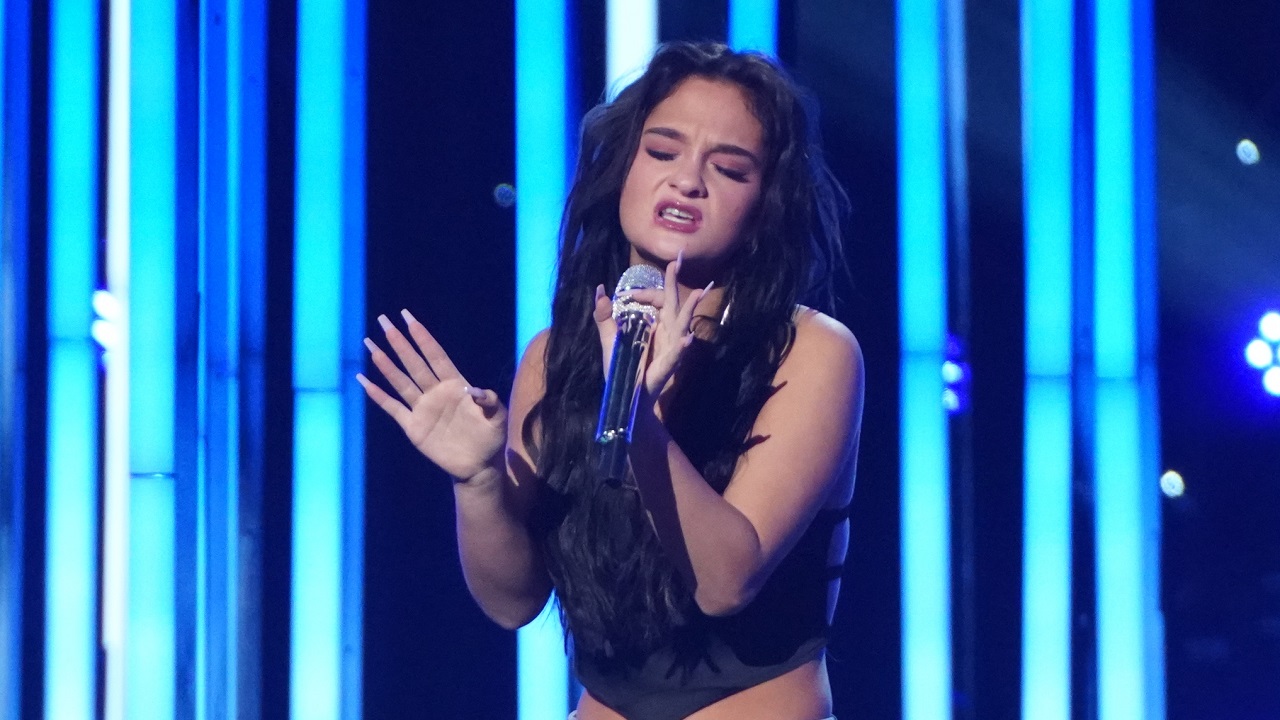 This Sunday, Claudia officially began her journey on American Idol with the song Girl on Fire by Alicia Keys. She also sang a duet in Hollywood week with fellow contestant Hannah Everhart. Although her partner Hannah made it into the next round, Claudia's performance was not enough to save her a place in the next round. Claudia Conway was eliminated from American Idol, as Judge Katy Perry told her:
Claudia, you're just coming to life, I can see it in you. And you're taking control of your life, and I applaud you for that. Claudia, this is gonna be the end of the American Idol journey for right now.
Despite the elimination, Claudia did not take any of it to heart. She was gracious to Everhart and even joked with the Mississipi contestant, who promised she would send Claudia a chicken. But, that does not mean Claudia Conway's elimination came as a shock to anyone. She had a rough journey on the show, to begin with, but it was because of her tumultuous past as Kellyanne Conway's daughter.
Viewers accused American Idol and ABC of exploiting Claudia's family situation for ratings and viewership. She became a TikTok star due to her troublesome relationship with her mother Kellyanne Conway, who is a former aide to former President Donald Trump. Both of them do not see eye to eye on politics and have been abusive towards each other. And these controversies did not help her modest talent to go through to the next round. Claudia Conway has been eliminated, but American Idol rushes on. Who do you think has a better chance of winning this year? Let us know in the comments below.