Hollywood is all about that glam. Celebrities are always dressed to impress and inspire. Some of our most beautiful couples from the world of glam seem flawless. Their faces are made up to porcelain perfection. Their appearances are always stunning. However, have you ever wondered how your favorite stars would look if they had the faces of one another? We were so shocked when we found this one Couple Face Swap of Camila Cabello with her boyfriend, Shawn Mendes. It is just so… I do not have the words for it.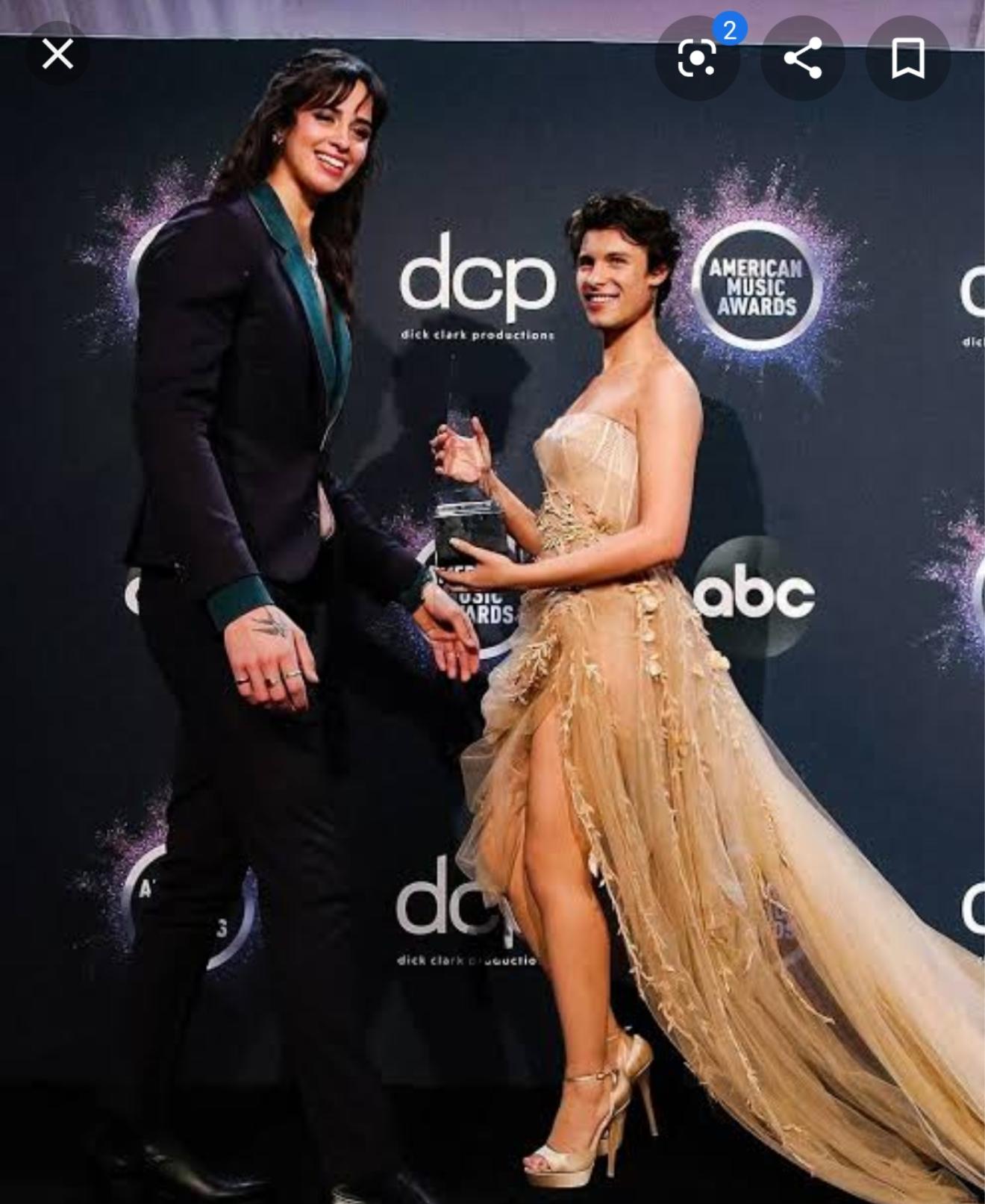 After seeing this, I realized there must be more couple face swaps online. And so, I entered this world of the weirdest pictures I may have ever seen. Here are a few of Hollywood's hottest with their faces swapped.
Couple Face Swaps that are Hilariously confusing. (We honestly do not know how to react!)
Brad Pitt and Angelina Jolie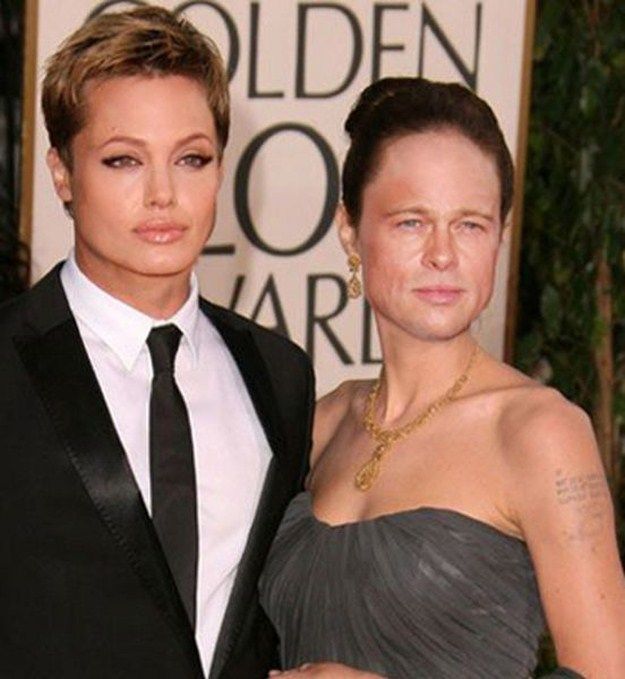 Oh my gosh. What have we done? Although, Angelina's face looks pretty swell of Brad Pitt. The vice versa is just straight out of a nightmare. It looks like one of those odd masked men from nightmares.
Kim Kardashian and Kanye West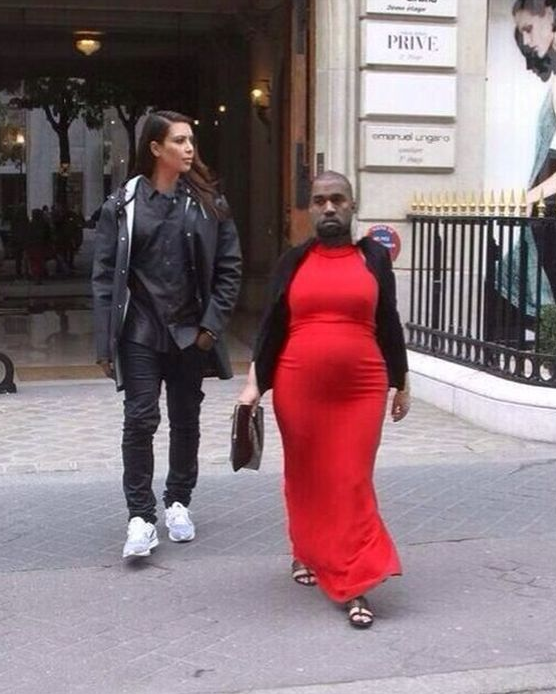 Hahahahaha. I cannot even. This is so hilarious. Also, am I the only one who thinks Kanye West looks like Comedian Kevin Hart here? Also, why does Kevin look so grumpy?
Russell Brand and Katy Perry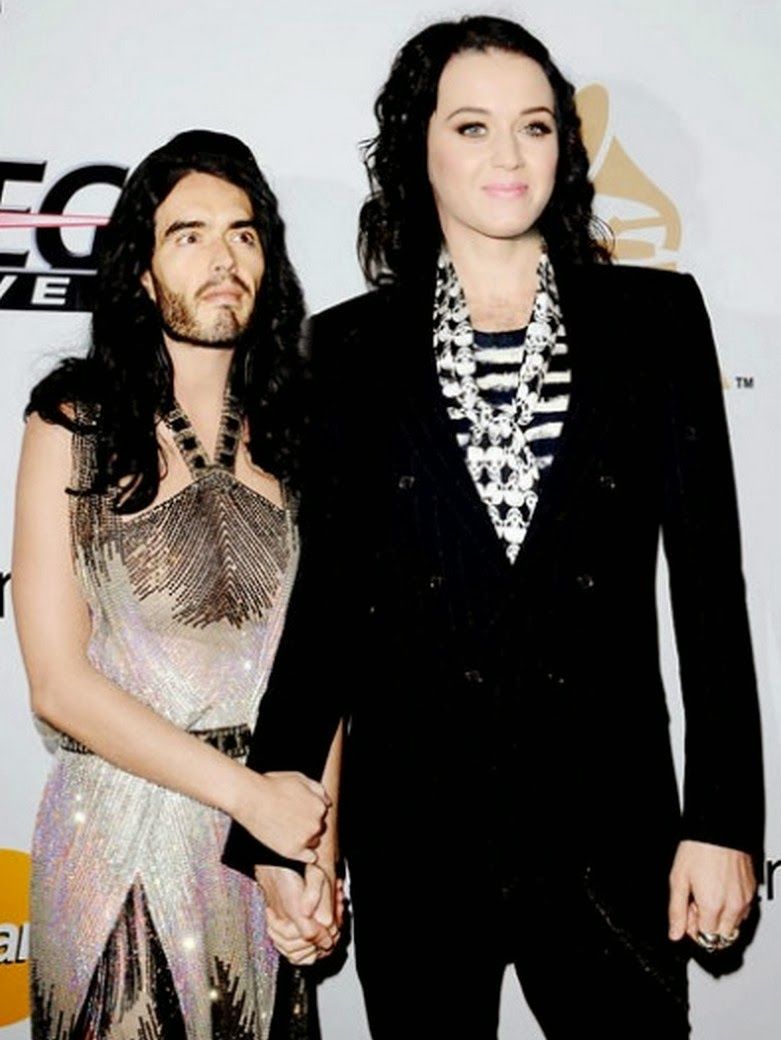 What is that? Katy Perry on Russell Brand just looks like a male mannequin with a female face on it. Well, I guess it is the same with Russell Brand. Under normal circumstances, they do look great together! Or did before they split.
Barack and Michelle Obama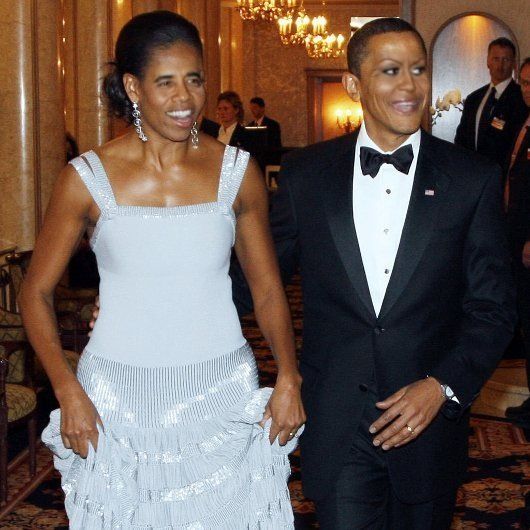 Our power couple is surprisingly normal in their couple face swap. The two look just a tad bit out of place.
John Legend and Chrissy Teigan.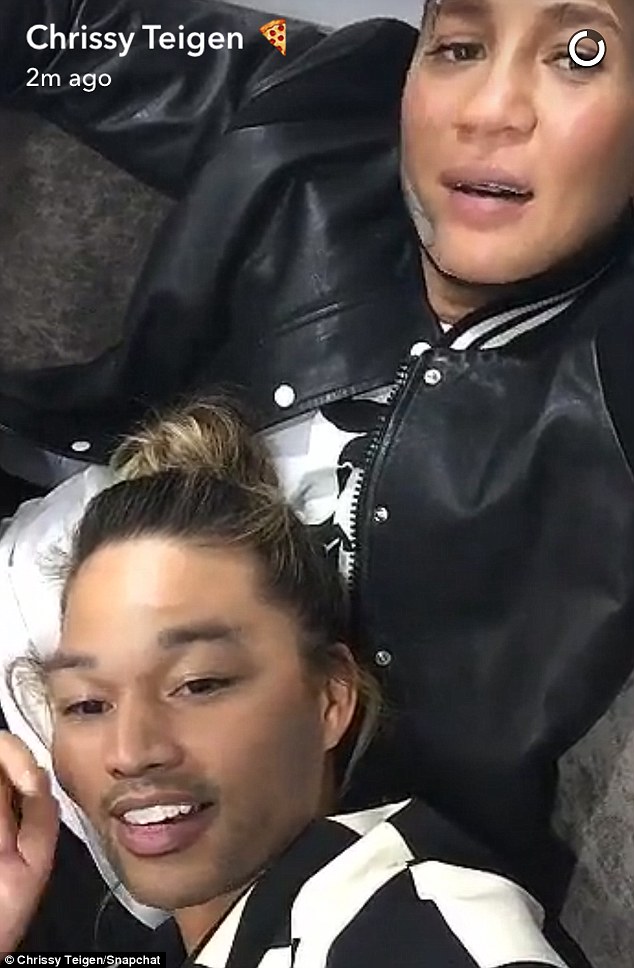 This one is… so interesting. Especially because Chrissy Teigen posted it herself.
Taylor Swift and Taylor Lautner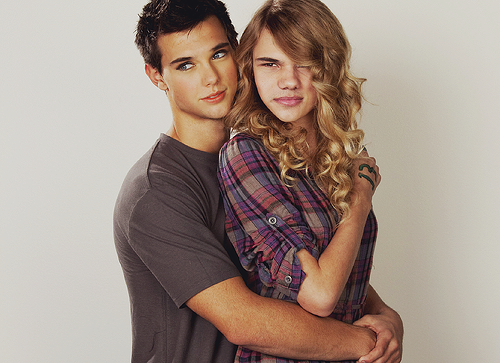 Well, that takes us back to 2012-2013. A pretty rad time for Swift I must say. But, this couple face swap, is not at all swift.
So if you have any interesting face swaps, leave them for us in the comments below!