The Mandalorian season 2 is going in full swing. And as the show matures, it's bound to have more easter eggs in it. However, in the latest episode of the show, the director Bryce Dallas Howard decided to sneak in an easter egg that was a little more personal to her. But, it wasn't about Star Wars. In fact, it had to do with her Oscar-winning director father, Ron Howard.
An easter egg from The Mandalorian, confirmed by the Bryce Dallas Howard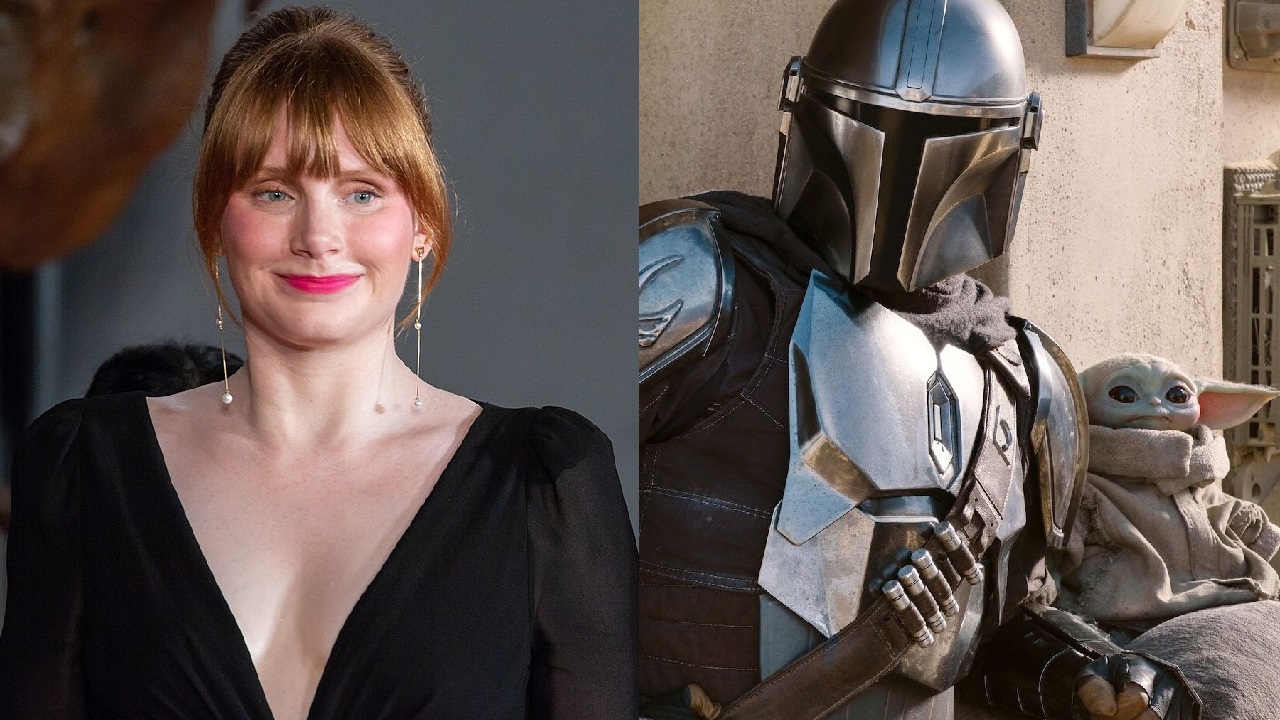 The Jurassic World star was the director of Chapter 11 of The Mandalorian, named The Heiress. And in it, she paid a very befitting tribute to Apollo 13, a film that her father directed.
A fan shared a video on Twitter, in which he found a Howard-related easter egg. The fan posted a clip of Apollo 13 side-by-side with the clip from The Mandalorian, where the landing of Mando's ship was an exact copy of the craft's entry in Apollo 13. The fan wrote:
Like father, like daughter!.. Don't think I didn't catch that awesome homage paid to your dad!
Luckily, Bryce Dallas Howard saw the video, and confirmed the fan's theory! The mimicking was actually deliberate, and it's a great tribute to her father's Oscar-winning movie through The Mandalorian. She tweeted:
Nice catch!! 100% correct 🙂
Nice catch!! 100% correct:) https://t.co/J1LSdvetYJ

— Bryce Dallas Howard (@BryceDHoward) November 14, 2020
Other than this incredible easter egg, The Mandalorian season 2 now is bringing focus to other Mandalorians from around the galaxy. Din Djarin (Pedro Pascal) belongs to a more radical group belonging to the Mandalore, often known as religious fanatics. But, as he saw other people from Mandalore without their helmets, there could be a chance we could see Pedro Pascal as Din Djarin without the helmet. Moreover, this could help him find new allies, as we saw in The Heiress. Maybe we'll get to see more easter eggs as well. But, we'll have to wait for further episodes to know for sure.