When Better Call Saul first aired, everyone thought it'll be one of those cute spin-offs, cashing nostalgia. However, it turned out to become a whole new show in its own right. It has so many characters that are extremely engaging. However,  their fates are completely uncertain because we never saw them in the "sequel" (yeah, this was deliberate) Breaking Bad. One of them is Kim Wexler (Rhea Seehorn).
Related: Better Call Saul Season 6 Will Change The Way You Look At Breaking Bad
Now, showrunner Peter Gould has revealed a few hints towards what will be the ultimate fate of Kim. And it's hiding somewhere in Better Call Saul's season 5.
Peter Gould says every character will get what they "deserve"
We know what happens to Jimmy "Saul Goodman" McGill, Gus Fring, & Mike Ehrmantraut because we saw them in Breaking Bad. But what about the plethora of other great characters in Better Call Saul? What will happen to Kim Wexler, Nacho Varga, and Lalo Salamanca? Well, in an interview with Entertainment Weekly, Gould gave us a hint of everyone's fate. He said:
Anybody who watches the show carefully and is thinking about where this is all going, one of the questions you have to ask yourself is: 'What does this man deserve?' Not just: 'What's going to happen to him?' but 'What would be a deserving end to this? Does Jimmy McGill/Saul Goodman/Gene Takovic deserve death? Does he deserve love? What would be the most fitting end for this guy — for the show?' Obviously the end for everybody is death, but that may not be where we leave this guy. Is there any way for him to win any redemption after everything that he's done?
Related: How 'Better Call Saul' Gave Cinnabon A Big Sales Boost With One Line
A small hint about Kim Wexler's fate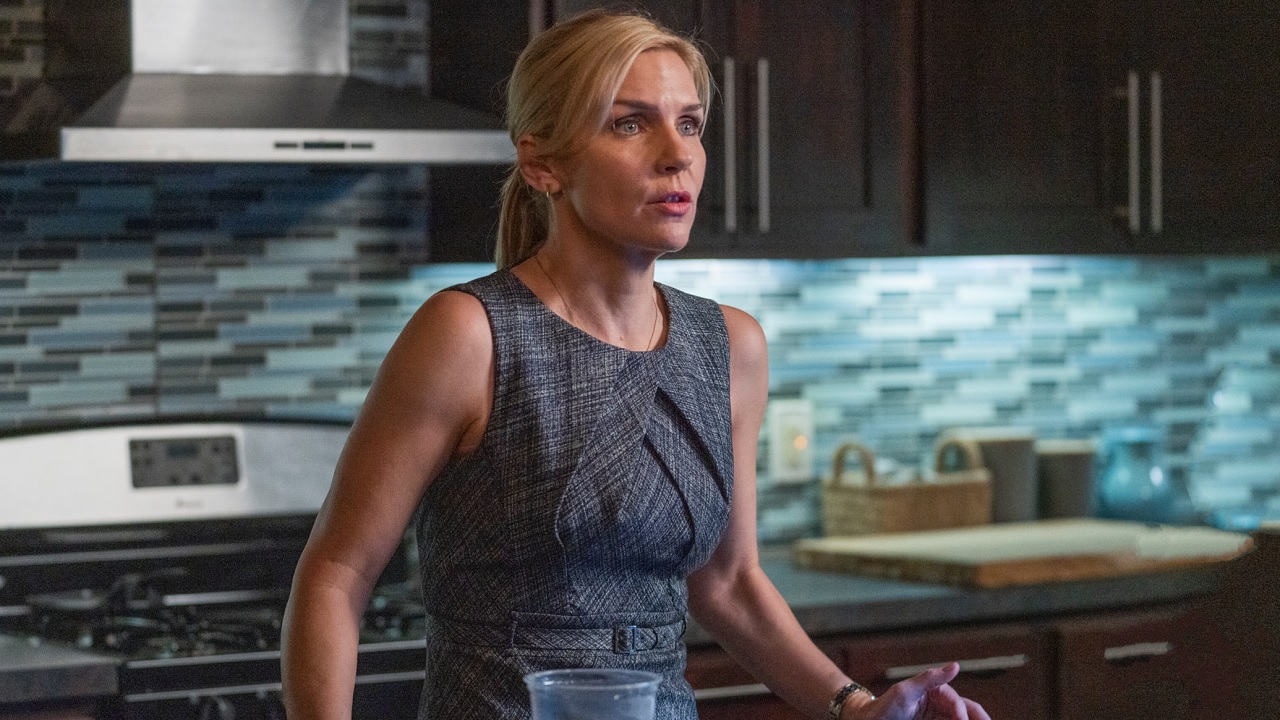 Now, that's a pretty generic statement from Gould that fits well for every character. However, he gave the fans a special hint for Kim Wexler. Remember when Kim quits her job at Schweikart and Cokely and doesn't take anything with her? She then later came back and grabbed a bottle stopper from the Zafiro Anejo tequila on her way back. That bottle stopper was a souvenir from one of the cons she pulled with Jimmy.
Back in season 2 of Better Call Saul, Jimmy and Kim conned a rich stockbroker. And Kim only helped Jimmy in conning him because she believed he deserved it. And by the looks of the incredible season 5 finale, she might be willing to do something similar to Howard Hamlin.
That little souvenir is not just a piece of memory but also hints at some deeper motivations that Kim has within herself. That is why she is such a compelling character to watch. However, while talking to EW, Gould revealed that the bottle sopper could be more important in the long run in Better Call Saul season 6, as he said:
Keep your eye on the bottle stopper.
Other than that, Better Call Saul also needs to answer a few very important questions. Firstly, what compels Jimmy McGill to completely transform into the crook lawyer that was Saul Goodman in Breaking Bad? And secondly, will we ever see Kim Wexler reunited with Jimmy in Omaha when he's hiding under the alias of Gene Takovic? Will Lalo ever be able to catch Nacho or take some revenge on Gus Fring? We hope that the tequila bottle stopper answers all these questions when season 6 airs in 2021.
Related: Better Call Saul Creator Gives A Hint About The Final Season