Each passing day inches us closer to the highly anticipated season 6 of Better Call Saul. The final season will not only bring closure to some amazing characters that the show introduced, but will also join its storyline with its predecessor Breaking Bad. As a result, everyone is excited to see how the show ends. And now, we may have gotten a hint of what we will see in season 6 from a TikTok video.
Better Call Saul season 6 will show us familiar locations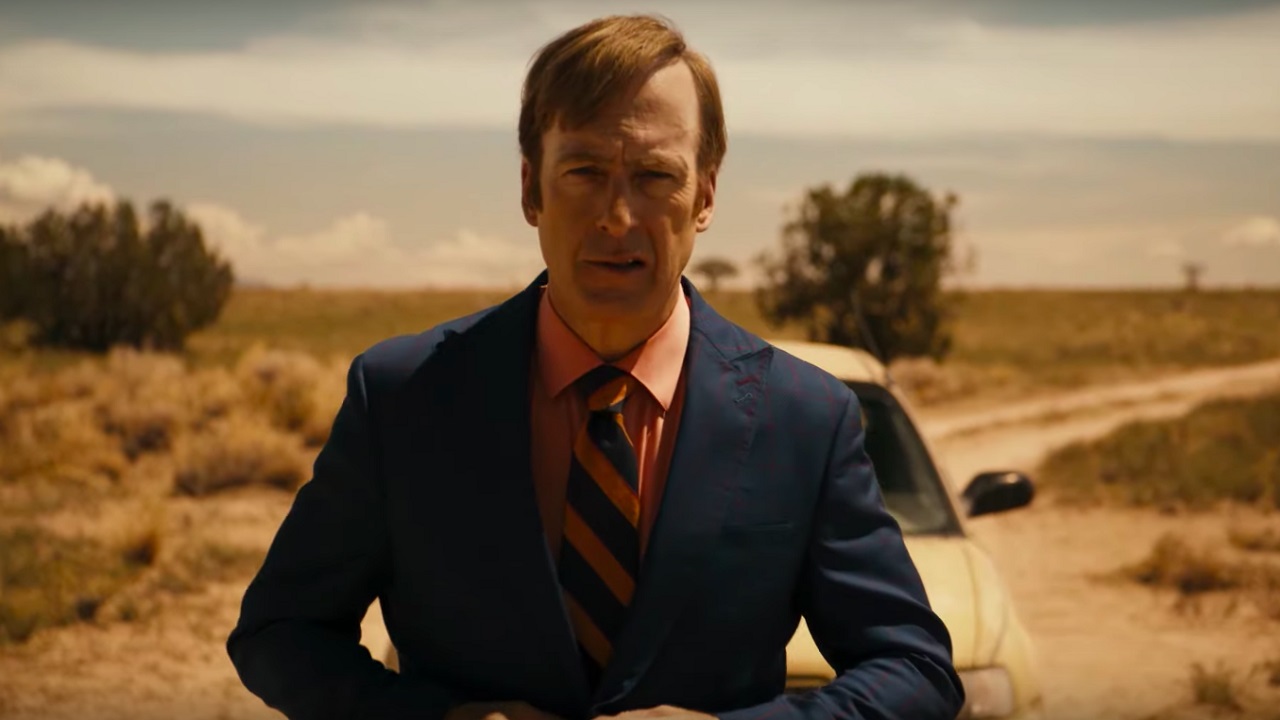 Since the beginning of Better Call Saul, fans were seeing the contrast of the past and future timelines of the show. They knew that ultimately, all of it was going to culminate into the events of Breaking Bad. And that moment has finally arrived for the fans. The showrunners now have 13 episodes to tie up the events of the two series in a comprehensive manner. And in doing so, they will use some memorable locations from the original series.
According to a recent TikTok video by user Panda Kwiot, shooting for Better Call Saul season 6 was taking place at the Crossroads Motel. This motel was also known as the "The Crystal Palace" in Breaking Bad. This location appeared in the initial seasons of the show, and it was nicknamed so because of the drug addicts living there. In the TikTok video, you can see Bob Odenkirk on a break from filming, standing under an umbrella in clothing that is uncharacteristic of Saul Goodman/Jimmy McGill to wear: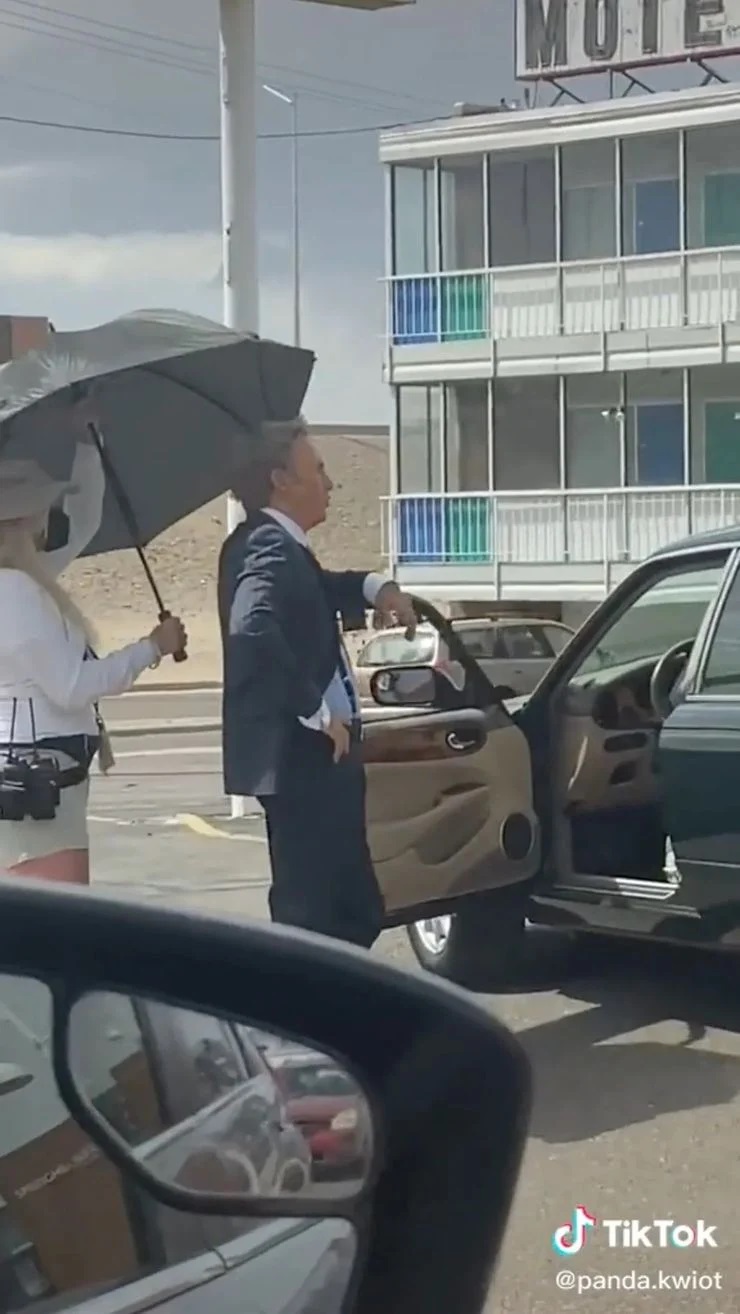 What could this location mean?
Better Call Saul's last season ended with Kim Wexler devising a plan to sabotage Howard Hamlin, which truly surprised her husband Jimmy. And since Jimmy has a reputation for pulling off elaborate scams, it could be that he is impersonating Hamlin in this scene. Such scams will only pave the way for Jimmy to descend into the world of Saul Goodman as we knew him in Breaking Bad. Therefore, it will be interesting to see Jimmy pull off something as cunning as this. You can watch the complete TikTok video below:
Better Call Saul season 6 will premiere in 2022, with the premise of the show set in 2004, 4 years before the pilot of Breaking Bad. Of course, the prequel will not explain all the events leading up to the original show. But, it will give us a decent hint as to what happens. Moreover, it leaves space for future shows as well that can take place within that timeframe. Therefore, don't think just yet that the Breaking Bad Universe has all but ended.