Sophia Bush, a name you have definitely heard if you were a teen in the early 2000s. From playing Brooke Davis in One Tree Hill back in 2000 or Beth McIntyre in John Tucker Must Die, the actor was part of many hit projects. Bush has been part of both the small screen and the big screen during the course of her career. She has portrayed many wonderful characters, some were massive hits while others did not do as well.
However, Bush's performance was always splendid and unforgettable reflecting the talent and dedication that she has in her. If you want to know more about her talent, here is a list of some of her best movies and TV shows.
1. One Tree Hill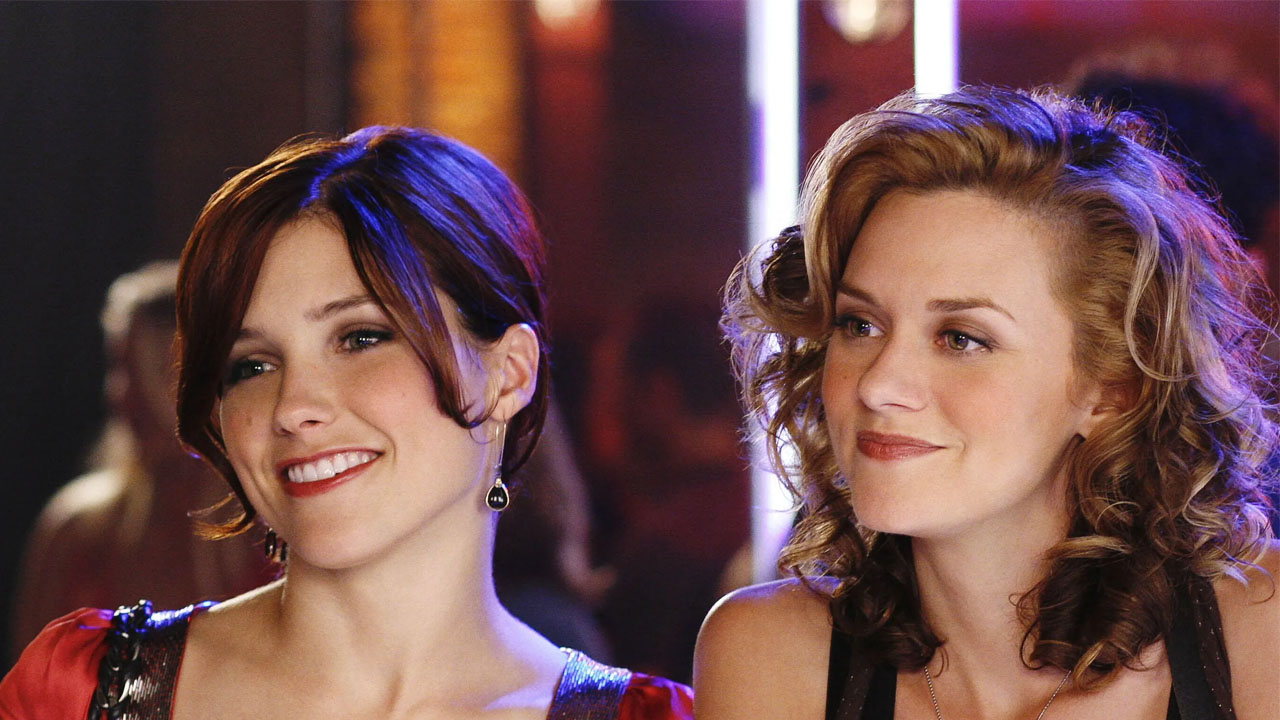 The role Bush is best known for and her most iconic role is of Brooke Davis in the 2000s teen drama One Tree Hill. This 9 season series follows the lives of half-brothers, Nathan and Lucas, and their respective significant others. The series gives insight into their bond, their lives, and how they deal with the challenges thrown at them all while living in Tree Hill, a small town in North Carolina. Bush's Brooke Davis had the most liked character arc of the show.
She transformed from a self-centered popular cheerleader to a passionate and kindhearted woman. Bush portrayed Brooke in a way that was relatable to the audience, which is also why she is known as one of the best characters in the show. Sophia Bush's Brooke Davis will always be what she is known for. The series created by Mark Schwan also starred Hilarie Burton, Bethany Joy Lenz, Chad Michael Murray, and James Lafferty.
Related: One Tree Hill Reunion! Sophia Bush Attends Hilarie Burton's Wedding
2. Chicago P.D.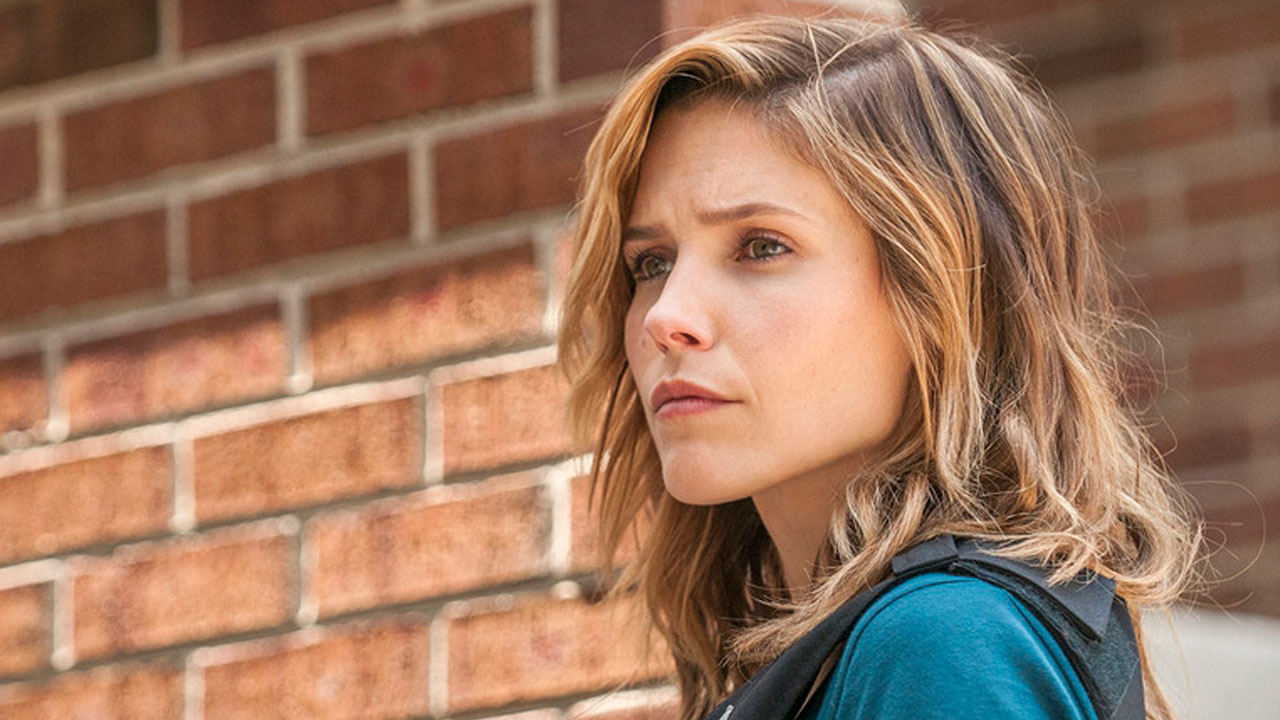 After One Tree Hill, if there are any of Bush's TV Shows that was a big hit on the small screen, it would definitely be Chicago P.D. The show follows the cops of the Chicago Police Department solving different crimes that are happening around the city like murders, organized crimes, drug trafficking, etc. Sophia Bush plays Erin Lindsay and was on the show from 2014 to 2017, after which she left.

Erin is shown to be a hard-working and strong detective who has been passionate about joining the force ever since she was a teenager. However, she takes a new job in New York when is she accused of assault and is let go of the Chicago P.D. Bush's Erin was loved greatly by the fans of the show who were quite upset when she decided to exit the show. The series created by Dick Wolf Matt Olmstead also stars Jesse Lee Soffer, Marina Squerciati, Tracy Spiridakos, Jason Beghe, and Patrick Flueger.
3. Incredibles 2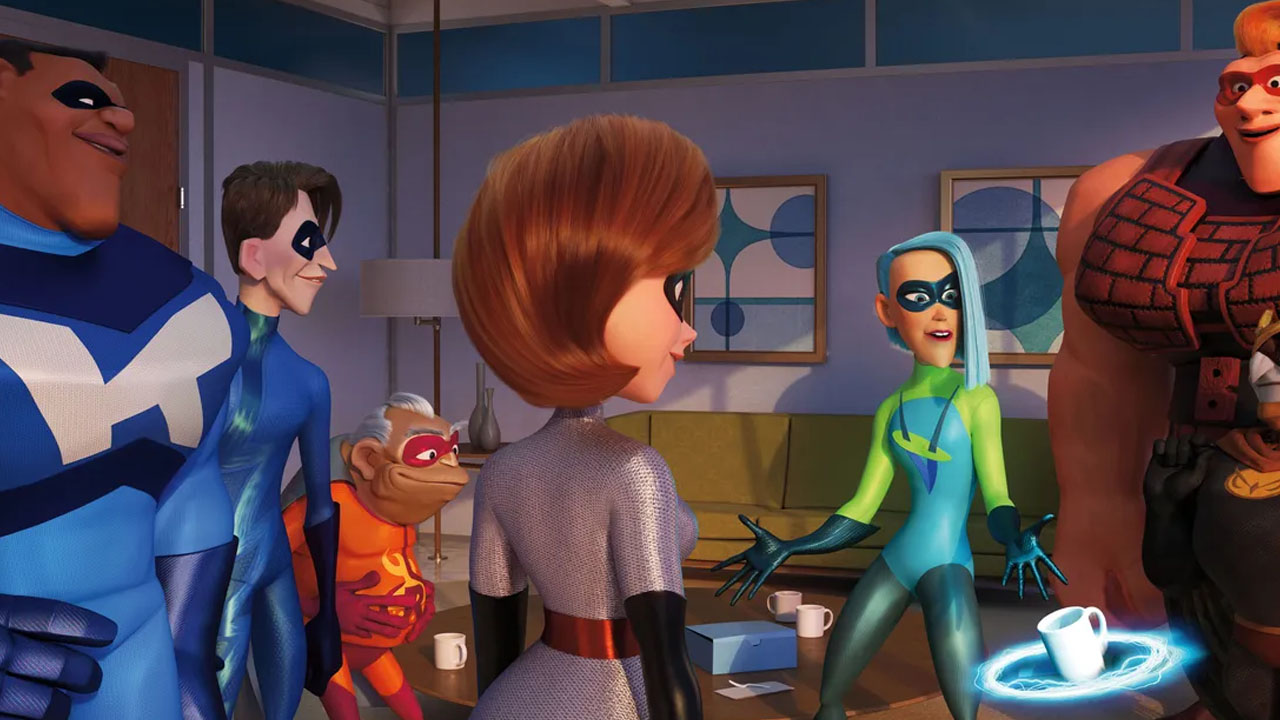 After a long and much-awaited hiatus of 14 years, Pixar released the sequel to 2004's 'Incredibles' called 'Incredibles 2' (very original). The film follows the Incredibles family as they go on a new mission to catch a supervillain. While also simultaneously restoring everyone's faith in superheroes. While doing so, they meet Karen also known as Voyd (played by Bush). Karen longs to be a superhero and even has special powers, the ability to create portals. Voyd's powers ultimately help the family in their mission.
Sophia Bush made her first superhero movie debut as Voyd, just a year after she left the show 'Chicago P.D'. The animated film also stars Craig T. Nelson, Holly Hunter, Sarah Vowell, Huck Milner, Catherine Keener, Samuel L. Jackson, and Bob Odenkirk. It was written and directed by Brad Bird. This is definitely one of the best Sophia Bush movies out there!
4. Love, Victor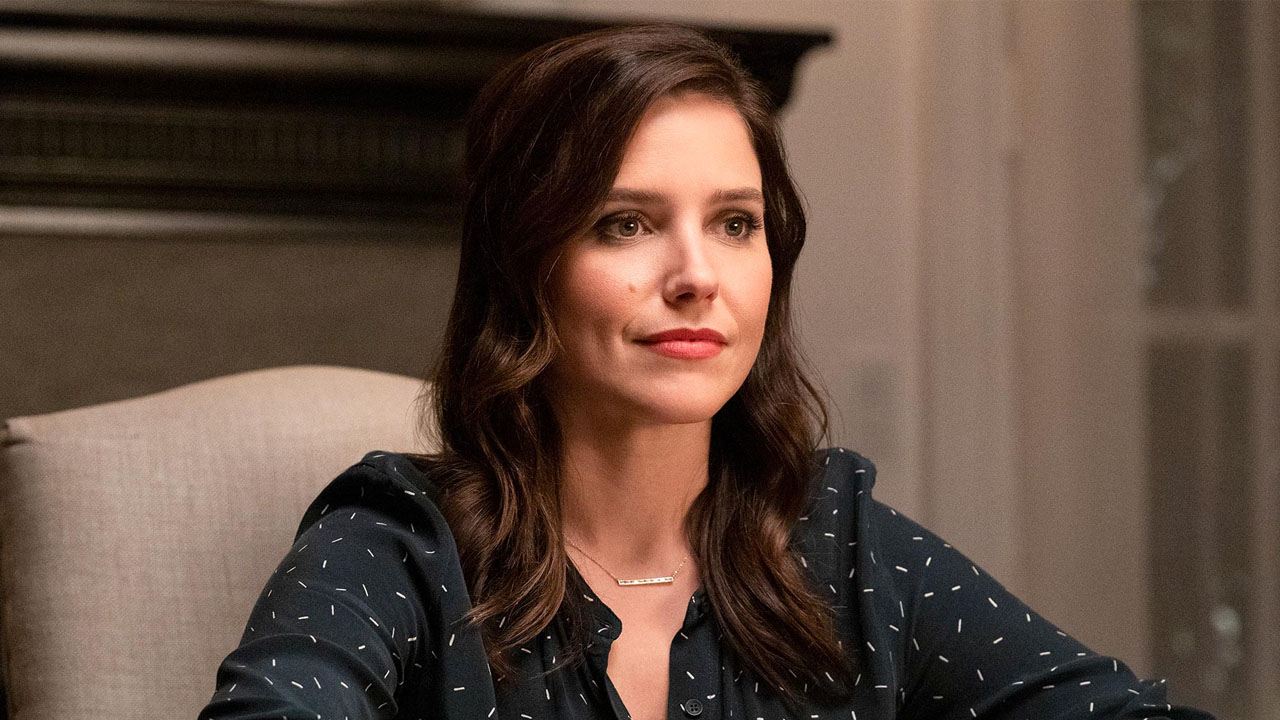 This 2020 Hulu original series is a spin-off to the popular 2018 film, Love, Simon. The story follows Victor Salazar (Michael Cimino), a young boy who is struggling with his sexual identity and is on the journey of identifying himself and opening up to the people around him about who he really is. On his journey, Victor becomes friends with Mia (played by Rachel Hilson). Sophia Bush plays Veronica, the girlfriend of Mia's father.
She has a recurring role in the series and is shown to be a caring woman who runs a non-profit organization for women. Even though Bush only appeared on the show in the first season for a mere four episodes, she left a lasting impact with her memorable performance. Created by Isaac Aptaker & Elizabeth Berger, 'Love, Victor' stars George Sear, Anthony Turpel, Nick Robinson, Isabella Ferreira, and Mason Gooding.
Related: How Different Is Love, Victor From Love, Simon?
5. John Tucker Must Die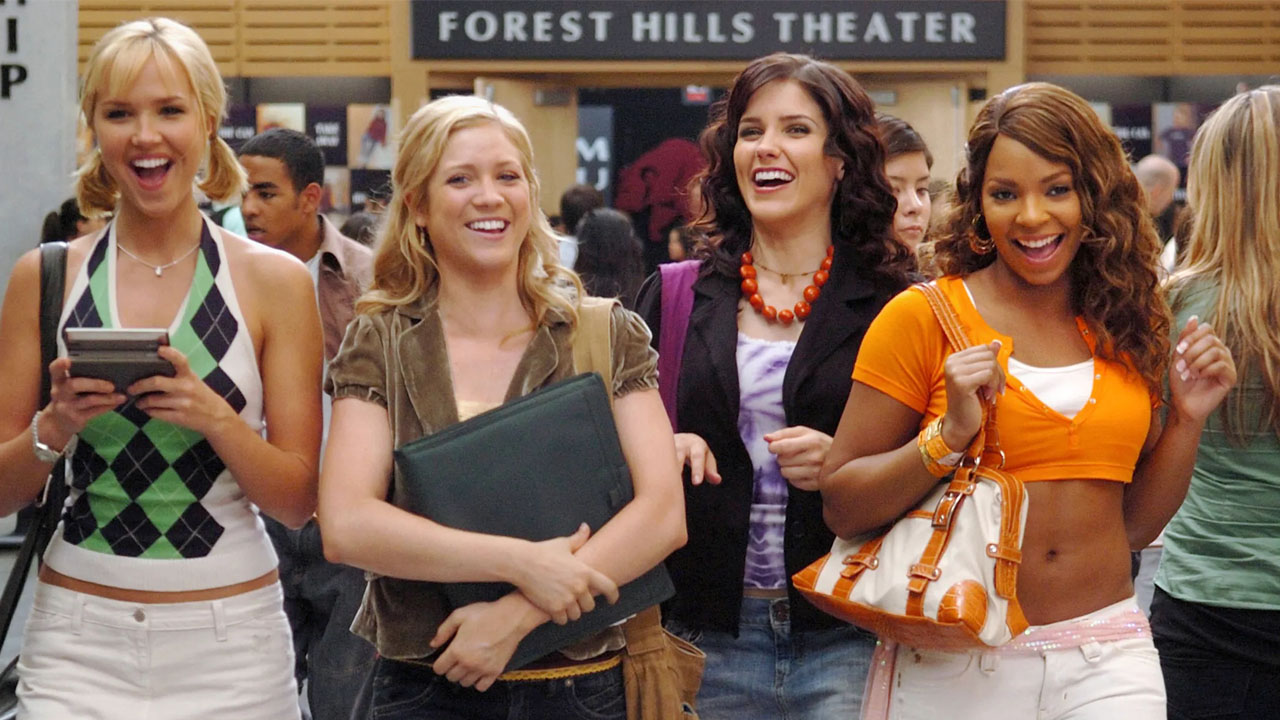 John Tucker Must Die is a revenge story but make it a light-hearted early 2000s rom-com. The story follows a playboy, John Tucker (Jesse Metcalfe), who is dating three girls at the same time. When the three of them find out the truth about him, they decide to take revenge. Thus they set him up to fall in love with a girl and watch him go through the same hurt and heartbreak that they went through.
Sophia Bush plays Beth, one of the three girls that John Tucker was dating and who seeks revenge on John. Bush was also joined by a stellar and talented cast in this film which included Brittany Snow, Arielle Kebbel, Penn Badgley, Jenny McCarthy, and Ashanti. If you're looking for the best Sophia Bush movies to watch, this Betty Thomas-directed film should definitely be on the list.
6. Chicago Med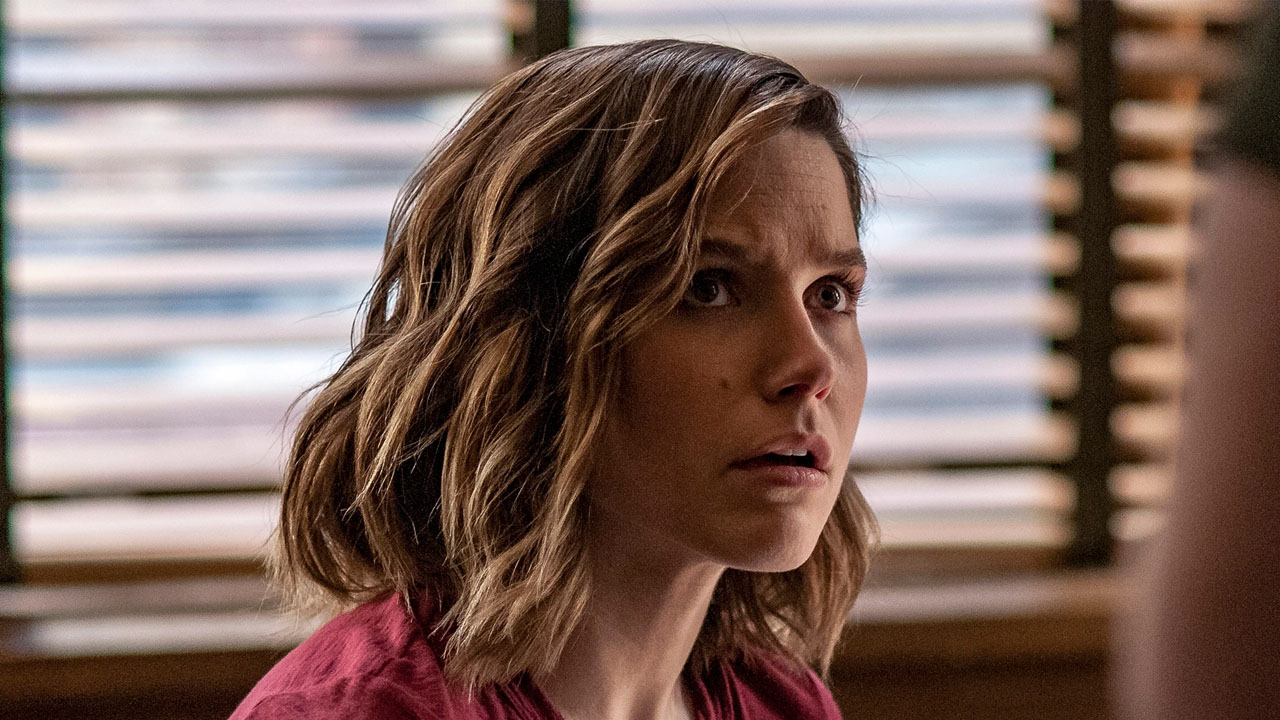 In this spin-off of Chicago P.D. Bush appears as her original character Erin Lindsay. This spin-off focuses on the lives of nurses and doctors at the Gaffney Chicago Medical Center. Erin is shown to regularly stop by the center as an Intelligence Unit detective for the Chicago P.D. Erin's character is important for the show as she gives the point of view of a detective to medical issues and she also helps solve the crimes happening at the hospital.
While Bush only appeared on the show for six episodes, her role was definitely vital to the story of those episodes. The show also stars Torrey DeVitto, Yaya DaCosta, Nick Gehlfuss, Marlyne Barrett, S. Epatha Merkerson, Brian Tee, and Colin Donnell.
7. False Positive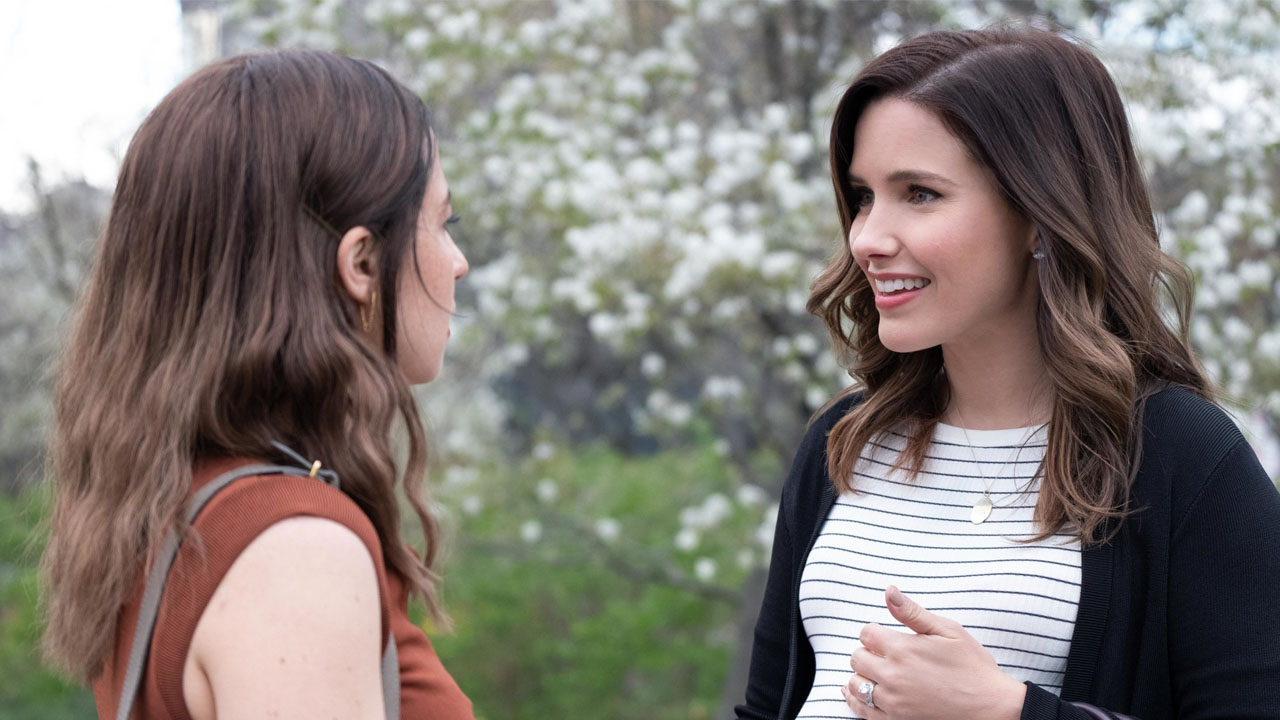 A modern take on the iconic 60s horror movie, Rosemary's Baby, this Hulu original is Bush's most recent horror film. The film follows a couple, Lucy (Ilana Glazer) and Adrian (Justin Theroux), who go to a fertility doctor, Dr. Hindle (Pierce Brosnan) when they have issues having a baby. When Lucy gets pregnant, she starts suspecting Dr. Hindle's charm as if there is something evil behind it.
As a result, she decides to find out what the actual truth is. Sophia Bush plays the role of Corgan, a fellow pregnant woman to who Lucy tries to reveal her suspicions about Dr. Hindle. While Bush's portrayal of Corgan was quite convincing, the actress herself felt very uncomfortable while playing such a character. John Lee directed the movie as well as wrote it alongside Ilana Glazer and John Edward Lee.
8. Good Sam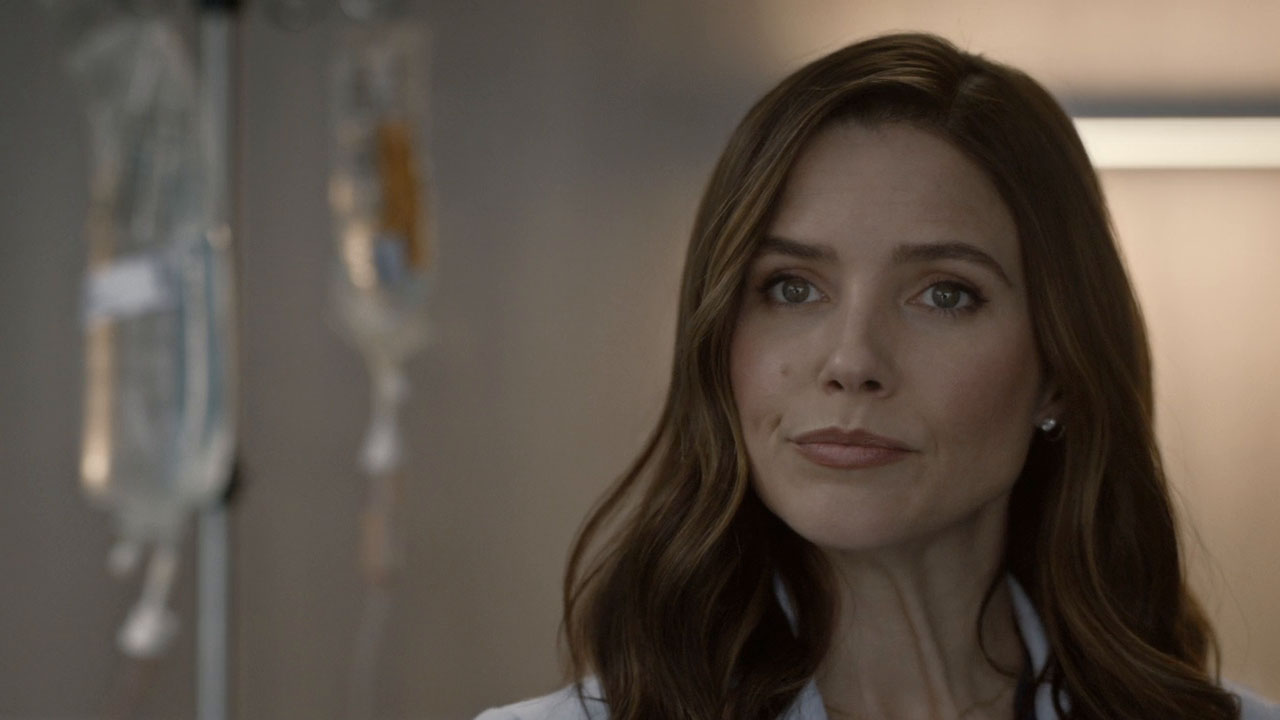 Not only did Sophia Bush produce the show Good Sam, but she's got a leading role as an excellent heart surgeon. She becomes the chief of surgery after her boss and also her father Dr. Rob Griffith (Jason Isaacs) falls into a brief coma. Things get quite complicated when he wakes up and isn't ready to give up his position.
Although CBS canceled it after one season, it's a brilliant show that showcases how much Sophia Bush can shine in a leading role. Plus, it has a bonus episode where Bush is reunited with her OTH cast mates, Hilarie Burton and Bethany Joy Lenz! The series created by Katie Wech also stars Skye P. Marshall, Edwin Hodge, Wendy Crawson, Davi Santos, Michael Stahl-David, and Omar Maskati.