An actor that has done it all! From playing an American spy to playing the Man of Steel, Henry Cavill has shown an incredible variety in the characters he can play. This indicates the vast talent that the actor possesses. While he has not done many projects in the course of his 20-year career, he has managed to gain popularity mostly because of his role as Clark Kent aka Superman. Another reason he has gained a fan following is his good looks and his charm. People have even raised the question as to whether he is the most handsome man on Earth. If you are looking to explore more into the work of potentially the most handsome man out there, here is a list to guide you.
1. Mission Impossible: Fallout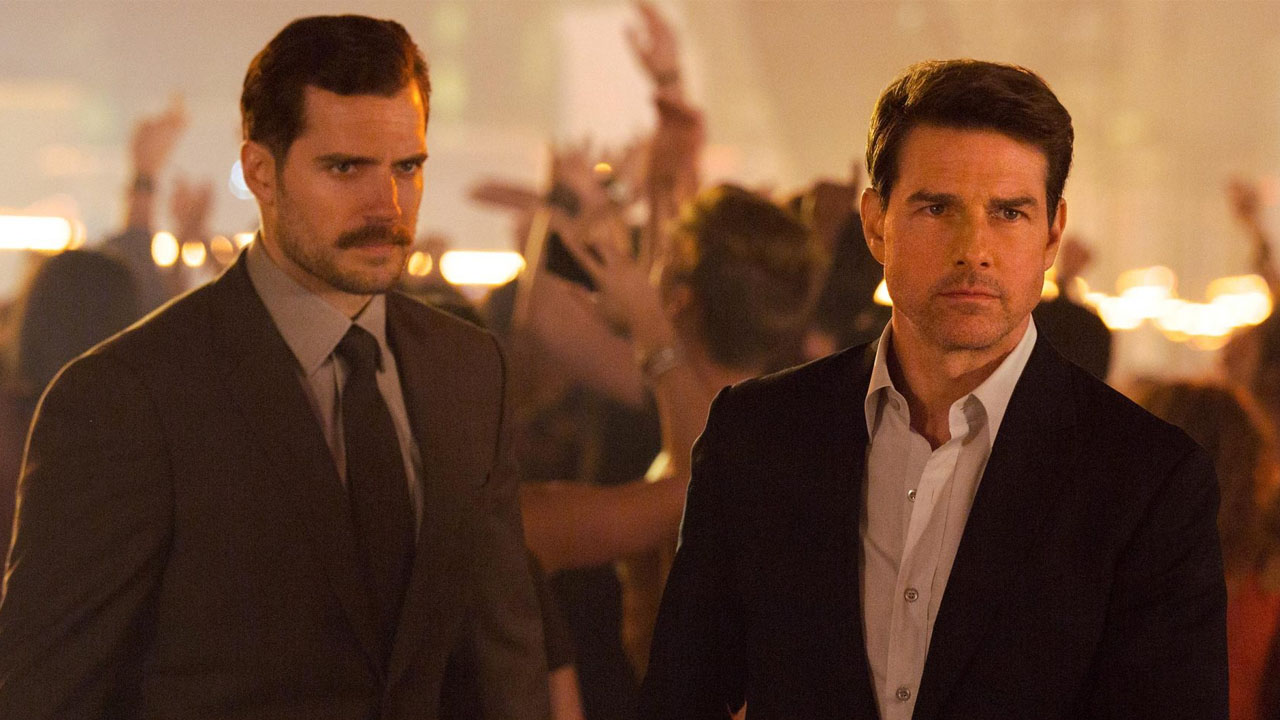 A movie that seems to be the perfect fit for Henry Cavill, is Mission Impossible. Not to mention the pure bliss to be able to watch Cavill and Tom Cruise on-screen together in one of the best action movies out there. The story is set two years after Ethan Hunt (played by Tom Cruise) has caught Solomon Lane (played by Sean Harris). The Syndicate's surviving members have founded the Apostles, a new organization. The organization plans to acquire three plutonium cores under the guidance of an unknown fundamentalist. With the assistance of a mysterious CIA agent, August Walker (played by Cavill), Ethan and his crew are dispatched to Berlin to catch them. Henry Cavill played an intimidating and deadly antagonist, making his character August one of the top three characters he has portrayed. It also proved that he is capable of playing a dark and villainous role in the future.
2. Man of Steel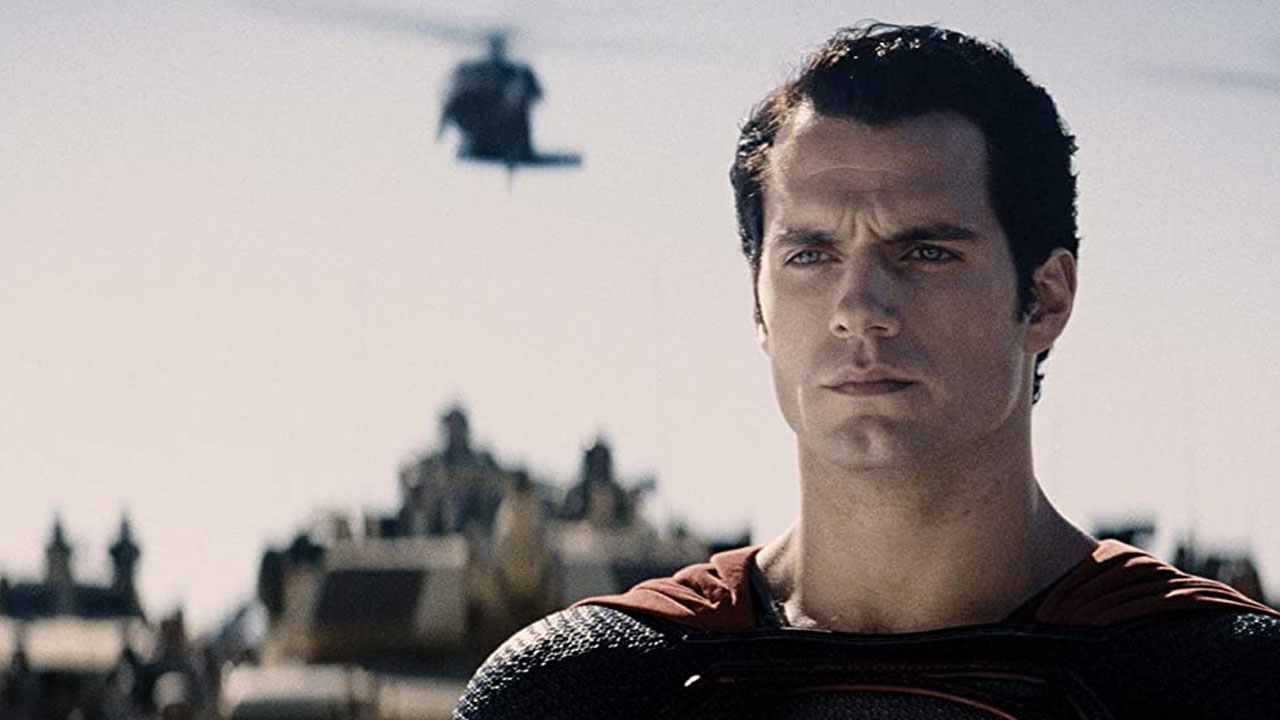 If there is one character Cavill is known for the most, it is DC's famous superhero, Superman. While he has featured in quite a few movies as Superman, his journey as the superhero began in 2013 with Zack Snyder's 'Man of Steel'. The film which is a reboot of the original Superman is basically about the origin story of Superman. Clark learns that he has a set of superpowers when he enters a Kryptonian ship. He then goes on to become Superman. He is a superhero whose aim is to protect mankind from General Zodd who is hell-bent on causing destruction. While the film itself had many mixed reviews, many appreciate Henry Cavill for his outstanding performance. This is easily one of the best Henry Cavill movies out there.
3. The Man From U.N.C.L.E.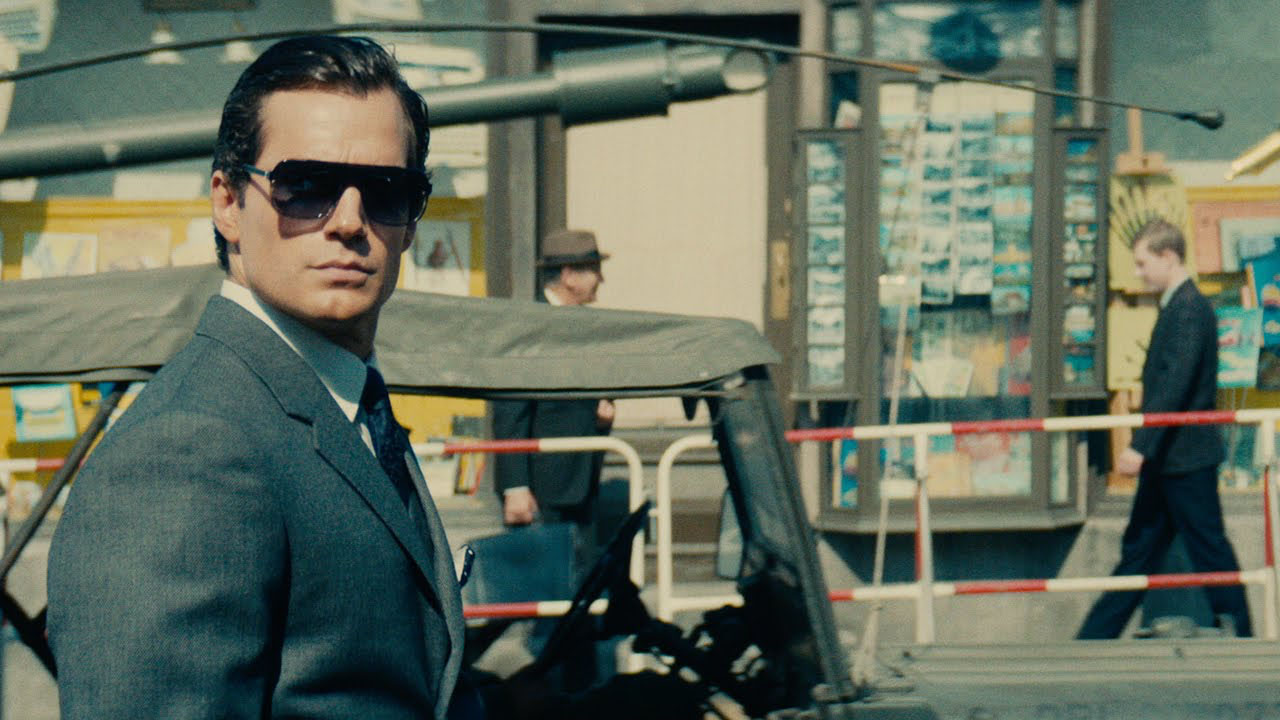 The Man from U.N.C.L.E. is a movie that showcases Cavill's charm and charisma to their full extent. The actor plays a badass CIA agent, Napoleon Solo, in this adaptation of the 1964 TV series of the same name. The story follows how Napoleon is forced to team up with a Russian agent to catch a group of criminals who are on a mission to use nuclear weapons. Alongside the actor was an ensemble of talented actors including Alicia Vikander, Hugh Grant, and Armie Hammer. Cavill's character, who dons an American accent is almost so good that it can even give James Bond a run for his money. Henry Cavill's Napoleon was another character that was well-received by both the audience as well as critics. This should definitely be on the list if you're looking to binge on some Henry Cavill movies!
4. Enola Holmes
Cavill makes the most good-looking Sherlock there is yet in this spin-off of Sherlock Holmes. The story follows Enola Holmes, the sister of Sherlock Holmes. When their mother goes missing on the morning of Enola's 16th birthday, Enola sets out on a mission to use her detective skills to test. While doing so, she outsmarts her big brother. Sherlock. While the movie focuses mainly on Enola, Cavill's Sherlock still manages to shine out whenever he is on-screen. Cavill portrays Sherlock in a rather unique manner which differentiates him from the previous actors who have portrayed the character. Henry Cavill's performance really impressed the audience as well as the critics. His Sherlock is all set to return in the sequel to the film that will come out this year.
Related: Will Henry Cavill's Sherlock Holmes be Better or Worse?
5. The Witcher
Netflix's adaptation of a series of fantasy novels by Andrzej Sapkowski, Cavill plays the main lead, Geralt of Rivia. He is a monster hunter who faces difficulty when trying to find his place in society. However, when he is mysteriously drawn toward a young princess who possesses special powers and a sorceress, the three of them have to team up to learn how to navigate the ever-volatile Continent. Henry Cavill's Geralt is said to be another one of the roles that seem to be made just for him. A role he fits perfectly well. The show itself managed to gain quite a loyal fanbase. It has even been renewed for a third season on Netflix. This is easily one of the best Henry Cavill TV shows out there.
Related: Henry Cavill Witcher Series Unsuitable for Children?
6. Immortals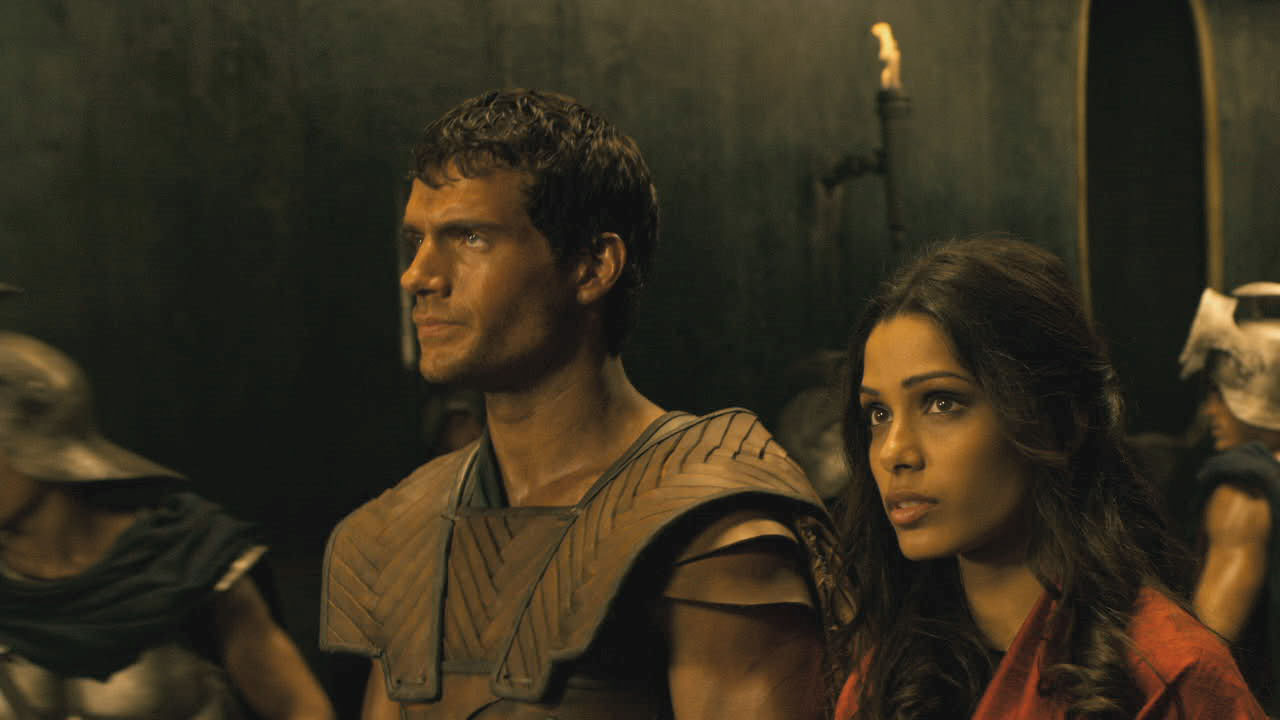 The very first 'big project' that Cavill landed on was The Immortals where he plays the role of Theseus. After years of supporting roles and cameos, Theseus was the first lead Henry Cavill ever played. The story follows a mortal man, Theseus, who is chosen to fight against King Hyperion who is set out to wreak havoc in Greece. Theseus is joined by Phaedra and Stavros to look for the weapon that may lead to the destruction of mankind before Hyperion gets ahold of it. While the film itself led to a bit of controversy due to its storytelling, Cavill's portrayal of Theseus really set the mark for the type of actor he would become in times to come. He understood his role properly and performed with an utmost dedication which was visible on-screen and the audience appreciated it.
7. Batman v Superman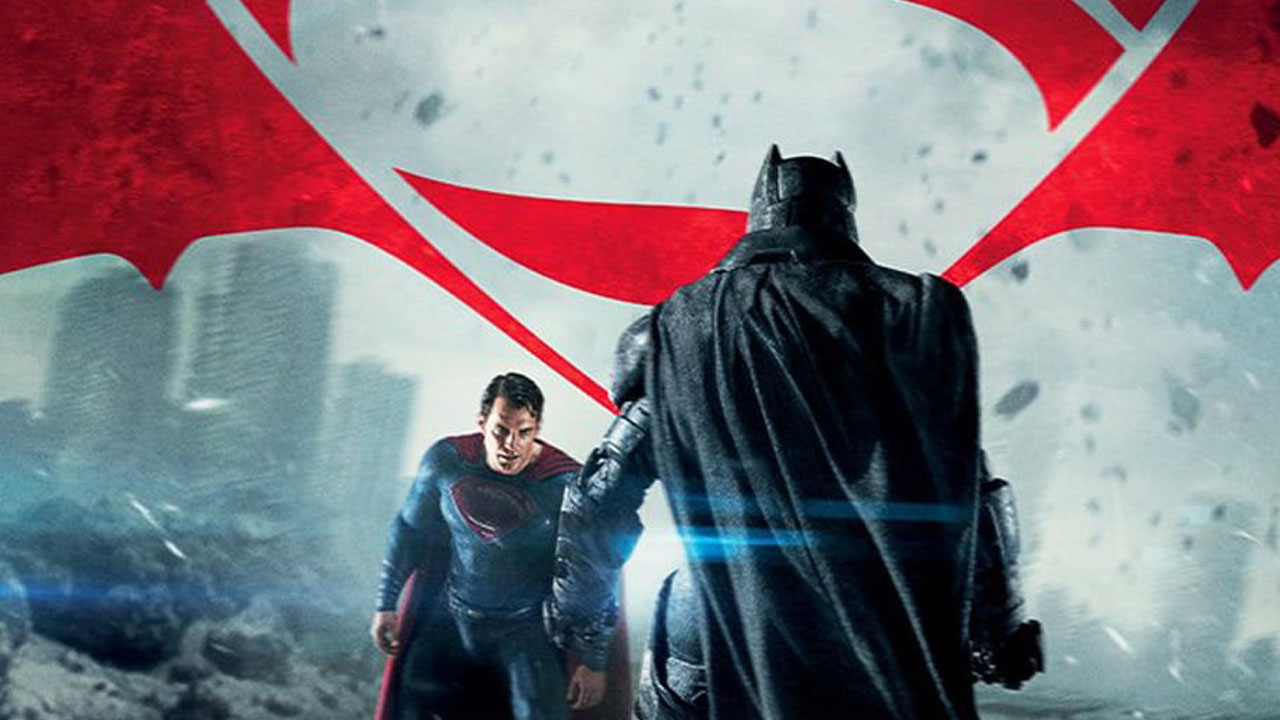 Cavill's second appearance as the 'Man of Steel', Batman v Superman is the big showdown between DC's most famous superheroes. This Zack Snyder 2016 movie follows how Batman (played by Ben Affleck) suspects that Superman is a threat to the world after his battle with Zodd and the situation in Metropolis. This leads to Batman setting out on a mission to take down Superman once and for all. While Affleck's performance as Batman was mediocre at best (mostly the script's fault for the lack of growth in the character), Henry Cavill really pulls the project through with his performance. Some may even say it was eventually his performance that saved the film and made it worthy of a watch.
Related: Zack Snyder's alternate title for 'Batman v Superman' was hilarious