It's hard to describe Coldplay in words. Chris Martin and the band have a way with concerts. The band is brilliant when it comes to music. When people say that music is a universal language, the music that comes to mind, for me at least, is Coldplay. Their presentation is usually breathtaking and highly immersive with the audience glowing with the warmth of hundreds of thousands of little yellow lights.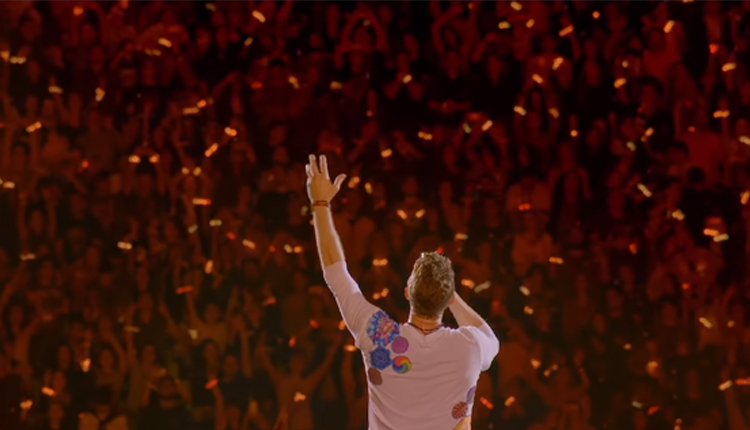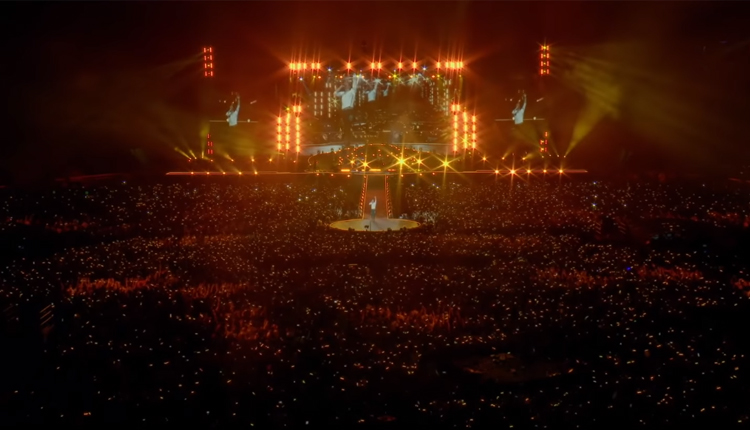 Such was the concert in São Paulo during Coldplay's 'A Head Full of Dreams' tour. Now I wasn't actually there despite what it may seem like. But we didn't miss out on all the glory either. Coldplay recently released a five-minute recorded video clip from the concert. It shows the beautiful moments when Chris Martin sang 'Fix You' to his people. And it's everything you could ask for (in a concert). Okay, I may be a bit biased but you'll know what I'm talking about if you watch the clip.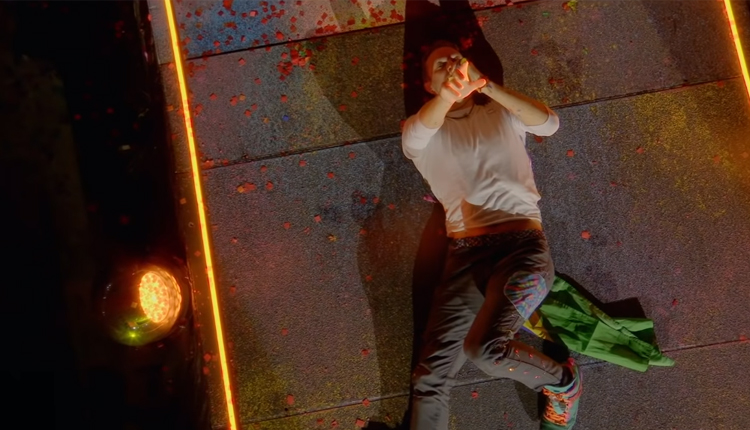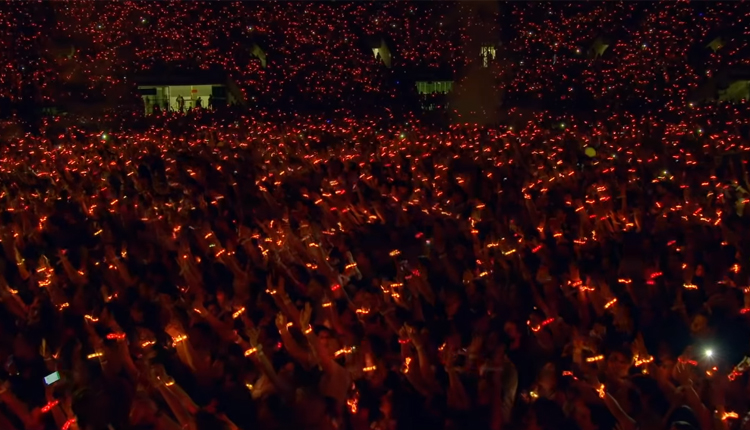 While Chris sang his heart out and tears streamed down people's faces, fireworks lit up the sky. The whole band seemed deeply engrossed in a powerful moment. And so did the audience. The song, 'Fix You', is already one of Coldplay's biggest hits. It's a song that speaks to people worldwide with its strikingly simple but beautiful lyrics. Combined with that, the band's own special dynamic made for a night of pure magic. And this is hard to miss in the video.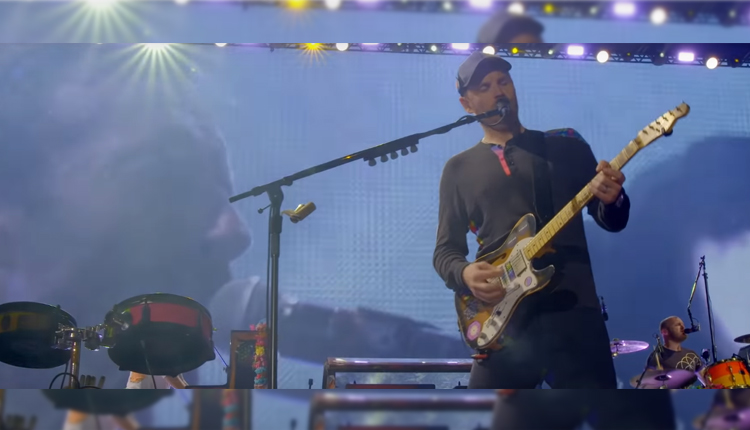 Before that, about two weeks ago, Coldplay also released a clip of 'Viva La Vida' from the same concert night. Some concert I missed, huh? The 'Viva La Vida' clip is just as stunning as the 'Fix You' one, if not more. The energy of the São Paulo people that night was almost tangible.
The clips, which went live on YouTube, show Coldplay as they performed live in front of a huge crowd. The videos are part of the documentary that the band is currently working on and planning to release soon. The complete set is being called 'The Butterfly Package,' and it will arrive on December 7.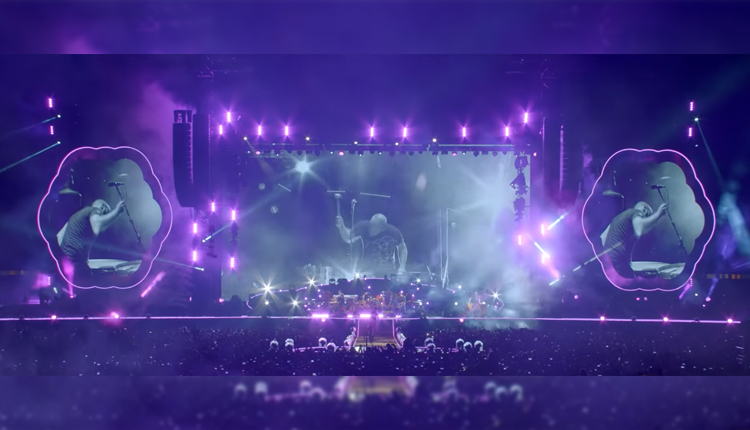 Coldplay just released their new album Everyday Life in two parts. Read the review of Everyday Life's Part 1 and Part 2.