Every Star Wars buffs were thrilled for the sequels. And the Force Awakens did not disappoint either. However, it looks like the Skywalker trilogy was just a starter for Disney. The real cake is what Disney has planned for Star Wars now that the trilogy is done.
The sequels were just a statement by Disney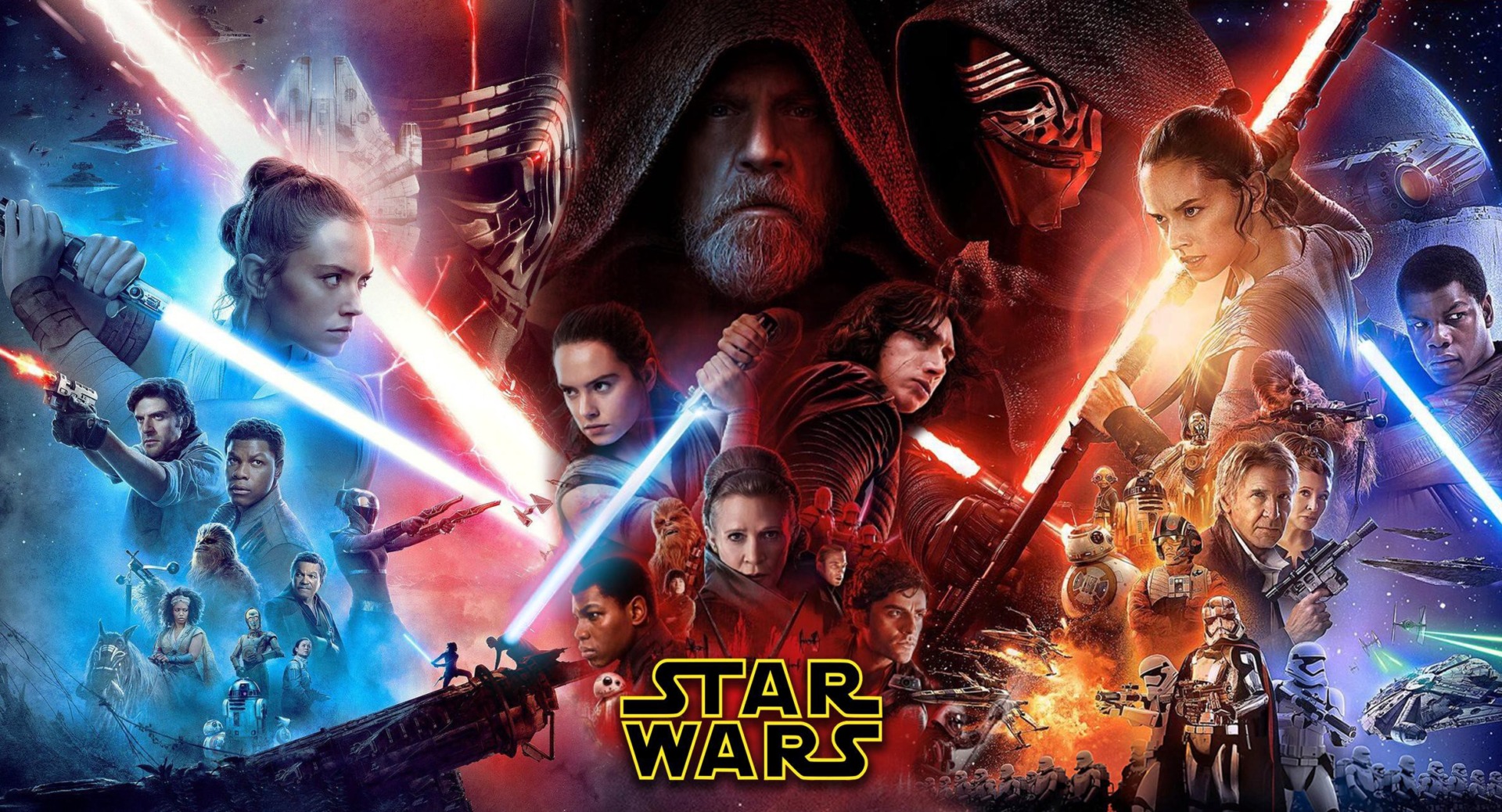 To be frank, Disney released the Star Wars sequels only to make a statement in front of the world. After the disastrous prequels, people were craving for a decent sequel to the original trilogy. And that was when Disney stepped in. They wanted to make a statement that we're bringing you Star Wars the way you want.
But, there was a mixed reaction to the sequels. When The Force Awakens earned Disney a staggering $2 billion. Moreover, it was the highest-rated movie in the Star Wars saga ever since the Empire Strikes Back. However, the next two films did not live up to expectations. And that can be seen by the plummeting profits that The Last Jedi and The Rise of Skywalker earned. Now, these two films were in no means flops when it came to earning money for Disney. They earned a total of $2.3 billion, which might be a lot but compare The Force Awaken to them, who alone earned close to $2.1 billion.
Moreover, Disney's sequels overall didn't do well in the eyes of critics as well. The movies felt disjointed from each other, with each film in the sequel seeming unplanned. Now, we're not blaming JJ Abrams for this mess, or anyone at all, but it just seems like Disney didn't put as much of an effort in them. And maybe that was the case since the baggage from the original Star Wars trilogy and the prequels were too much for Disney.
There was too much baggage for the sequels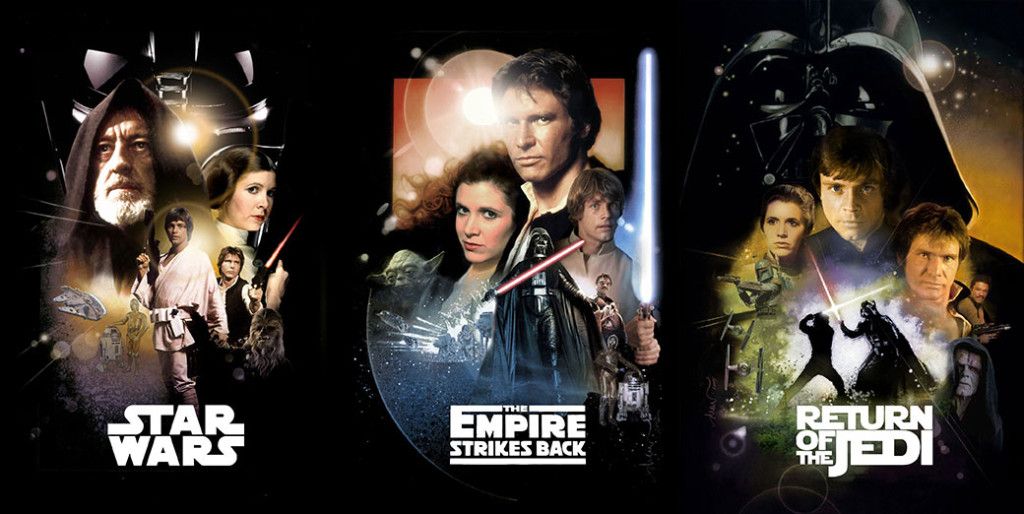 Disney's sequels might have done well financially, but they were a victim of the bad films made by George Lucas, especially the prequels. They left a bad taste in the mouths of fans, and everyone was eager to get a breath of fresh air from Disney's era of Star Wars. They wanted to see what became of Luke Skywalker, Leia, and Han Solo, and that is what weighed Disney down from being truly creative.
And Disney had to carry the baggage in the sequels. Apart from the Force Awakens, it was largely disappointing. However, now that they've shed that weight, Disney is now going to begin their real era of Star Wars content. And we've seen the beginning of it already!
Disney's Star Wars era begins now!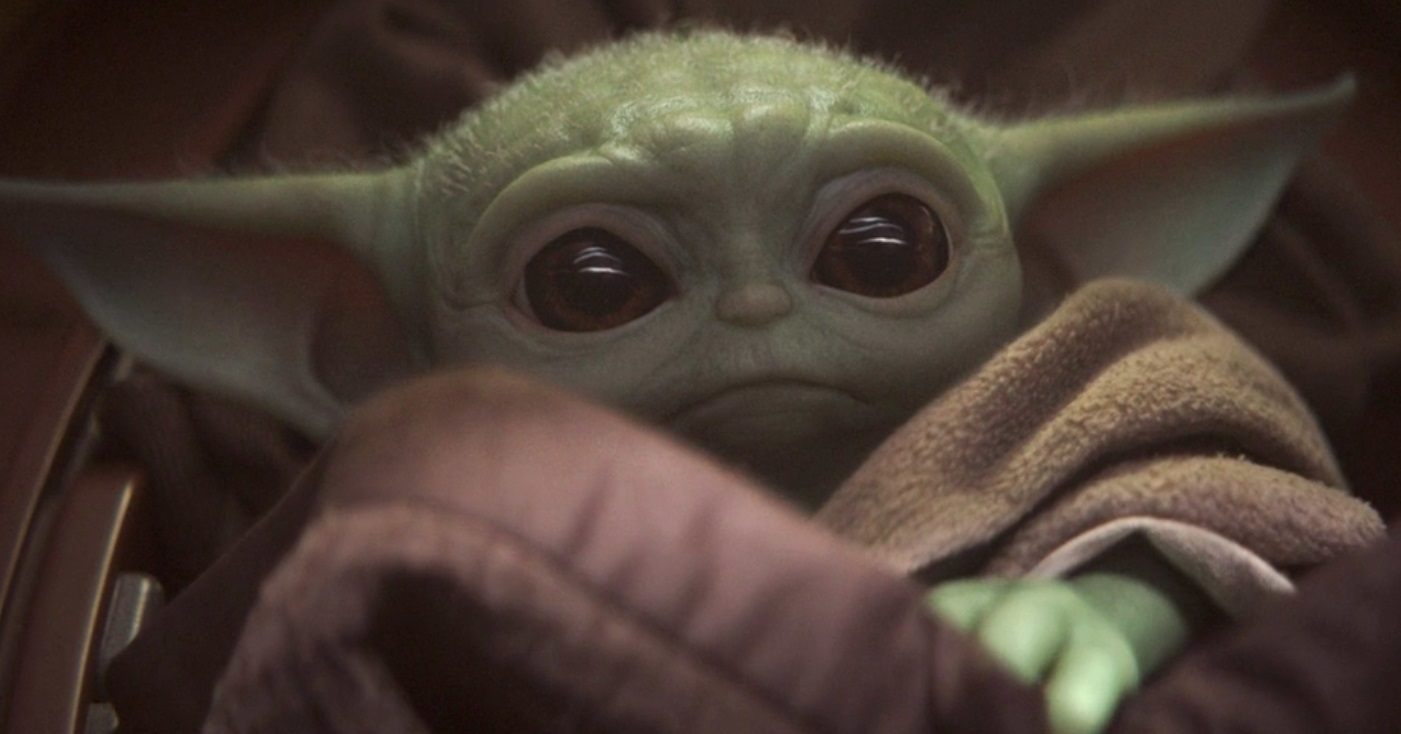 If Disney hadn't done Episode VII, VIII, and IX, fans would have lost their minds. So, now that that is out of their way, they now have the chance to show their true creative colors. Disney can now give birth to new Star Wars characters, scenarios, and plots. That's the advantage of the massive Sandbox that George Lucas and Lucasfilms left them after the purchase, and they will take full advantage of it.
Disney has already said that they're putting a hold on Star Wars films for a while. But, we'll be getting a lot of content while the movies are on hold. The first glance of it is The Mandalorian, which has received widespread praise from all quarters of fans and critics. I mean if you think of it, Disney just pulled of a space western with Star Wars! That just shows how creative they can get with this universe. And the show is already renewed for a season 3. We also got season 7 of The Clone Wars, which was already revered as one of the best shows Star Wars produced. And then there are video games like Jedi: Fallen Order and publications like The High Republic.
With the weight of the Skywalkers largely off of Disney's shoulders, they can now truly show what they can do with Star Wars! We're about to see decades of creativity and quality content by Disney.