10 Hilarious Memes That Should Be In Your History Textbooks!
Ready for a precious lesson in history?
If you've ever finished eight hours of sleep with your face down in a history textbook, drawn caricatures with your pen and doodled song lyrics on the pages without learning much then we've got you covered! Whether you share these with your friends or use these invaluable memes to start those intellectual conversations with your crush, these fifteen hilarious memes will make you laugh and take you places in life (drop that textbook now, my lad).
1

Galileo's troubles in his career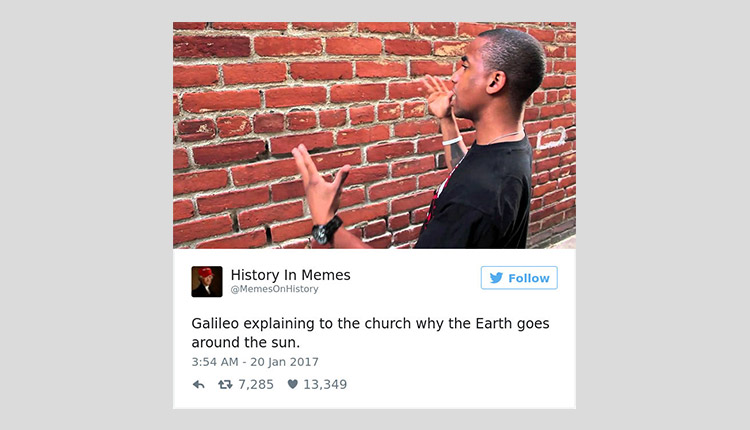 2

Perfect Analogy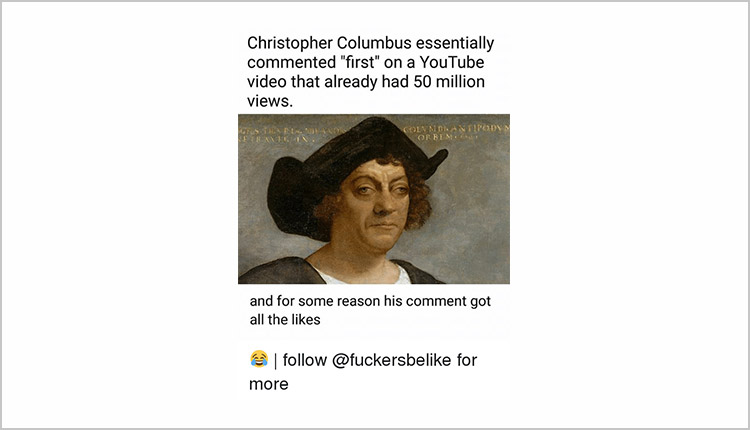 3

The right scale to use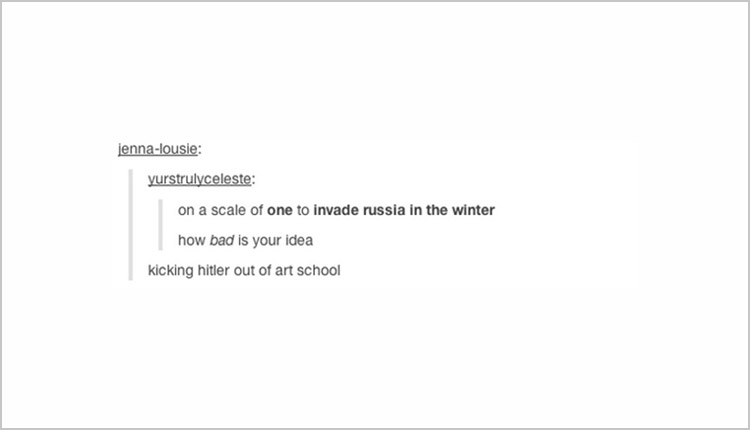 4

Jesus was cool before it was even cool to be cool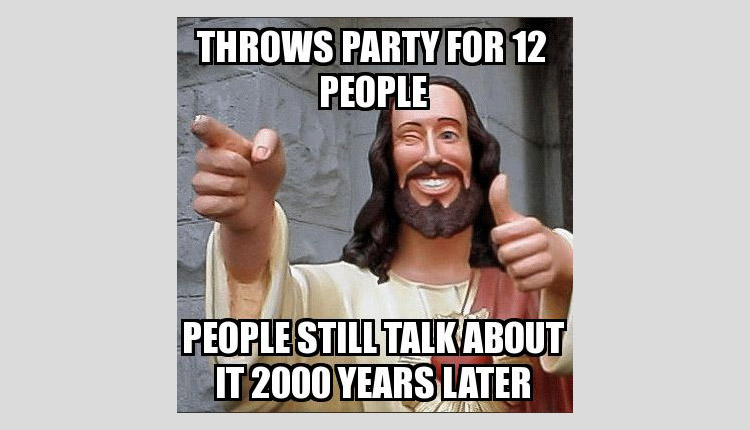 5

Henry rewriting history just to break up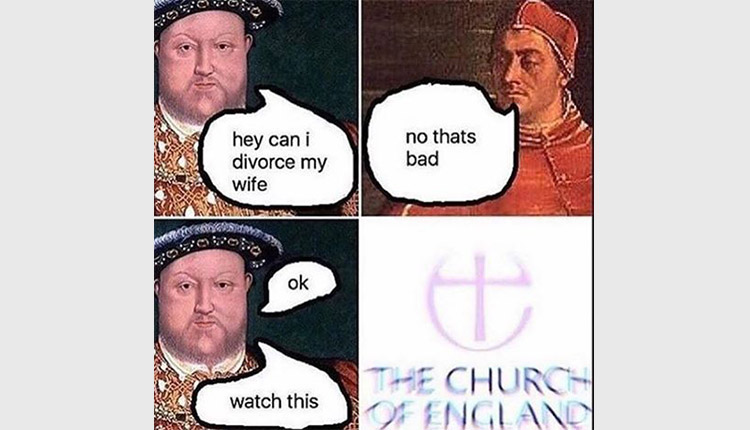 6

Knock Knock motherfuckers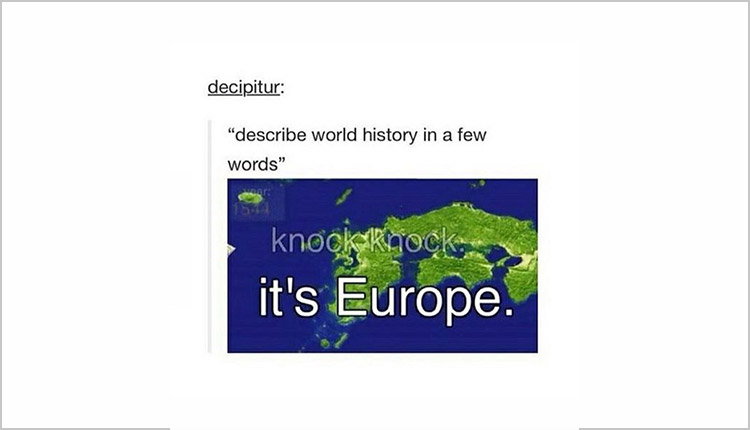 7

History through the education system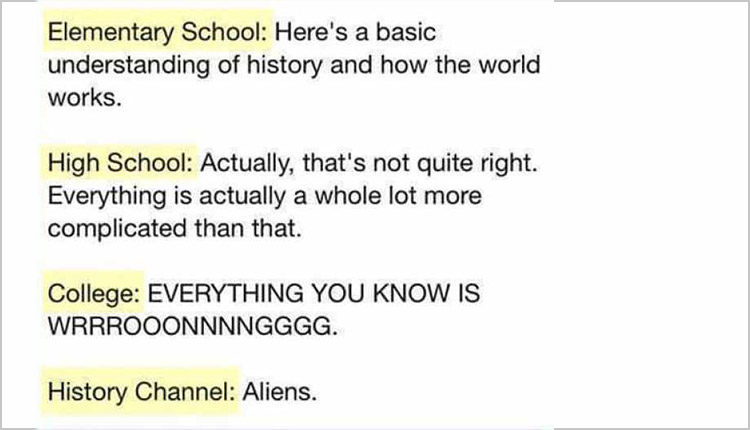 8

Coincidence? I THINK NOT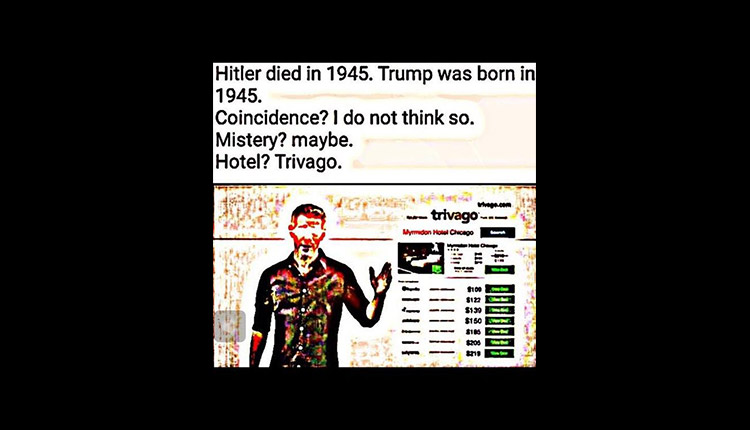 9

Russia being Russia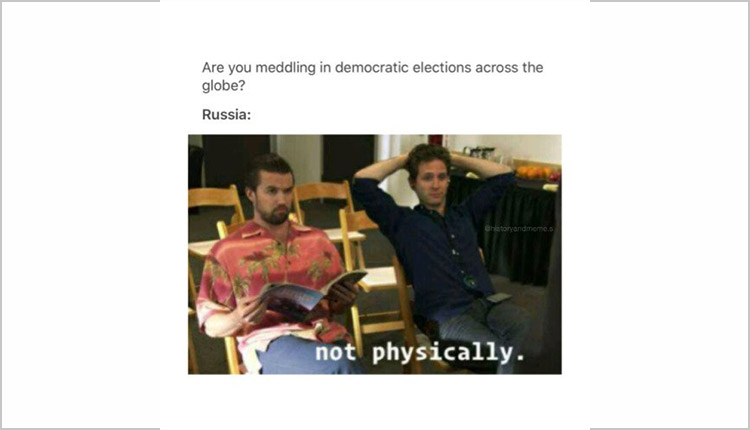 10

Hope History doesn't repeat itself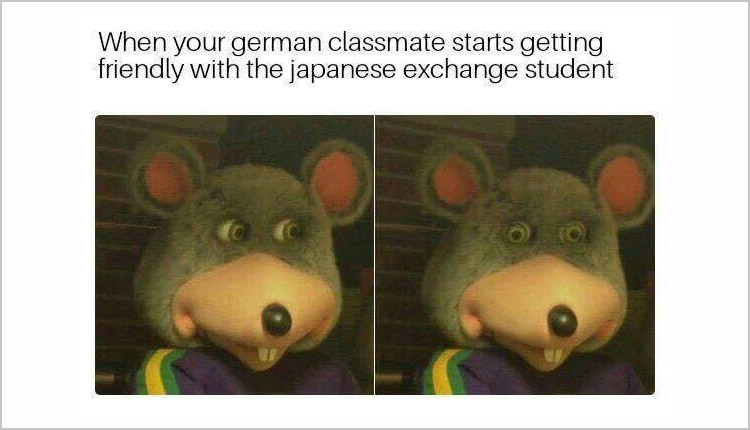 Thanks to history nerds with too much time on their hands and a great sense of humor you can now go on and ace those finals that you have definitely not been studying for! How would've thought a boring subject like history would be fun.
We'd hope these Hilarious Memes will make your day better specially if you are a history student.