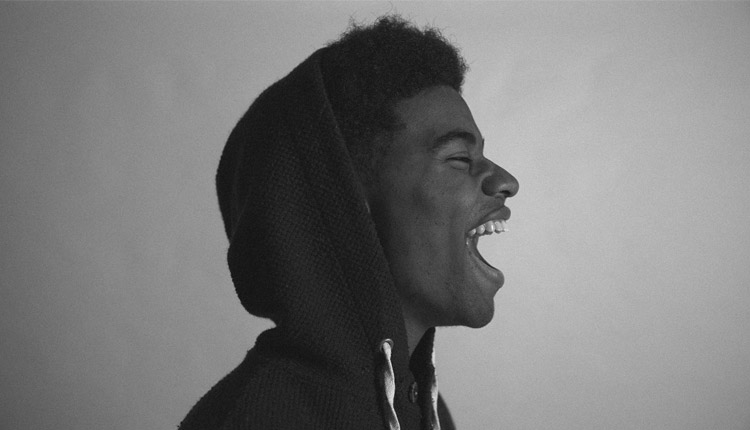 10 Hilarious Memes That Should Be In Your History Textbooks!
Ready for a precious lesson in history?
If you've ever finished eight hours of sleep with your face down in a history textbook, drawn caricatures with your pen and doodled song lyrics on the pages without learning much then we've got you covered! Whether you share these with your friends or use these invaluable memes to start those intellectual conversations with your crush, these fifteen hilarious memes will make you laugh and take you places in life (drop that textbook now, my lad).