The Mandalorian Season 2 Will Be Streaming On October 30th!
After spending months in quarantine with very few new movies or even shows, we finally have some good news! Our favorite Mando and Baby Yoda are coming back to Disney+ in brand new episodes. Season 2 of 'The Mandalorian' is set to air on Disney+ on the 30th of October 2020!
Disney made the announcement on Star Wars' official Instagram page, finally giving fans the much-awaited news. New episodes will start streaming from October 30th, with one new episode released after every week.
However, we haven't seen any official trailer yet. But, with the announcement made, we can expect a trailer anytime soon. That said, what can we expect from season 2 of 'The Mandalorian'? To answer that, we'll have to look at where we left it off at the end of season 1.
What to expect from 'The Mandalorian' Season 2?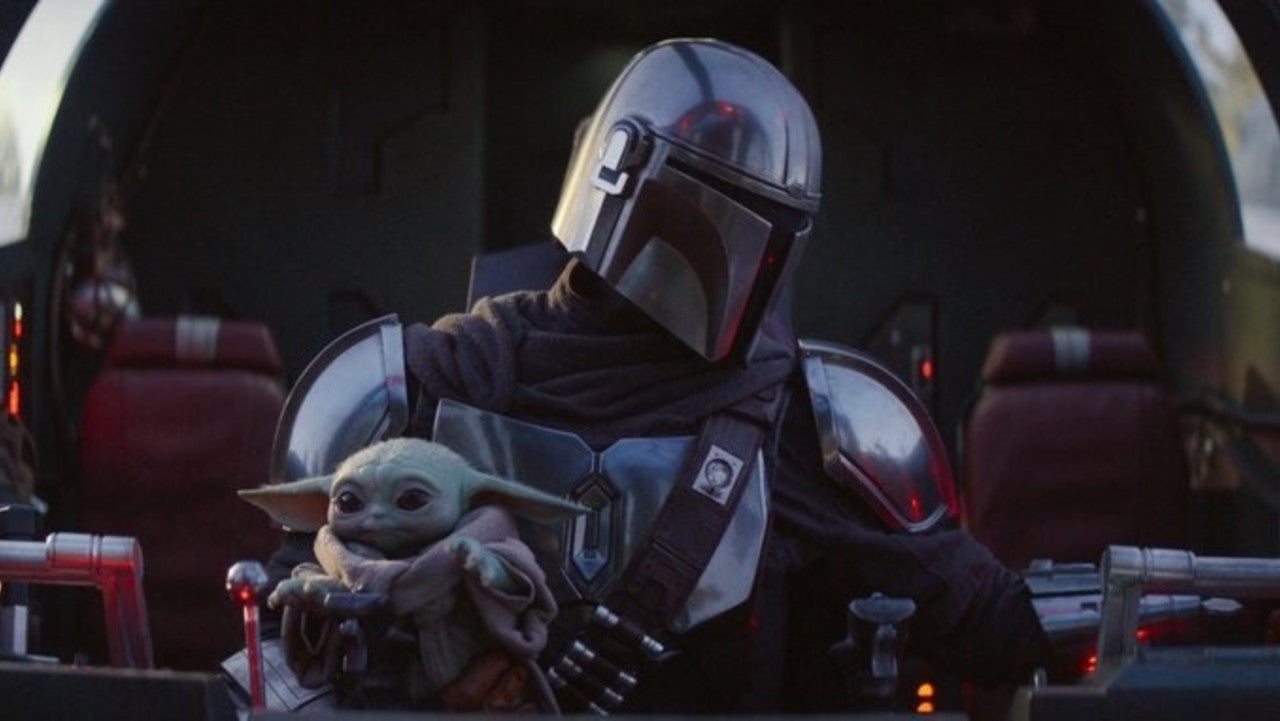 Season 1 of the show ended with a high note. Even though it was pretty sad to see Taika Waititi's IG-11 unit sacrifice his life in the end, he pretty much single-handedly saved Baby Yoda, The Mandalorian Din Djarin (Pedro Pascal), Grief Karga (Carl Weathers), Cara Dune (Gina Carano) from being caught by stormtroopers. However, then they had to face Giancarlo Esposito's Moff Gideon, who is a major character in the Star Wars lore. Moreover, he had the infamous Darksaber, which is a formidable weapon and has Star Wars nerds on the edge of their seat.
Mando was able to defeat Moff Gideon, but he's not done with them yet. By the looks of it, season 2 of 'The Mandalorian' will focus on Mando and Baby Yoda trying to save themselves from Gideon. And it's going to be one hell of a chase! For that, we'll have to wait for the 30th of October. Until then, it'll be a good idea to rewatch season 1 of 'The Mandalorian'.