10 Fun Facts About Superhero Movies Worth Knowing
I think there's very few people who aren't fans of superhero movies. I mean, how can you not be? They save people's lives, they have superpowers, (the Chris' are a feast for the eyes), what's not to love?
However, no matter what big a fan of superhero movies you may be. I'm sure even you missed these little facts.
1. Superhero Thor's Improvisation
You remember that line in Thor: Ragnarok when the Hulk charges at Thor. And he says this iconic line, "I know him! He's a friend from work!"? Well that wasn't an improvisation by Chris Hemsworth. Or the director Taika Waititi. But it was actually suggested by a kid visiting the set from the Make-A-Wish foundation.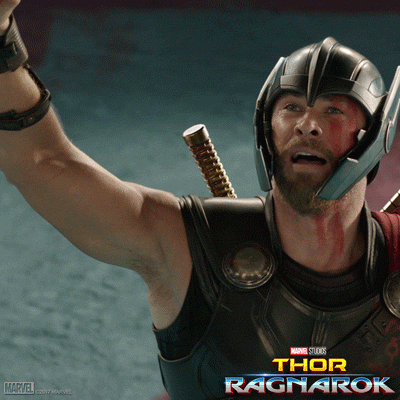 2. A Pregnant Wonder Woman
Even though Gal Gadot was 5 months pregnant during re-shoots of Wonder Woman, she still filmed. However, she did wear a stretchy green material over her baby bump so the editors could cut that right out. She took this little costume adjustment lightly, joking that she looked "like Wonder Woman pregnant with Kermit the Frog."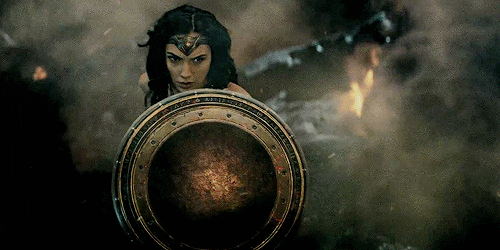 3. Avengers: Endgame Resold?
Opening night tickets for Avengers: Endgame sold out quickly all over the world. And then people began selling tickets on Ebay for ridiculously high prices. And the bidding wars drove up the prices even higher.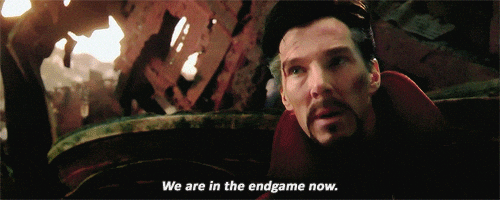 4. TV Realism In The Dark Knight
The production team for The Dark Knight decided to use an old candy factory that was already scheduled for a demolition. They altered it to look like Gotham Hospital and then blew it up. Most movies use sets or visual effects but the production team for The Dark Knight did it the old fashioned way.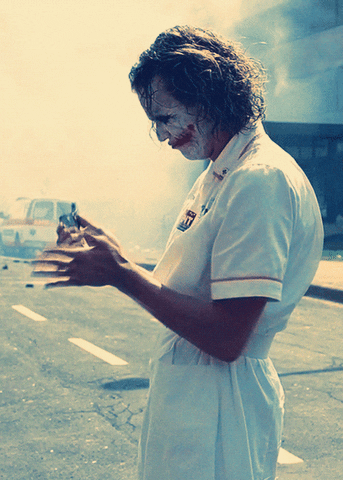 5. Amy Adams As Lois Lane, Thrice
Amy Adams auditioned for Lois Lane thrice before finally getting the role. She first auditioned for Superman Returns and for a never-made, Matt Bomer starrer Superman.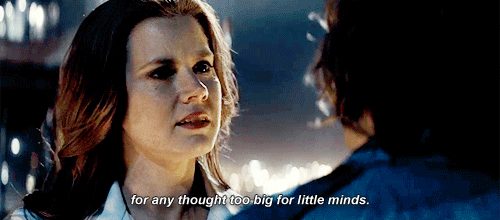 6. Vin Diesel In Guardians Of The Galaxy
Vin Diesel used to record his lines for the Guardians Of The Galaxy movie wearing stilts. He said the added height apparently made him get into the role.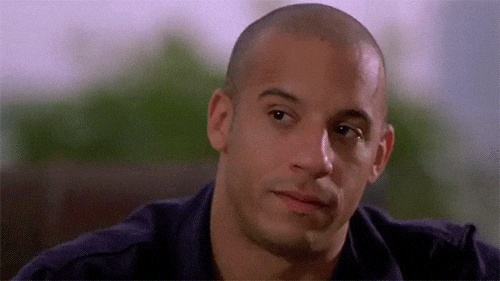 7. First Pixar Movie From A Human Perspective
The Incredibles was the first Pixar movie to be from the perspective of a human. The Pixar movies before it were from the perspectives of toys (Toy Story), fish (Finding Nemo) and monsters (Monsters Inc.), etc.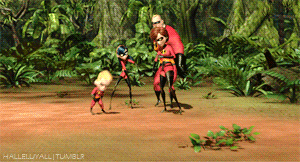 8. Penguins In Batman
The penguins from Batman had to kept in a very low temperature set. Which meant the cast filmed their scene while freezing.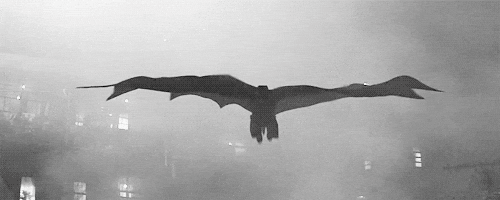 9. Emily Blunt as Black Widow
Did you know Emily Blunt was almost Black Widow? She was initially cast as Black Widow but because of her contract with 20th Century Fox, she had to drop the role. Scheduling conflicts also stopped her from taking the role of Peggy Carter.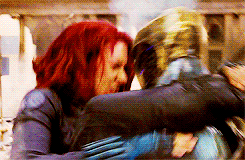 10. Baymax Or A Baby Penguin?
Before Baby Yoda entered the picture, everyone was obsessed with Baymax. Animators took inspiration from baby penguins when basing Baymax's movements.