Are you self isolated? Quarantined at your house? Then we have a solution for you. It's time to get cosy in bed and turn on your TV because we have the perfect list of '90s and '00s movies available on Netflix now.
During this global pandemic of Coronavirus, everyone is spending more time at home than ever. Some only going out for work and some not even leaving the house to get essentials depending on what the situation is in their area. But no matter what the circumstances are, the streaming network has proved to be a huge helping hand in this time of need. By keeping people off the streets and in their homes, we can beat this virus easily. And to do that, here are a few movies for every mood perfect for social distancing.
'90s & '00s Gems You Can Watch On Netflix
National Treasure | Netflix

Aka, Hollywood's national treasure, even after all this time.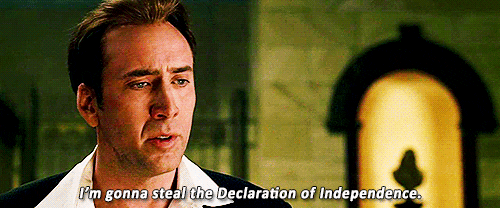 Nothing better than this emotional masterpiece, now on Netflix.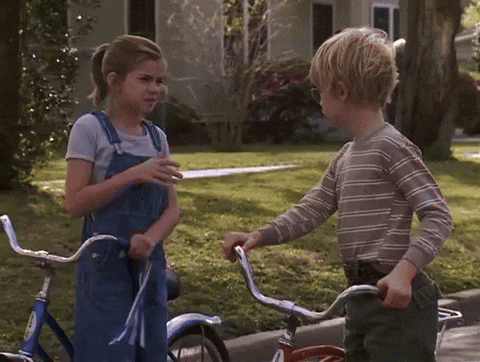 "You had me at hello."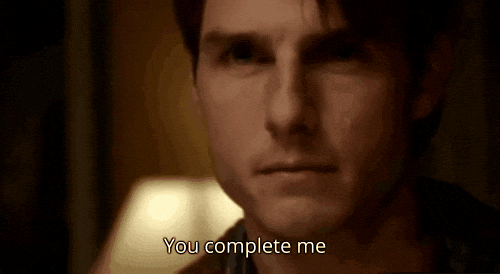 And who could forget this iconic trio of women.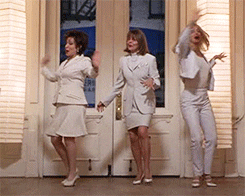 Related: Inheritance Movie Trailer Looks Promising
Starring Jennifer Lopez, the '90s queen of rom-coms.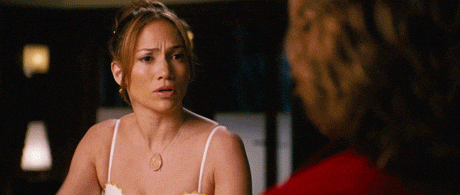 Charlie's Angels: Full Throttle

The OG Angels: Cameron Diaz, Drew Barrymore and Lucy Liu.
Julie And Julia | Netflix

Meryl Streep and Amy Adams food filled starrer.
Nothing more adorable than The Rugrats on the silver Netflix screen.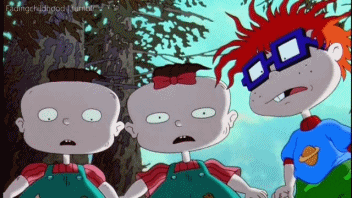 My personal Netflix favorite from this list.

Where you find your Prince Charming in high school. Robin Williams. Enough said.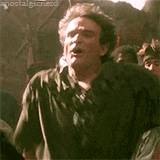 He's Just Not That Into You
This rom-com brings all the dating advice you could need. So once you're out of quarantine, you're well prepared for the dating world all thanks to Netflix.
Now all that's left if for you to grab a huge bowl of popcorn, snuggle in, put a 'do not disturb' sign on your door and you're all set to enjoy this period of isolation with Netflix. Have fun!