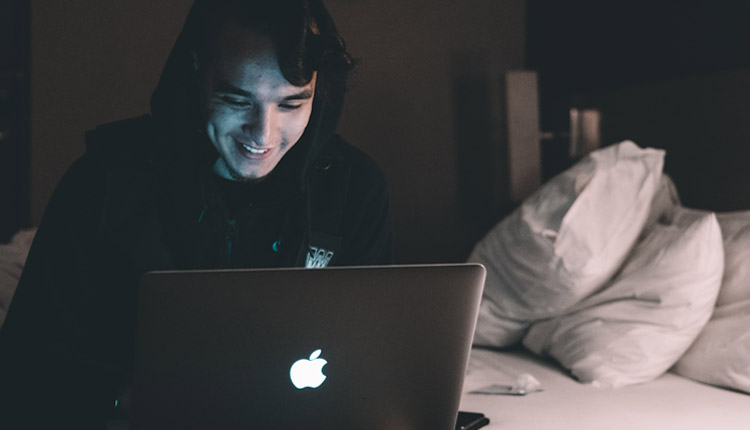 15 Absolutely Pure Wholesome Memes to Make Your Day
Ah, who doesn't like a good dose of wholesome memes to brighten up their day! Whether you rely on wholesome memes to bring a smile to your face or whether you share it with your friends, letting them know you've got their back – these memes are an excellent way to cheer yourself up, focus on what's important in life and share the love with your friends and family.
Read on and save these fifteen, heart-warming, adorable memes to keep you going throughout the day!