The One With The Friends Reunion
We can't contain our excitement! As you guessed from the title, Friends is most definitely having a reunion. And. We. Literally. Can't. Even.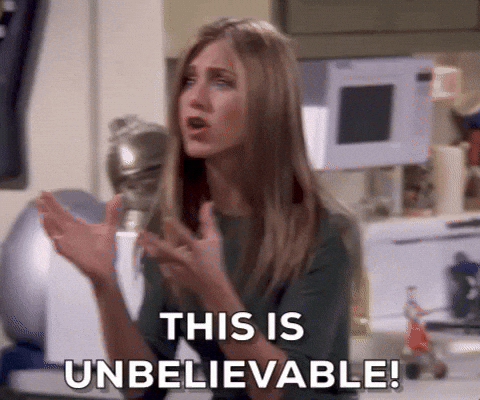 I know, I know. We've seen this news a lot and we understand you might be skeptical. There have been rumors of a reunion floating about since, well, since the show ended in 2004. But we've been on our toes for actual reunion news and our prayers have finally been answered. Just in case you've been living under a rock and don't know what Friends is or how big this reunion news is, let me hit you with some facts.
What Is Friends?
Friends is a sitcom that aired first in 1994 and ended with a total of 236 episodes after 10 years. The series finale was aired on May 6, 2004, and was the most-watched television episode of the 2000s. Watched by around 52.5 million American viewers which made it the fifth most-watched series finale in television history. Now we call that a big deal.
But even though it's been about 15 years since it last aired, the audience has been waiting to see all their favorite cast members together again. And their wait is finally over.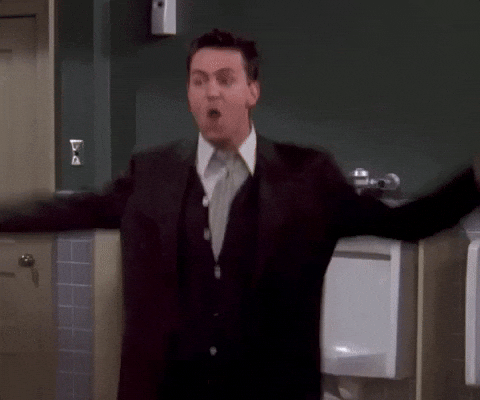 The One With The Instagram Announcement
Last night, the internet broke when all the cast members posted the announcement for a Friends Reunion. They all captioned their posts, "It's happening" and it didn't take a genius to realize what the world has been waiting for is finally happening.
Jennifer Anniston, Courteney Cox, Matthew Perry, Matt LeBlanc, David Schwimmer and Lisa Kudrow all posted about the reunion on their Instagrams. So did the Friends Instagram page. And it's confirmed the 6 "friends" are going to be seen together in a taped unscripted special for HBO Max.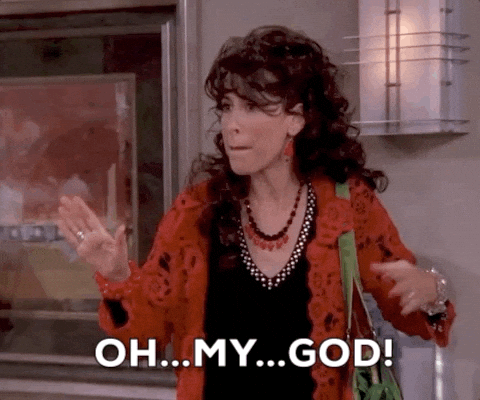 Friends Reunion For HBO Max
HBO Max had signed on to be the new streaming home for Friends after Netflix. The special (including all episodes) will be available at the launch of HBO Max in May 2020. The director and executive producer for this special will be Ben Winston. And the original executive producers of the show, Kevin Bright, Marta Kauffman, and David Crane will be joined by the 6 stars, Aniston, Cox, Kudrow, LeBlanc, Perry, and Schwimmer. The Friends special would be taped on the show's original soundstage, Stage 24 on the Warner Bros. lot in California.
Friends Reunion Is Not A Reboot Or Revival
Now before you start thinking of it as a reboot or a revival, it's not. Simply put, it's just a reunion of 6 friends who used to be on a tv show get together to talk about their show 25 years later. But nonetheless, we can't contain our excitement. The last time we saw the 6 "friends" together was in 2016 when Jennifer, Courteney, Lisa, David, and Matt got together to honor director James Burrow on an NBC Special. So you can understand our emotions right now.