How To Get A Clear Skin "Idiot's Guide"
Have you ever walked around parties and looked at some girls and thought, "How are they gifted with such beautiful skin?" You probably come to the conclusion that you might have to rid your diet of coke cans and chicken nuggets. But no one's ready for that kind of commitment. Here are some ways on how to get a clear skin. They involve some lifestyle changes but after seeing the results, it'll definitely be worth it.
1

Cleanse regularly
To get a clear skin cleansing must be done regularly as it removes dead skin. Thereby preventing excess oil and dirt from accumulating and trapping bacteria that cause acne. Avoid being harsh with the skin and always dry your face with a soft and clean towel afterwards.
2

Moisturize well
If you use any acne treatment products, chances are that they are absorbing all the oils from the surface and making it dry. That's the reason why it is essential for you to regularly use a moisturizing lotion to avoid your skin from peeling off.
3

Try tea tree oil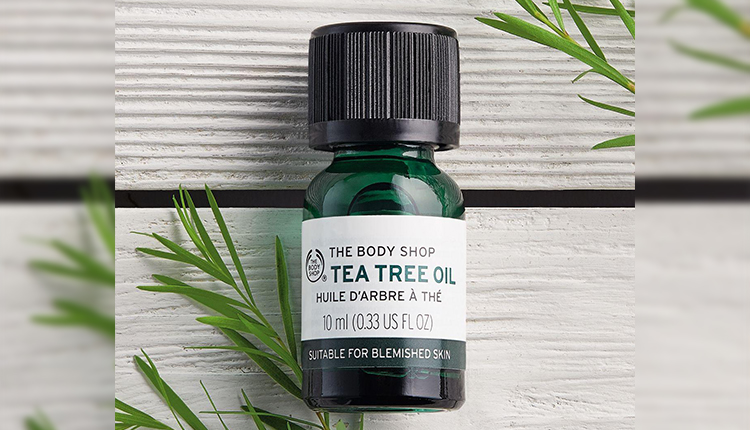 This is an anti astringent that will help in fighting breakouts and blemishes, giving your skin a smooth and even look. You can try out any tea tree product of a good brand to see which suits you the best. I'd recommend Body Shop. (No, we weren't sponsored sadly).
4

Avoid excessive makeup
If your skin develops acne easily, it is best for you to avoid heavy makeup to get a clear skin and if you really must, use premium quality oil-free products and ones that don't have excessive chemicals or dyes in them. Make sure you remove your makeup each night.
5

Don't touch
When you move your hands on your face, acne-bacteria spreads to more parts of your face that can result in more breakouts. It also increases inflammation and if you are not careful, it might leave acne scars on your face and getting them away is a whole trouble in itself!
6

Clean the pillow case
Never thought of it, did we? Well, using the same pillowcase for days makes your skin get all cozy with the bacteria, dirt and oil lingering in there. Just like your shitty ex, you should stay away from these as well because they cause acne and inflammation on your face.
7

Avoid the sun
Direct rays from the sun will lead to inflammation and pigmentation. So the acne scars that you're cursed with might stay forever. Also, if you happen to be using medicated skin treatment, it probably has steroids in them. Check with your doctor or do a quick Google search if they are and after the confirmation adapt