Squid Game star gains 9.2 million followers merely days after Netflix release of series
Within days of its release, Squid Game is set to break records. While the show is about to become the most popular on Netflix, its actors have become stars overnight. After a couple of days, actress HoYeon Jung gained 8 million followers on Instagram. Although there are no plans for a sequel, she has already achieved what only a select few can. Despite being this a foreign language show, it has captured the attention of people all over the world.
Despite the violence and graphic content, Squid Game is Netflix's biggest original series
In the show, a group of 456 people comes together to play their favorite childhood games. However, everything is not as simple as it seems. In order to win almost 46 billion won, they have to compete with each other. If you lose even once, you will be shot dead instantly. Despite being a deadly deal, they all are desperate to win that money. Squid Game is, in true terms, survival of the fittest. In an interview, the director, Hwang Dong-hyuk, talked about using childhood games in the show. He said:
"People are attracted by the irony that hopeless grownups risk their lives to win a kids' game. The games are simple and easy, so viewers can give more focus on each character rather than complex game rules."
In terms of popularity, Squid Game is about to become Netflix's most-watched show. Previously, Bridgerton holds this record. However, the show will not return for a sequel despite its popularity. When asked, the director said:
"I don't have well developed plans for Squid Game 2. It is quite tiring just thinking about it."
Related: What's New On Netflix In September? A List Of Shows Joining & Leaving The Platform
Just like the show, actress HoYeon Jung has become an overnight star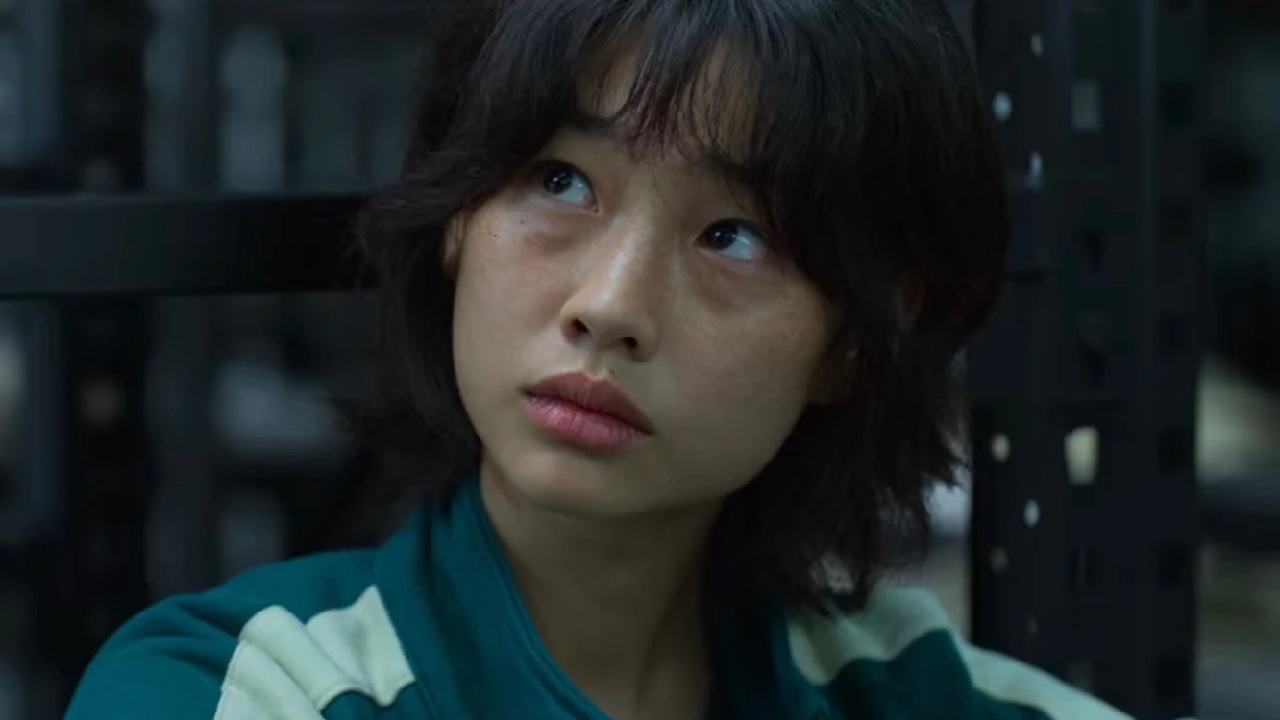 Interestingly, Squid Game is Jung's first-ever acting job. In the show, she plays Kang Sae-byeok, a North Korean defector. Although she has many enemies in the game, she ends up being among the few survivors. Therefore, Jung is one of the main characters in Squid Game. Prior to her acting debut, she was one of the top 50 models in the world. Before the show streamed on Netflix, she had only 400,000 followers on Instagram. Two days after, she gained 20,000 followers. By Sunday, her following went up to 250,209 in a day. Since then, it has reached a massive 9.2 million followers. She is one of the few people who gained such a following in mere days. Despite this new popularity on social media, Jung has been in advertisements for Sephora, Chanel, LV, and Hermes. Similarly, she has graced the covers of magazines like Vogue, Harper's Bazaar, Dazed, Love magazine, and CR Fashion Book.
With this newfound fame with Squid Game, she is sure to get many more opportunities. We look forward to her flourishing acting future.